For the first time, shopping precinct Melbourne Central will celebrate International Women's Day this Thursday 8 March with giveaways and a free lunch. The day is a time to reflect and applaud the achievements of women, and bring forth empowerment for change.
The global campaign theme for 2018 is #PressForProgress. In line with this theme local Australian designer, Georgia Hill, has custom designed free t-shirts with the powerful message, "The Future is Female", to spread its vision of a more equal future. Local retailer Casa Amuk will be handing out these tees until they run out.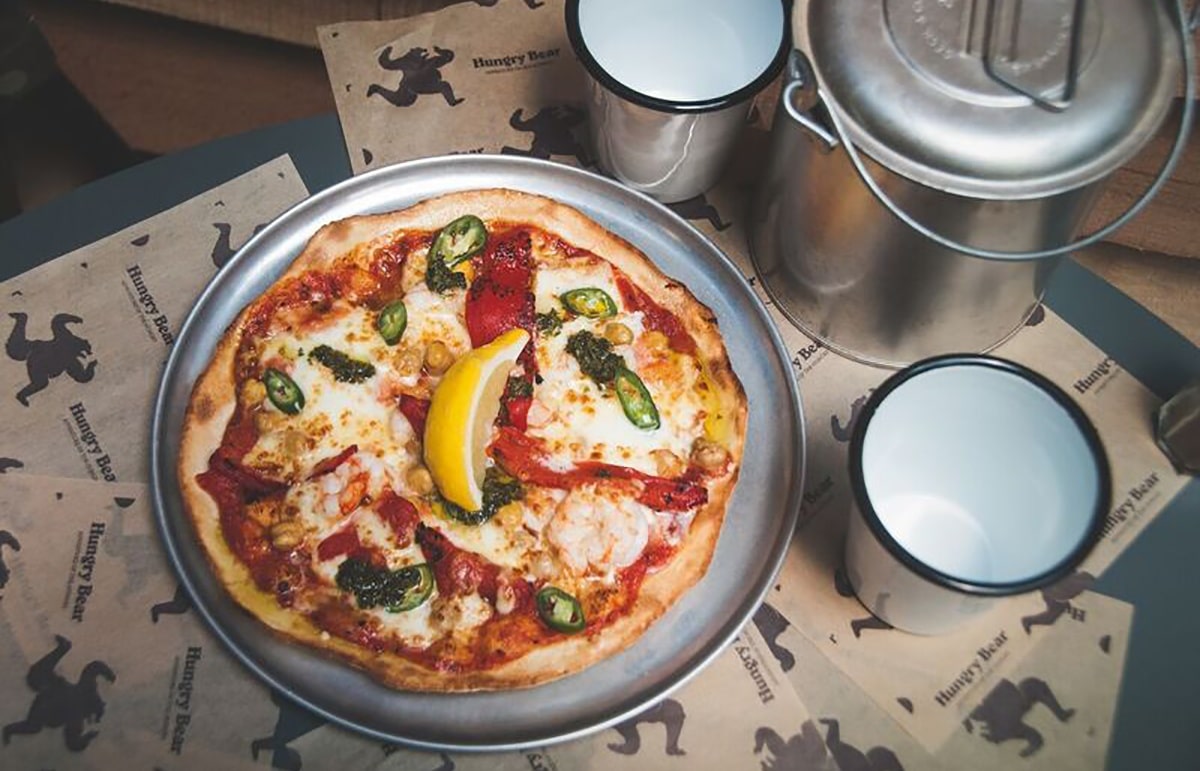 Also participating during the day is the precinct's pizza bar, Hungry Bear, inviting women to eat for free from midday until close.
The 8th of March has been marked as International Women's day since the early 20th century. The social, economic, political and cultural successes of women across the globe are celebrated on this day. International Women's day also calls for awareness to be raised on current issues women face on a world-wide scale, encourage discussion and development of causes for change.
Melbourne Central is one of the most popular shopping destinations in Australia with around 56 million visitors every year and over 300 stores, providing shoppers with an eclectic retail experience and access to a broad mix of local and international brands and pop-up shops. Visit www.melbournecentral.com.au/