Australian millennials are financially responsible adults as well as savvy spenders, according to nationally representative research by payments innovator Afterpay. New survey data indicates that most 18-34 year-olds stick to a budget, spend hours researching their purchases, and are more inclined to spend their own money rather than using a credit card.
Key findings from the survey reveal millennials have distinct spending payment preferences when making lifestyle purchases, with the majority of millennials preferring to make payments with direct debit (52 percent), debit and EFTPOS cards (47 percent), and cash (40 per ent) over credit cards (23 percent). Millennials also spend considerable time researching products before they buy. Findings show that Australian millennials spend more time exploring products on their phone when out shopping as well as call on friends and family for shopping advice than compared to older age demographics. This suggests that not only are millennials savvy on-the-go consumers, but they are also thoughtful about searching for a good bargain.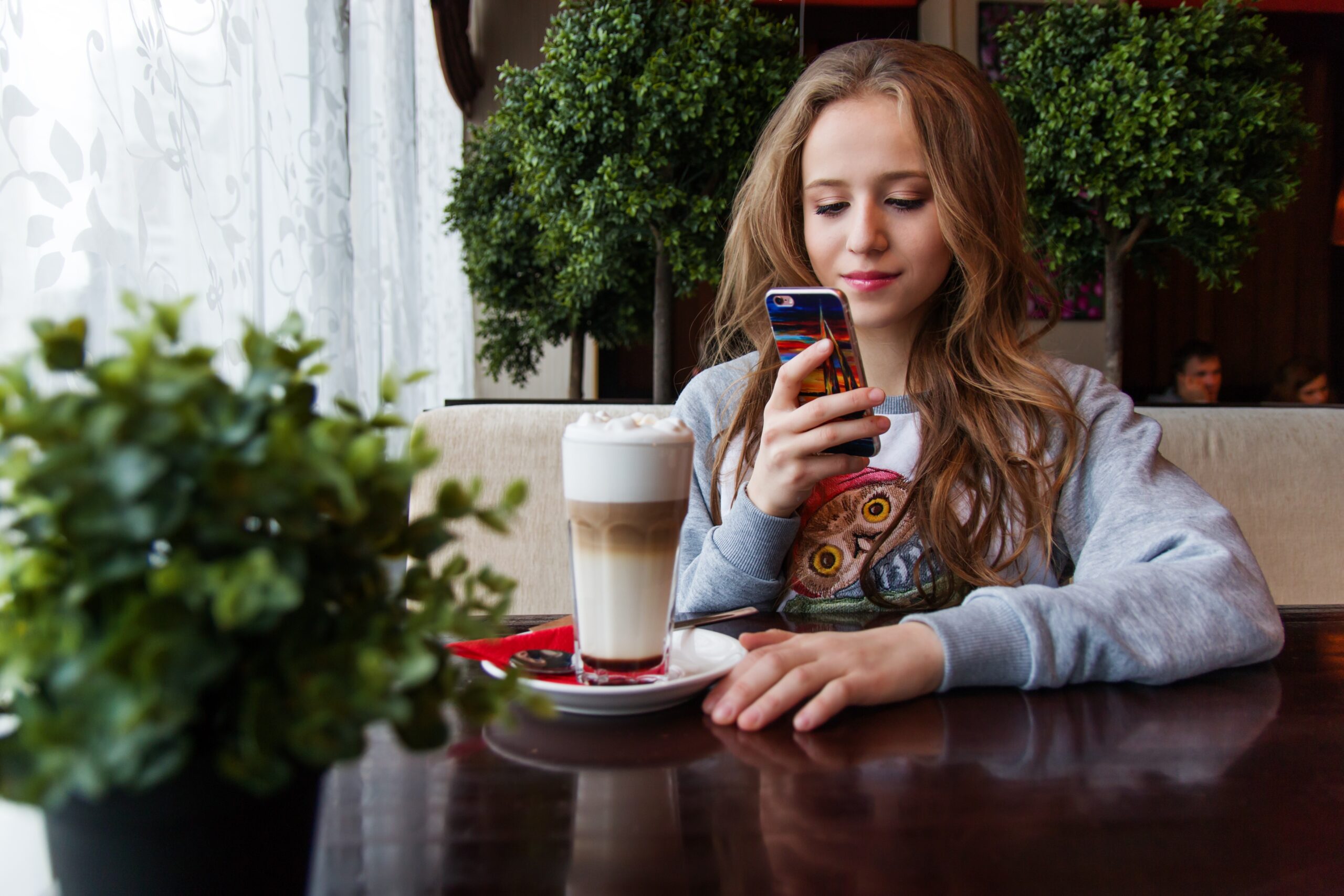 Nick Molnar, Managing Director of Afterpay, said, "Millennials often get a bad rap when it comes to how they spend their money, but our research and experience suggests millennial stereotypes are wrong. Millennials are in fact money-wise, financially disciplined, and clear about their spending commitments."
Across all age groups, findings show that price (46 percent) and quality (42 percent) are the most important drivers when making purchases. Women also preferenced price as the key driver, whereas men viewed brand as more important. Interestingly, millennials identified brand (58 percent) as the main factor driving their purchasing decisions, followed by price (41 percent) and quality (36 percent). The survey also analysed spending intentions, showing that the majority of Australians (47 per cent) expect their spending to be similar to last year, while approximately one third (28 per cent) plan to spend less. Of those respondents spending less this year, 45 per cent were millennials, indicating that millennials are particularly mindful of their expenditure.
The way people shop in Australia is changing rapidly. Innovation is allowing customers to choose the way they want to pay. While millennials are great spenders, they are also price-conscious and thoughtful – they know they have options, they research before they buy, and they like to be in control of the shopping, purchasing and entire process.
About Afterpay
Afterpay is a leading Australian retail payments innovator that facilitates commerce between retail merchants and their end-customers. Afterpay offers a 'buy now, receive now, pay later' service that is absolutely in the customer interest, not requiring end-customers to enter into a traditional loan or pay any upfront fees or interest. For more information, visit www.afterpay.com.au