The traditional wallet as we know it today is rapidly being replaced by mobile management platforms, prompting retailers to explore new ways to engage customers. Mobile wallets can be a strategic marketing tool for retailers to drive repeat customers and improve sales. Digital loyalty programs are the foundation of this.
Over the next three to five years, the humble wallet will be completely replaced by smartphones that can house loyalty cards, identification documents, driver's licenses, payment cards and even medical records. With plastic loyalty cards taking up about half the space in a typical average-sized wallet, offering consumers convenience in storing and managing their loyalty cards in one place such as digital loyalty wallet app Stocard, is key to winning them over.
While a large membership may not necessarily mean a loyalty program is effective, well executed loyalty programs are a great way for retailers to collect and interpret data to better understand their customers. Increasingly, digital loyalty programs are revolutionising the retail landscape – by combining advanced analytics, personalisation of data, as well as linking mobile and in-store shopping experiences, retailers can generate engagement driving business results.
As stated in Nielsen's Global Loyalty Sentiment study "57 percent of Australian consumers are more likely to return to a retailer if they have a loyalty program in place, and 48 percent will spend more if they know they're going to be rewarded." Marketing departments are under enormous pressure to get loyalty right to ensure consumer trust and loyalty. As technology advancements help build and enhance customer relationships, equally important is respecting user data and privacy.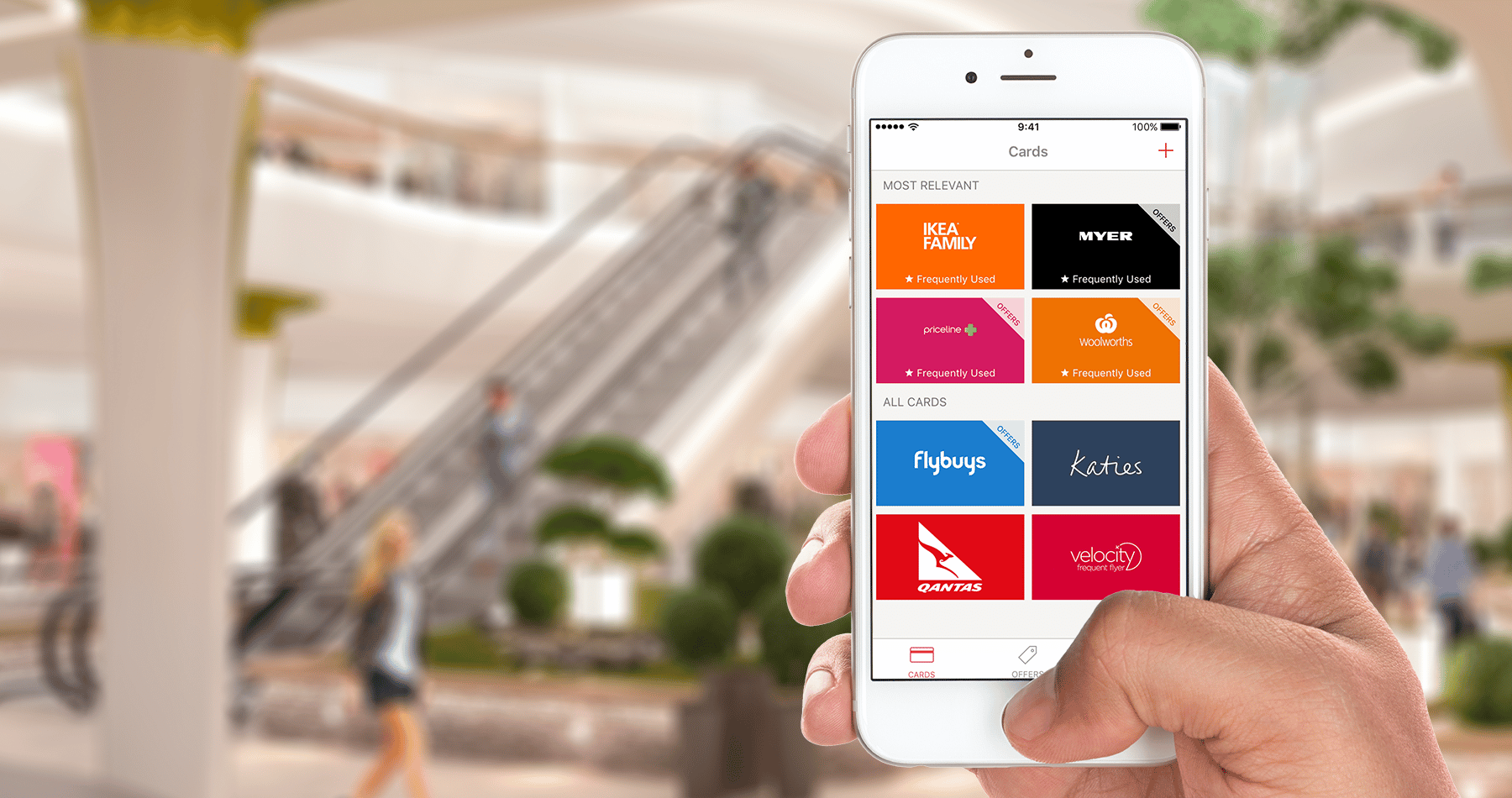 Consumers are happy to part with some of their data, as long as they are receiving value in the form of tailored and personalised offers, extra perks or co-creation opportunities. As brands acquire more information about their customers it is vital that they act with a level of care and responsibility. Acting on every data point with persistent marketing messages may cross the line and push away customers. Retailers need to strike the right balance in customer centricity and personalisation.
According to eMarketer's Loyalty Marketing Report "Creating stickiness in a distracted world", mobile is changing loyalty marketing by raising expectations of immediacy and consistency across channels. It has also opened up exciting new opportunities in real-time messaging, customer service and seamless customer experiences. With consumers shifting to mobile devices to manage their loyalty cards, it is inevitable that mobile will drive the future of payments.
The trend that payments and loyalty are more than likely to converge is one that is being closely monitored by financial institutions and technology companies. Contactless terminals and a wide array of mobile payments providers are necessary factors to encourage consumer adoption. Merging loyalty rewards, including automatically enrolling into programs, and payments in a single function will enable retailers to turn transactions into relationships with customers.
With services like Stocard, tapping a smartphone rather than rummaging through a wallet is a convenience that needs to be appreciated. To be successful, a mobile wallet needs to accompany the user throughout the whole customer journey and mobile payments is the next phase. This year we will see a significant transformation in digital loyalty and mobile wallets which will actively shape the future of how people discover and purchase products and services through their mobile device.

About Stocard
Stocard is a payment solution helping retailers close the loop between mobile and offline with more than 12 million global users. For more information, visit www.stocardapp.com