With a Modern Slavery Act soon to be introduced in Australia, the ARA are advocating for flexible reporting requirements.
According to the 2016 Global Slavery Index, 40.3 million people are currently in modern slavery through various forms of indentured labour. Due to this report, the Australian Retailers Association (ARA) have consulted our members and retailers have provided constructive feedback that they were endeavouring to do the right thing within their supply chains, to ensure clothing, food and electronics were being produced under acceptable standards.
This member consultation follows the Joint Standing Committee on Foreign Affairs, Defence and Trade Inquiry into establishing a Modern Slavery Act in Australia and the then-Attorney General, George Brandis, announcing the Government would pursue legislation similar to the United Kingdom approach. Since then, the ARA have been working with the Attorney General's Departmental review on the modern slavery reporting requirements.
The ARA have met with both the Government and Opposition around reporting requirements for retail businesses and has supported the approach that organisations with turnover exceeding $100 million annually should be covered by reporting requirements. In this approach businesses would be required to investigate their supply chains and report on their efforts to stamp out instances of modern slavery or indentured labour.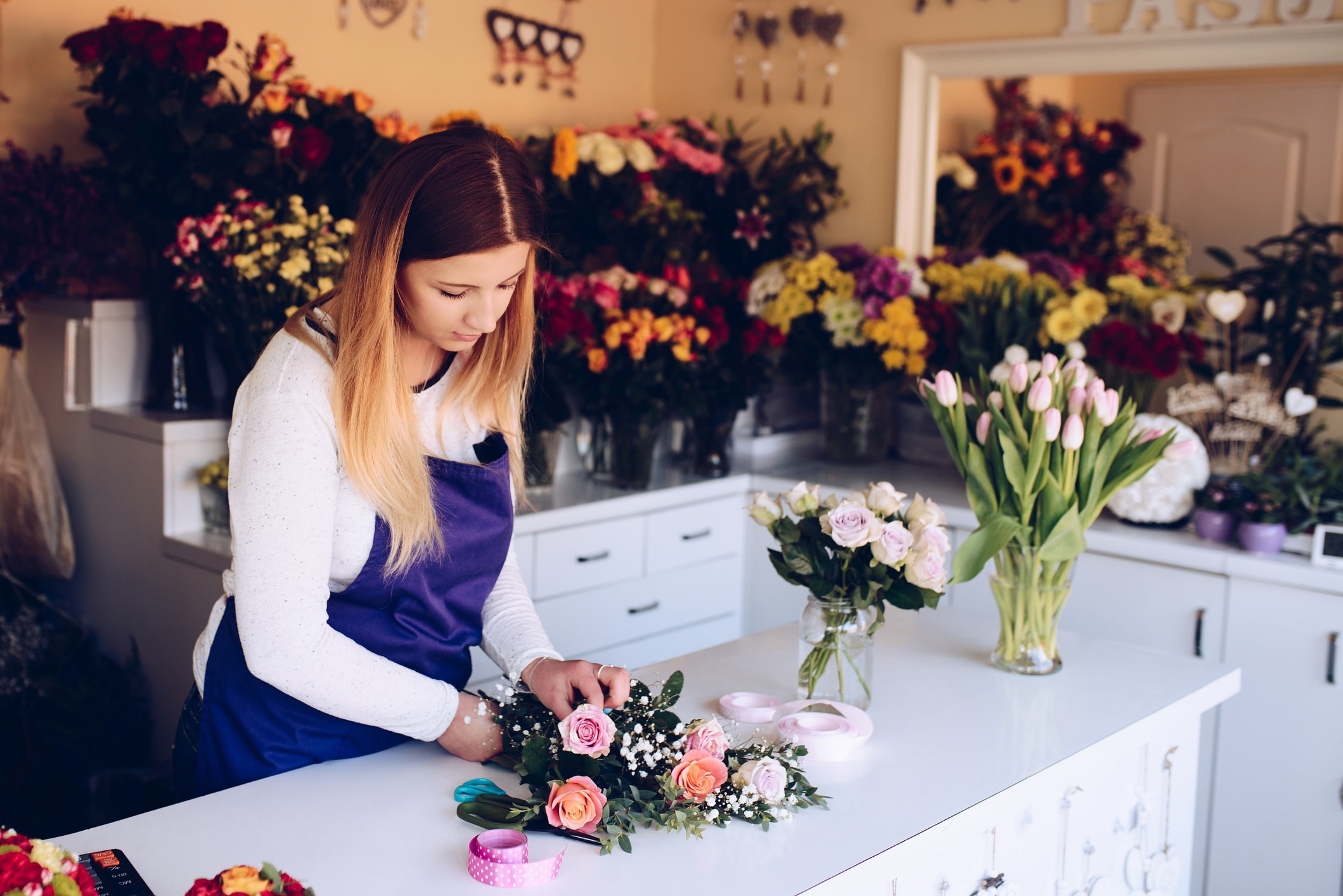 In late 2017, the ARA pulled together major retailers in multiple consultations and briefings. Our members were supportive of the introduction of a Modern Slavery Act and a reporting requirement as this was something many were already doing to assure customers of integrity in supply chains. With numerous retailers already employing ethical sourcing guidelines, the ARA acknowledge many businesses are passionate about eliminating modern slavery from their supply chains.
As many Australian retailers already apply an ethical sourcing audit program to ensure any unethical procedures are reported, the ARA has cautioned against imposing strict reporting requirements. The ARA believe that any new regulations should be light-touch and flexible to encourage best practice across the industry, as ARA members have said they feel that anti-slavery reporting should be encouraged rather than compelled.
The ARA and industry stakeholders believe that mandatory regimes do not encourage compliance, instead mandating organisations to meet a minimum reporting threshold. A market-based, competitive model would serve as a better method to encourage transparent and detailed slavery reporting, with companies encouraged to report and be publicly acknowledged for doing so. Retailers have said they believe a competitive, market-based approach to investigating and stopping modern slavery will produce better results, encouraging a 'race-to-the-top' mentality.
The ARA are very happy to facilitate further discussions with our members and the overall retail industry to mitigate the risk of unethical practices occurring in supply chains as business organisations want to prevent modern slavery in domestic and global supply chains and it is a priority for retailers across Australia.
If a Modern Slavery Act should be introduced in Australia, the ARA would be supportive of an appropriately drafted measure which takes into account the current actions of retailers and ensures that any new measures in the Act are reasonable.
With the draft modern slavery legislation set to be introduced next financial year, the ARA would like to understand the financial impact of the extensive auditing which will be required to satisfy the reporting obligations. The ARA would also like to see further clarity for retailers and other organisations, including for concession retailers and resellers in marketplaces.
The ARA will continue to passionately work on the modern slavery requirements moving forward, by working with the Parliament and the new Department of Home Affairs, while continuing to host a series of roundtable discussions with retailers, universities and key stakeholders.
The ARA works to ensure retail success by informing, protecting, advocating, educating and saving money for its 7,500 independent and national retail members, which represent in excess of 50,000 shop fronts throughout Australia. Learn more at retail.org.au/member_advocacy