The Australian Packaging Covenant Organisation (APCO), alongside Planet Ark and PREP Design, have launched a nation-wide labelling scheme that will help consumers better understand how to recycle products effectively.
Leading members from the Australian Retailers Association (ARA), including Officeworks and Woolworths, have already pledged their commitment to use the new labelling scheme as the ARA supports national voluntary measures on various retail sustainability issues.
The Australasian Recycling Label (ARL) will address Australia's critical waste issues by increasing recycling rates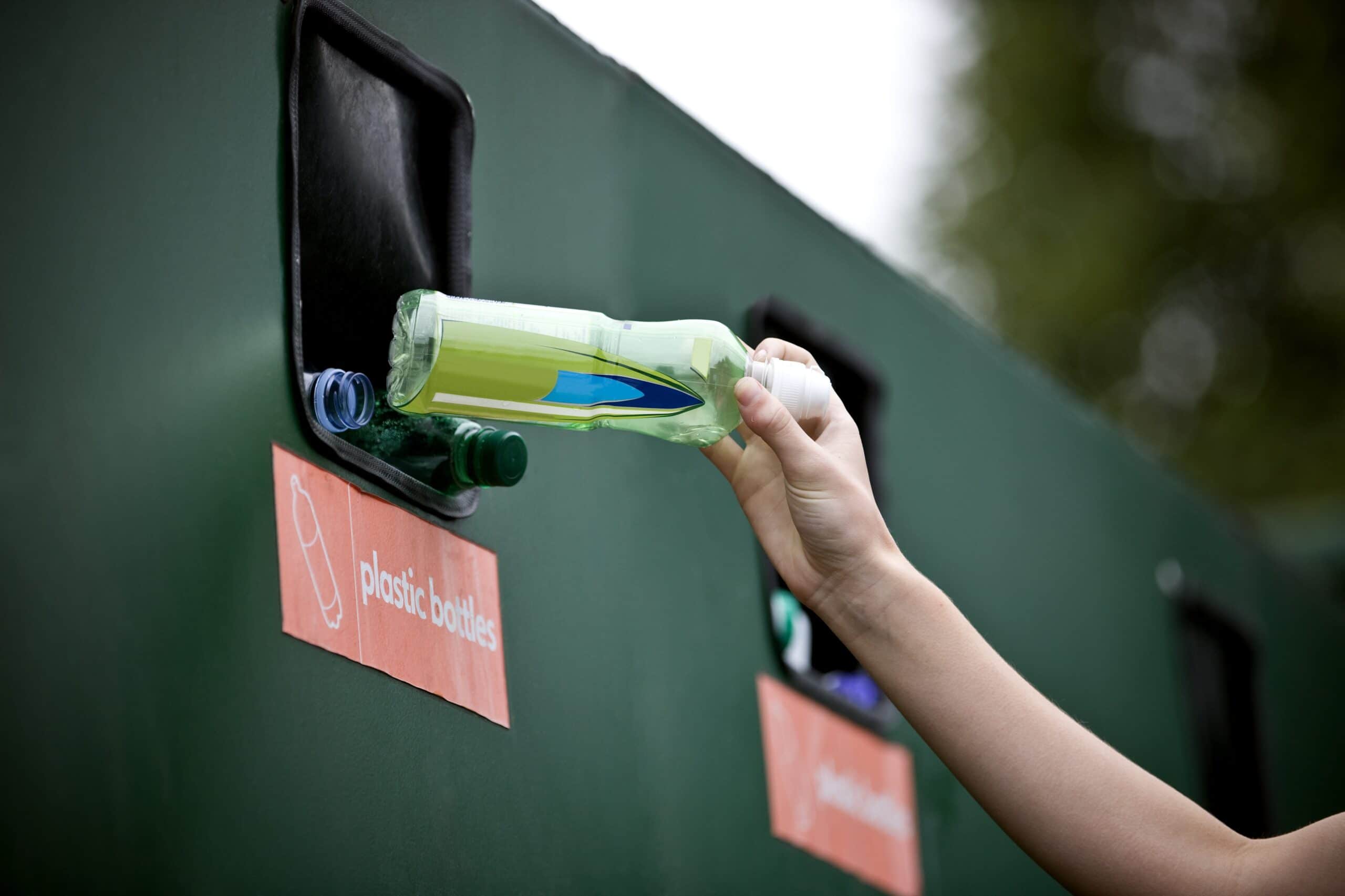 and clearly outlining for consumers what product packaging is made from so they can correctly recycle it after use.
The label will lead to greater transparency amongst industry and drive more sustainable supply chain models. Businesses that pledge their commitment to the ARL gain access to a unique analysis tool which will allow them to better understand the materials they use in their packaging as well as any associated environmental impacts. This will allow them to more effectively address problematic materials throughout the supply chain.
The Australian Packaging Covenant Organisation is a co-regulatory, not-for-profit organisation that partners with government and industry to reduce the harmful impact of packaging on the environment. For more information about The Australian Packaging Covenant Organisation, please visit https://www.packagingcovenant.org.au/