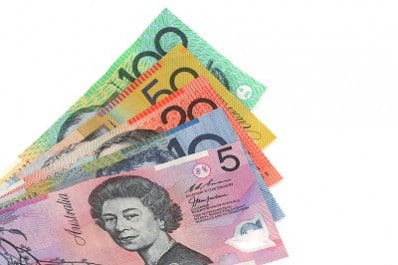 The Reserve Bank will begin issuing new generation $5 bank notes from September 1, 2016.
Retailers who deal in cash will need to be aware of the look and feel of the new note, and ensure any machines that are used to count or transact notes are updated with correct technology ahead of the launch.
As part of this process, the RBA will publish images of the new $5 banknote on April 12. The reveal of the $5 banknote designs will be followed later in the year by a multi-channel public awareness campaign to ensure the public are able to identify and use the range of new security features on the new banknotes when they are issued from 1 September.
The denominations in the new banknote series will be the same basic colours and sizes and will include the same people as those in the existing series. It has been indicated that the new banknotes will include a 'tactile' feature to help the vision-impaired community distinguish between different denominations of banknotes, in addition to new security features.
The ARA will provide more information on new generation bank notes as it is made available.