Australian retail market research firm, koji, has today unveiled snapshot™, a new 'data-as-a-service' offering designed to make grocery and liquor basket insights more accessible to brand marketers.
Available as product or category-specific data reports, koji's snapshot™ delivers transactional grocery data to help FMCG brand marketers better understand basket-share, customer demographics and in-store transactional behaviours.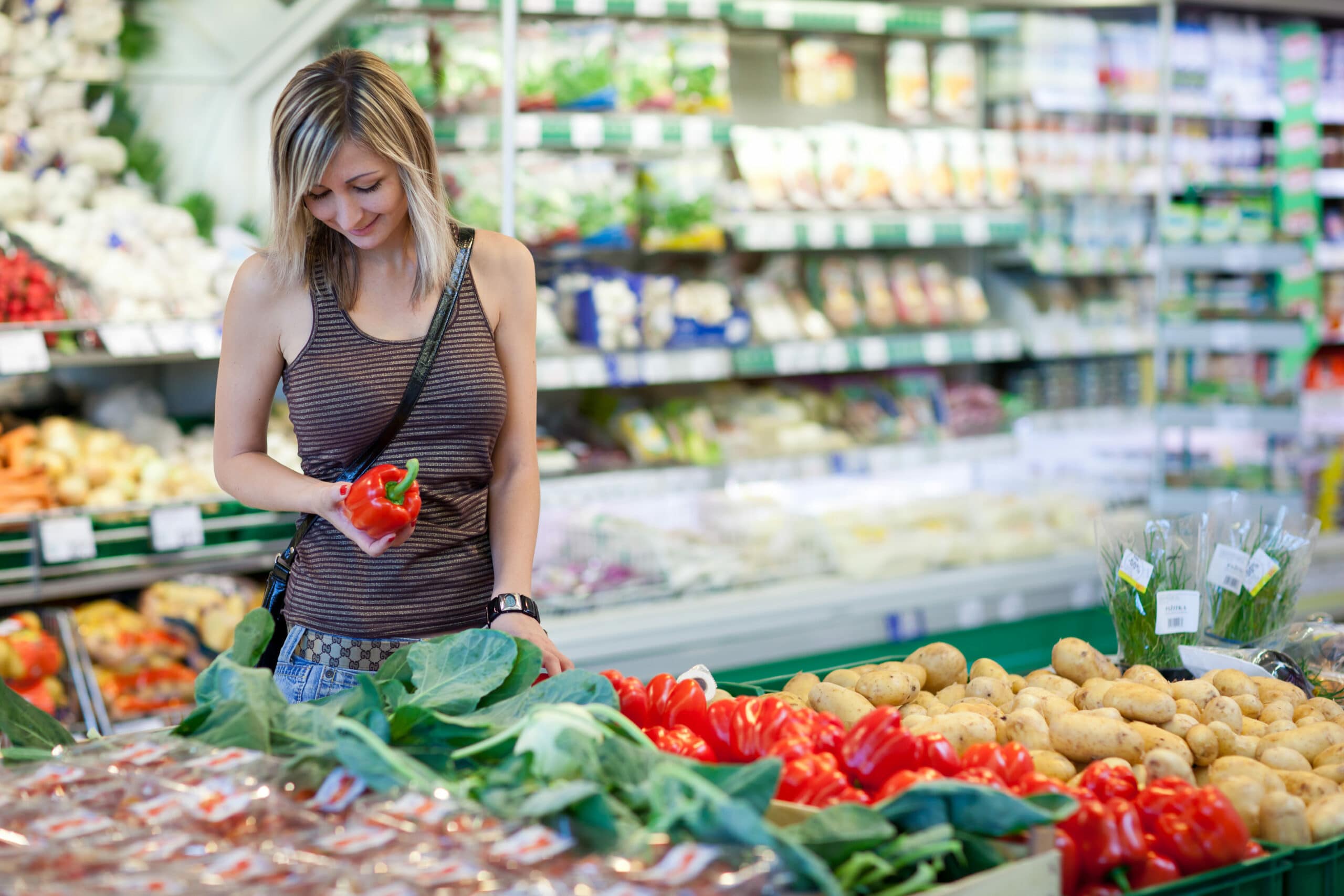 Developed using POS and loyalty data from Australia's largest independent grocer network, snapshot™ reveals how specific products are bought (e.g. day, time, impact of price promotions, what else is in the basket with their products), shopper demographics and comparative purchasing behaviours across multiple geographic locations.
koji CoFounder Mike Cassidy said that snapshot™ was an offering conceived via koji's partnership with Data Republic to make actionable and in-depth FMCG insights more readily available to marketers:
"We're really excited to launch snapshot™. For too long, basket data has been difficult and often prohibitively expensive to come by. snapshot™ puts the most significant FMCG data insights straight into the hands of brand marketers and with this meaningful data, they can take commercial actions that can have immediate and positive business impact.
"In other words, marketers can have greater oversight on questions like: Did the pricing promotion work? Do these promotions or continuous discounts help keep the shopper engaged in my product?
koji, a Certified Partner and member of Data Republic's secure data exchange ecosystem, developed the snapshot™ product using de-identified grocery and liquor data listed on Data Republic's Open Data Marketplace. The source data features five years' of itemised basket and loyalty data from Australia's largest independent grocer network.
Steve Millward, Commercial Director of Data Republic said that snapshot™ was the first FMCG data product to be conceived from its Open Data Marketplace:
"We're pleased to provide the technology and secure access to data for an FMCG insights expert like koji to build and deploy a valuable data product for brand marketers. It's what Data Republic is all about and it's great to see us achieving what we've set out to do – empowering businesses to exchange data, uncover new insights and then deploy these insights to solve problems."
koji provides both 'out-of-the box' and customizable versions of its snapshot™ data report which can be scaled up or down depending on the needs of the brand. The snapshot™ product will be available to koji customers from February 2017.
For more information on snapshot™ visit https://www.datarepublic.io/dataproducts/snapshotbykoji to learn more.