The $200 billion Australian retail sector could be revolutionised by the rollout of a new 'buy now and pay later' form of purchasing.
Under a new commercial arrangement between Australia's leading independent EFTPOS provider, Tyro Payments, and Afterpay, consumers will be able to buy clothing, sporting goods and other products from a wide range of retail outlets, receive them immediately and pay for the items weeks later, interest-free and without penalty.
The partnership seeks to facilitate the rollout of Afterpay's "buy now, receive now, pay later" product offering to Tyro Payments' sizeable in-store merchant base.
The new partnership underpins Afterpay's strategy of being the payment method of choice in online and in-store retail environments.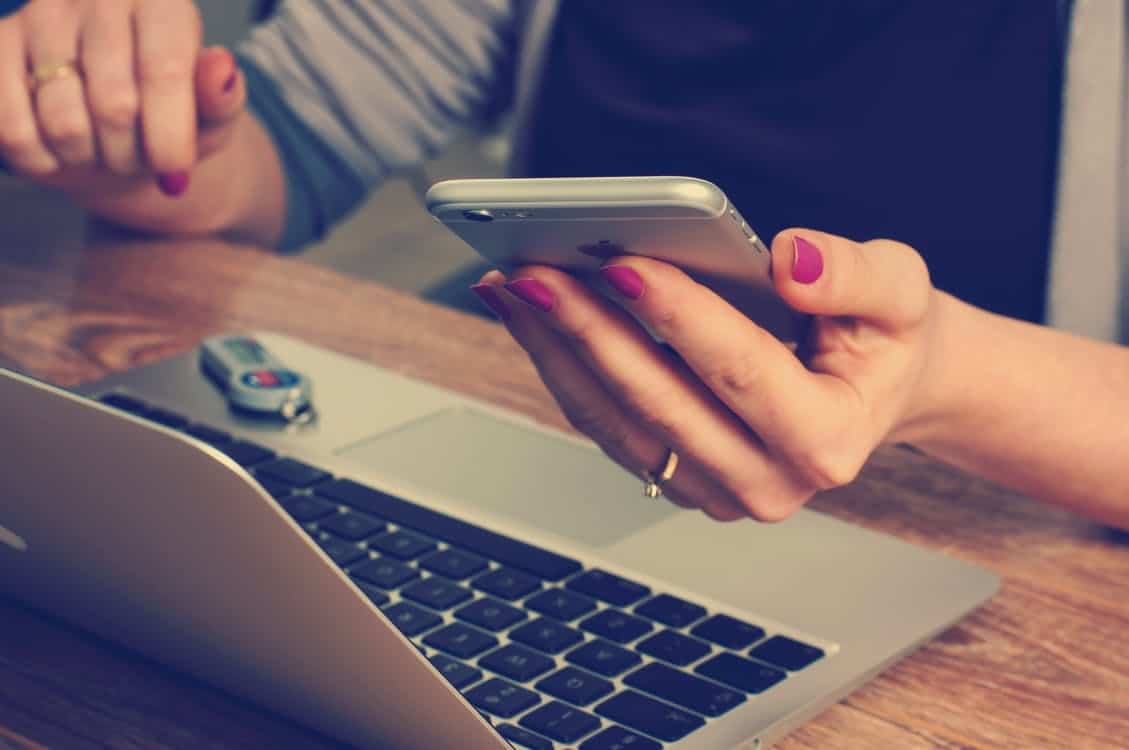 "Tyro sees great value in our alliance with Afterpay. It is my strong belief that when dynamic Fintech companies collaborate, the customer wins," says Gerd Schenkel, CEO, Tyro.
Nick Molnar, Managing Director of Afterpay, says "Afterpay is incredibly excited and pleased to reach a commercial agreement with Tyro, as one of Australia's leading financial technology companies. This will allow Afterpay to be rapidly rolled out to significantly more in-store retailers, which is a key objective for us in 2017".
Tyro has a base of more than 17,000 merchants. A significant proportion of Tyro's retail merchants will have the option for Afterpay enablement in 2017, via the Tyro payment processing platform.
"Tyro's key objective is to make the payment process as easy as possible for merchants. We give them all the payment options that their customers want, and now with our partnership with Afterpay, our merchants will be better positioned to attract more of the $500 billion spent annually by Australians on their credit and debit cards," Mr Schenkel said.
Australia's retail sector currently has 140,000 retail businesses, employing 1.4 million people and accounts for 4.1 per cent of GDP.
In 2015/16, Australian credit card holders made about 6.9 billion card payments worth $538 billion, an increase of about 12 per cent and 7 per cent respectively on 2014/15.
Afterpay payments will be enabled on select Tyro merchant POS platforms in the first half of calendar 2017.
About Tyro
Tyro is Australia's only independent EFTPOS banking institution and is the first new entrant into the banking business in more than 18 years. Tyro holds an authority under the Banking Act to carry on a banking business as an Australian Deposit Taking Institution (ADI) and operates under the supervision of the Australian Prudential Regulation Authority (APRA). Tyro provides credit, debit, EFTPOS card acquiring services as well as a transaction and deposit account integrated with Xero cloud accounting. Tyro takes money on deposit and offers unsecured cash-flow based lending to Australian EFTPOS merchants.
For more information, visit www.tyro.com