The recent market correction has put more pressure on e-commerce sites to be even more profitable. It is vital for retailers to implement the correct technology to help adapt to the changing retail environment. The DS Smart Cart is a portable check out station that allows users to scan and weigh items as they shop, calculating total costs, and optimising their shopping experience.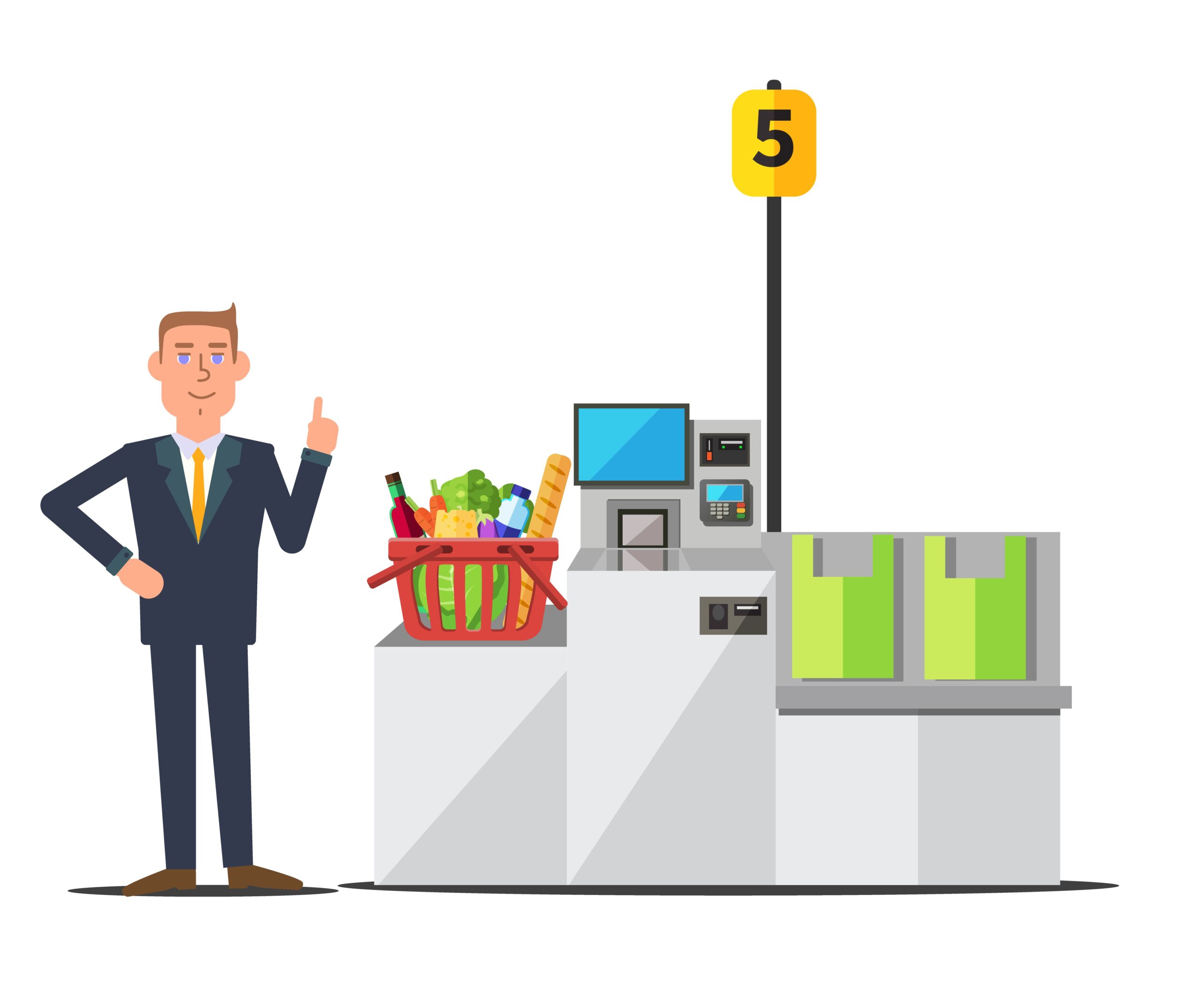 DS Smart Carts use a variety of features to make shopping simpler and more efficient. Aside from being a portable check-out station with included scanners and scales, it also is equipped with monitors that can connect to the store's inventory as well. Retailers can search stock availability, the location, and view sales as well as advertised specials on the cart's monitor.
The DS Smart Cart also has an interface that accepts multiple payment options, eliminating checkout lines for the customer and any further complications for the retailer. On screen, retailers have the ability to display and advertise coupons, specials and sales directly to customers whilst they shop.
Technology is revolutionising the way the world shops and how businesses operate. Consumers can now save time while they shop and retailers can see increased profits and watch their business grow.
About DS Smart Carts
DS Smart Carts are electronic shopping carts equipped with several scanners and scales. These electronic carts allow the customer to ring up items as they are placed in the cart and track the grand total. For retailers they can use the Smart Cart for inventory management, as well as a platform for advertising promotions and specials. Learn more at http://dssmartcart.com