Melbourne Airport's new dining and luxury retail precinct is open, showcasing Melbourne's food and fashion capital.
The redevelopment within the International Terminal (T2) reflects the airport's commitment to enhancing the traveller experience, bringing the city's world-renowned shopping, food and beverage experiences to life at the airport.
Fifty million dollars has been invested in the refurbishment of the 2,000m2 floor space, which was carefully designed after exhaustive research into the needs and desires of tens of thousands of travellers.
With more than 10 million international passengers expected to pass through the airport in the current calendar year, the new precinct will also add value for its new tenants by creating an immersive retail experience that mirrors the best of city's shopping destinations.
Airports are either the first or last touch point of a traveller's journey and, as Australia's busiest 24/7 airport, Melbourne Airport provides visitors with an experience that captures the essence of this great city.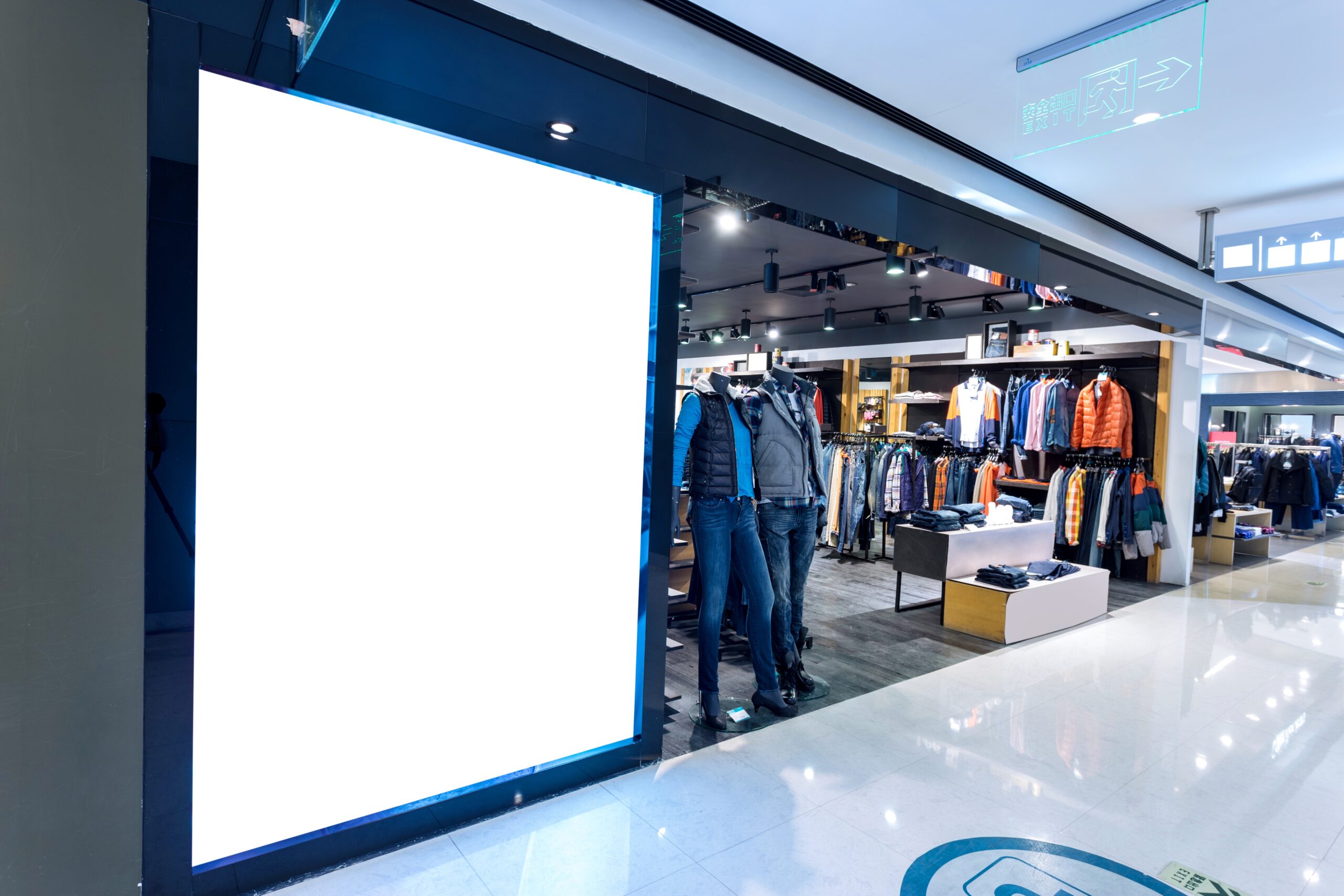 The retail precinct welcomes 11 new retailers, including Tiffany & Co., Burberry, Salvatore Ferragamo, Max Mara, Watches of Switzerland, Bally, Emporio Armani, Michael Kors, Tumi, HUGO BOSS and Furla.
John Mutton, General Manager Australia of British luxury fashion house, Burberry, said: "We're thrilled to be bringing Burberry's high quality offering to Melbourne Airport alongside such an established mix of retailers. Melbourne is synonymous with fashion so it's great to see travellers enjoy the new precinct."
T2 is also home to renowned Melbourne food favourites, with six bar and dining venues featured in the terminal. Red Rock is behind some of the biggest hospitality names at the airport, bringing well-known and much loved restaurant Two Johns, famous Melbourne coffee house, Brunetti, as well as soon-to-open eatery, BaXa, to the terminal.
Providing international travellers with food and beverage options from some of Melbourne's most iconic chefs, Airport Retail Enterprises (ARE) has revealed a revamped Café Vue by Shannon Bennett and Bar Pulpo by Movida by Frank Camorra. ARE's Urban Provodore also joins T2, bringing its gourmet food and coffee to the airport for the first time.