Retailers are constantly searching for ways to bring the best of bricks-and-mortar and e-commerce platforms together, to develop a strong, unique customer experience. Australian initiative, Shopple does exactly this.
The sales tool allows customers to connect instantly with in-store sales staff via live video link. Essentially, it is FaceTime for retailers.
The goal was to build a user-friendly tool that combines the convenience of online shopping and the personalised experience of in-store shopping. Customers can immediately access information from knowledgeable staff and view products in real-time, all from the comfort of their home or workplace.
Sales staff have the ability to converse personally with clients, perform product demonstrations, answer questions and finalise purchases, all via live video link.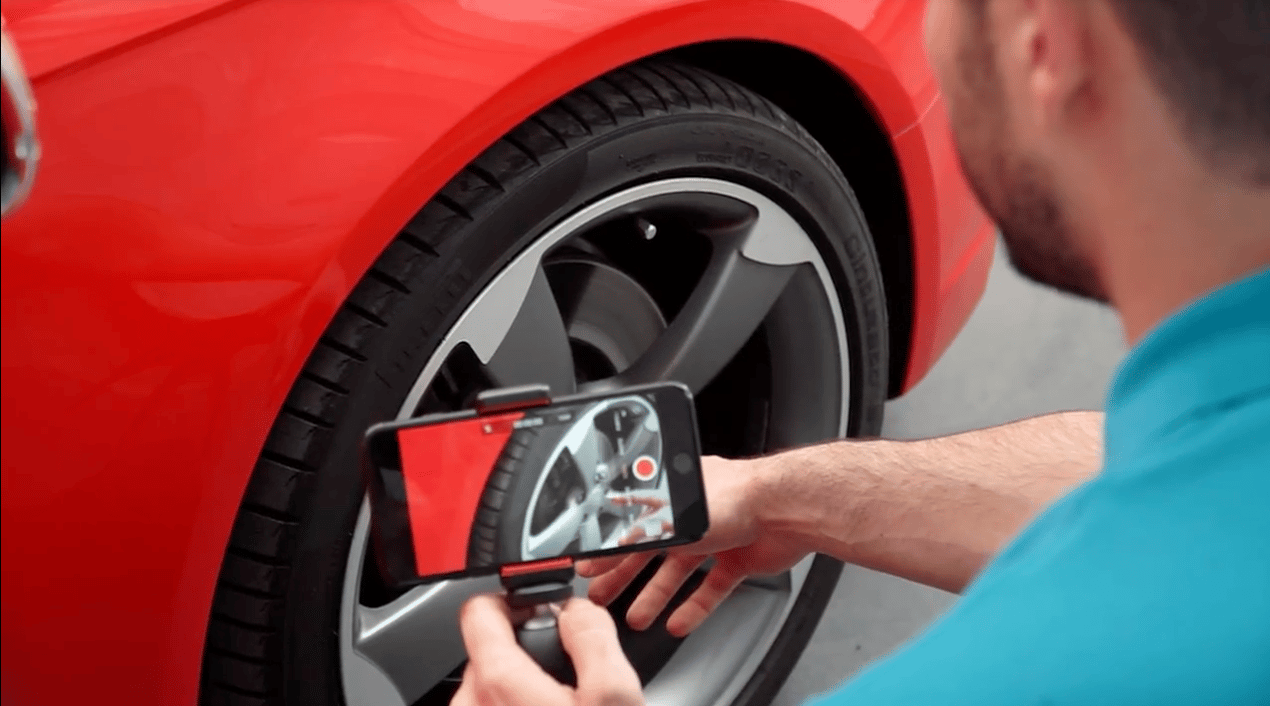 From a strictly business perspective, Shopple provides an additional sales avenue for staff to utilise, boosting productivity and ultimately the opportunity to increase revenue.
Similar to the 'live chat' pop-up that you often see on websites, the service is a simple add-on that allows customers to connect in-store literally at the click of a button. It is also compatible for handset devices such as smartphones and tablets, allowing customers to connect anywhere at any time.
This type of service is an Australian-first that is already beginning to change the way we shop and do business.
David Pollard is the Founder of Shopple. Shopple launched on Today Extra, 7 News Sydney and News.com.au .The service is accommodating to bricks-and-mortar as well as online retailers. To find out more, visit www.shopple.com.au