New research from Salmat reveals by 2022, in-store and human interactions will remain an important aspect of the retail experience for Australian consumers. The data which looks into consumers' multichannel preferences and behaviours finds customers prefer to touch and try products before they buy (43%) and are not interested in virtual experiences (11%), suggesting retailers must capture consumers' imagination and create a shopping experience where online and offline intersect to meet the needs of their consumers.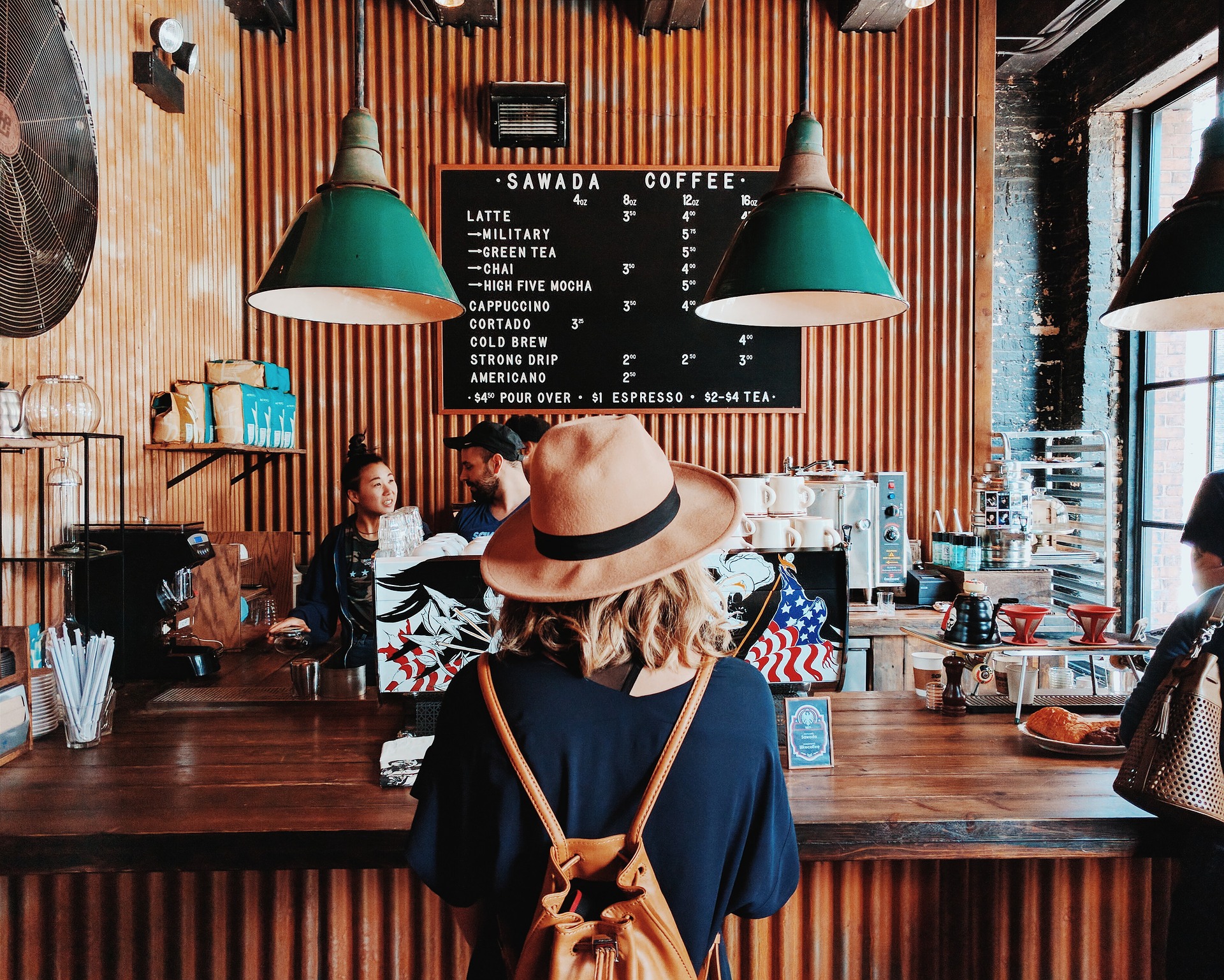 Australian consumers still want in-store and human interactions
According to the study conducted by Australian Consumer, Retail, and Services (ACRS) Research Unit, in five years shoppers will split the majority of their shopping between in-store (48%) and online (45%). Further to this, 59% of consumers want an equal balance of interaction between technology and humans, while 26% will prefer interacting with a real person. Overall, the majority (53%) of shoppers won't let smart, automated technology – such as robot assistants, automated scheduling apps, and face and body recognition – buy any products or services for them.
The success of e-commerce giants like Amazon can largely be attributed to their data strategy and personalisation. However, the study shows that over a third of shoppers (39%) are not willing to share their personal information with retailers and the same amount (39%) would only be willing to if they receive personalised offers relevant to their needs and tastes.
However, 58% of respondents report being open to retail shopping assistants suggesting products and services based on their personal information and purchase history, demonstrating shoppers are more comfortable if personalisation tactics are used in-store.
When it comes to online shopping, the focus is on delivery and returns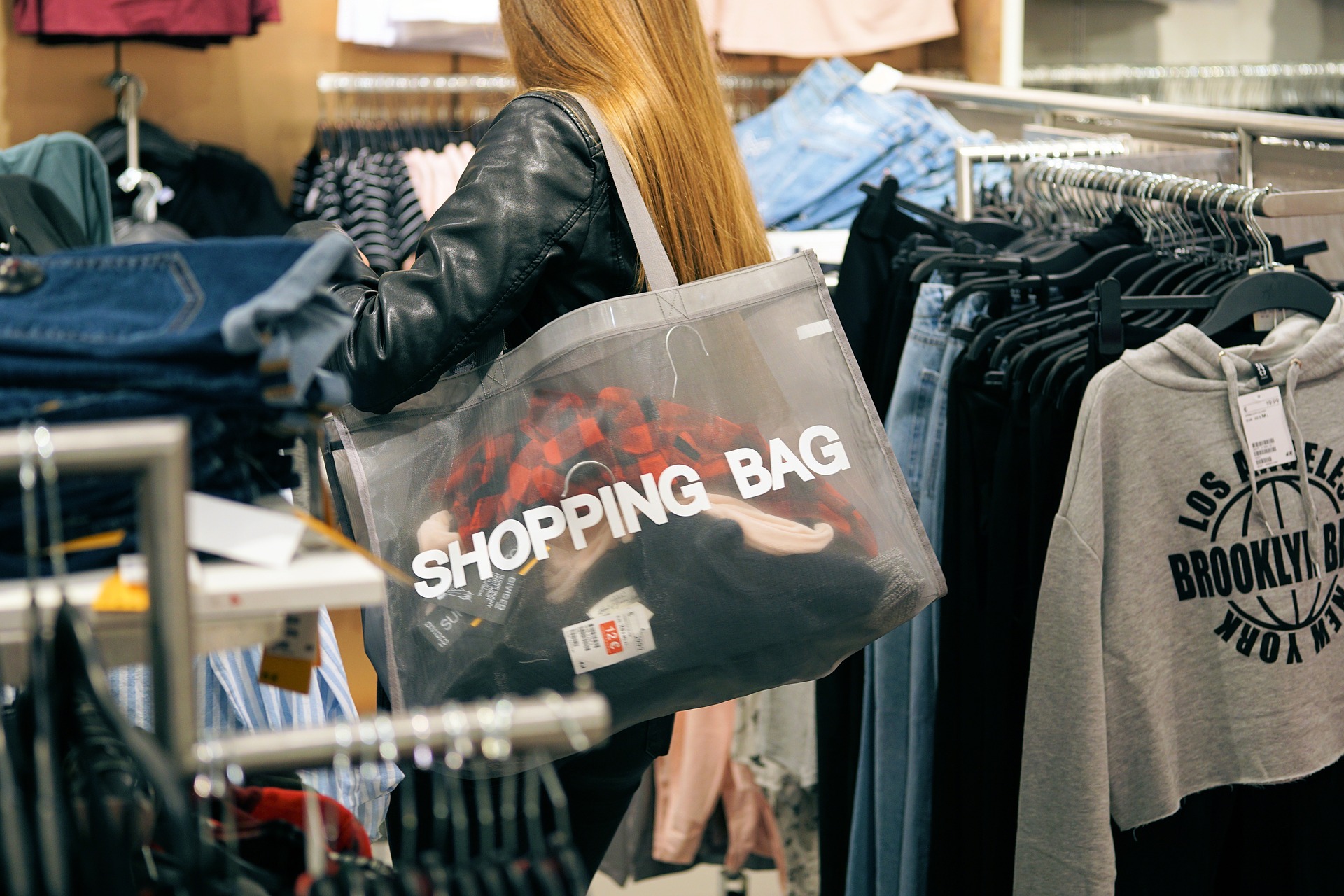 In terms of the online shopping experience, the majority of shoppers (80%) most want to see a free and easy returns policy from retailers in five years' time, followed by same-day delivery (75%). However, when selecting what same-day delivery option shoppers most prefer, delivery to the exact location by a person is the most preferred method (56%), and only 15% like to see delivery to their exact pick up location by an automated device.
The results are interesting, particularly when looking at the Amazon effect internationally and with its impending entry into the Australian market. What this data surprisingly suggests is that Aussie consumers still have a way to go, to fully embrace digital technologies.
Consumers want to touch and try products
Offering customers the chance to try before they buy gives marketers the ability to deliver something tactile, which in turn has positive effects on the recipient's memory, emotions and behaviour. The research reveals that sampling is a popular tool, with 43% of shoppers reporting that free sampling or loan products delivered to their homes to test is something they would like as a way to research and compare products. Only 11% of shoppers say they will research and compare products using augmented and virtual reality in the future.
For marketers, it's important to understand their customers when it comes to the purchase process – what they need and want, their customer journey, and where they are going in the future. From the research, it's clear that retailers need to find ways to meet the needs of their consumers using both online and offline tools and techniques – following the trends of the day won't necessarily deliver a return.
As customers continue to increase their time online, every interaction leaves a digital footprint and is an opportunity for marketers to better reach, convert and serve them. Smart businesses are using implicit, implied and non-intrusive data collection techniques to create engaging campaigns in a way that consumers can respond positively to and overcome those not interested in supplying their personal information.
About Salmat
Salmat is an Australian marketing services business, partnering with clients to help them with the constant pressure of acquiring and servicing their customers, week-in, week-out. With media, digital and contact capabilities, Salmat have the right solutions. http://www.salmat.com.au/