One of the core reasons that retailers are struggling to make their Click & Collect operations profitable is the huge increase in returns that Click & Collect have generated. Retailers who may have innocently thought that offering another channel and wider choice for the customer was just another box to tick-off have been caught out by the fact that the omnichannel reality has meant a change in customer mindset, which means they have to deal with the complexity of more returns.
That this change in how customers think and act is real, and permanent, and is having repercussions today, is underlined by results from KPMG's Omnichannel Retail Survey 2016:
23% of fashion returns were intentional [1]
Two-thirds of customers surveyed said free returns was the most important factor when considering returning products [2]
As such, the authors of the survey suggest that retailers should adopt the mindset that a sale is only a true sale when the customer keeps the product, not once it is purchased – especially during and after promotional periods. [3]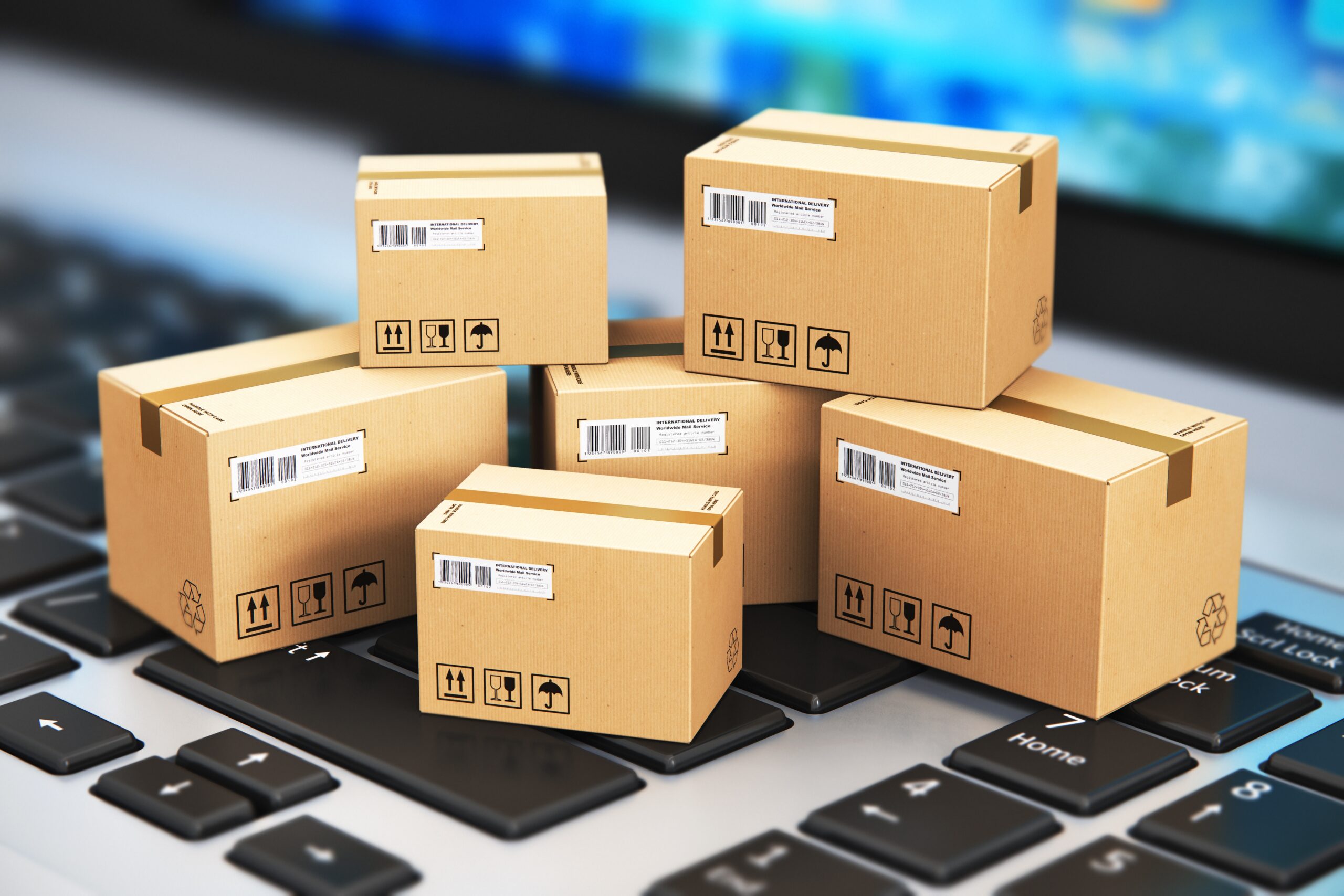 Time is money
The irony is that with the increasing number of returns, there is a very large amount of money tied up in returned goods as opposed to new sales. For most of the year this could arguably be seen as a cost of doing business, but during peak seasons such as Christmas this can come to a crunch.
With this in mind, the case for efficient processes that make money rather than eat up profits rapidly becomes self-evident.
The three pillars of returns logistics
In terms of getting this right, retailers need to consider three pillars:
Reliability – For reliability, it's imperative to get returned goods back into the system accurately by using scanners, mobile computers or RFID. Best practice in terms of customer experience suggests that it's important to enable shoppers to return through their choice of channel (in-store, lockers, and pick-up). This only goes to further reinforce the fact that wherever the item is returned and whenever it is dealt with, scanning and processing has to be reliable.
Accuracy- In terms of accuracy, retailers must use inventory visibility to send goods where they are needed. With stock going out and being returned through multiple channels, retailers need to be on top of their inventory management. Knowing where returned stock is and where it is wanted is important for accelerated order fulfilment and to reduce unnecessary stock holdings.
Speed- Retailers must be able to handle returns in a way that satisfies the customer and minimises costs; free returns and speedy reimbursement are viewed as part of your business' service

[4]

. But it's equally important to get stock back into circulation again as quickly as possible. Many returns will be ready to go straight back on to the shelf, which means improved availability for customers wanting these items. In-store re-labelling and scanning back into the stock file keeps the wider stock picture up to date and reduces the risk of overstocking.
Returns are here to stay
Developing improved Click & Collect processes isn't a nice-to-have feature, it's absolutely essential in the modern retail environment. With returns an inevitable – and increasing – part of doing business, retailers need to deliver customer convenience in the returns process.
Zebra have published an insightful and practical eBook – Three Steps to Click & Collect Efficiency – which uses case studies and recent real-world examples to look at what the ideal Click & Collect process should look like. And above all, it keeps a strong focus on making it profitable. You can download the eBook today.
[1] KPMG Omnichannel Retail Survey 2016, p.12
[2] KPMG Omnichannel Retail Survey 2016, p.11
[3] KPMG Omnichannel Retail Survey 2016, p.11
[4] KPMG Omnichannel Retail Survey 2016, p.11