In this brand-new Q&A series, we are speaking with the very talented members of the ARA Hair and Beauty Committee. These creatives are at the top of their field, and we are lucky enough to have the opportunity to get an insight into their success and stories.
We are starting the series with Dee Parker Attwood, a director of Wieselmann Salon and the chair of the ARA Hair and Beauty Committee. Dee's career spans over 20 years and her accolades and award wins include being international ambassador for Schwarzkopf Professional, Hair Expo's Australian Hairdresser of the Year and Best International Avant-garde Collection at the International Hairdressing Awards.
Q: Welcome Dee. Please tell us about yourself. Tell us about your business, what you do, who you work with and how long you've been working in the hair and beauty industry.
A: My name is Dee Parker Attwood. I am one of the directors of Wieselmann Salon, Melbourne's premier hair salon located in the heart of South Yarra. I am also the chair of ARA Hair and Beauty and a National Ambassador of Schwarzkopf Professional.

Q: You were recently nominated at the Australian Hair Industry Awards (AHIA). Can you please tell us more about the award/s and what it means to you to win?
A: I am a finalist in AHIA Australian Hairdresser of the year 2021. I previously won Hair Expo Australian Hairdresser of the Year 2019. It is a huge honour to hold this title. I am a very competitive person... not against others, but with myself. It's more about out doing myself and pushing my boundaries with each collection there I create.
Q: Tell us about a 'pinch me' moment you've experienced in your career. We are sure you've had many!
A: When I went to the IHA (International Hairdressing Awards) and won in 2020. I got to make a speech looking out into the audience where all my childhood hairdressing idols were looking back at me. I was in shock and nearly too nervous to speak.
Q: What initially drew you to the creative hair industry? Is it what you expected?

I was drawn to the industry because my mother is a hairdresser. It's an amazing industry where you can be yourself and makes others feel great.
Q: What does a typical day look like for you? Or, if there is no such thing as typical, how about a week?

It's a busy day/week in the salon. When you are booked out, it's intense, with hardly any time for lunch. But in saying that, it's always exciting and fun.
Q: What advice would you give to creatives wanting to get into the hair and beauty industry?
My advice would be: GO FOR IT! It has given me many amazing opportunities. If you work hard and have a good attitude, anything is possible.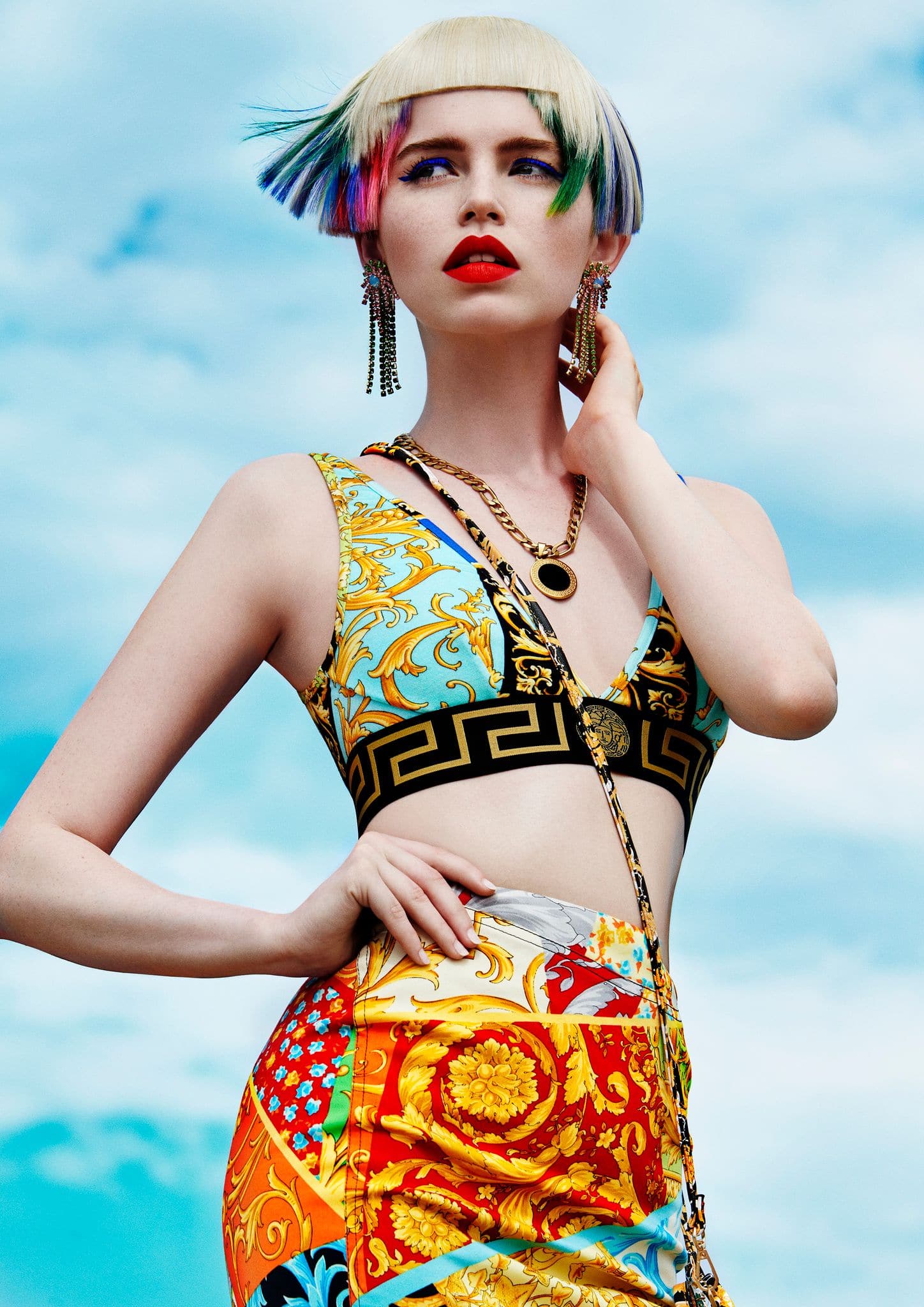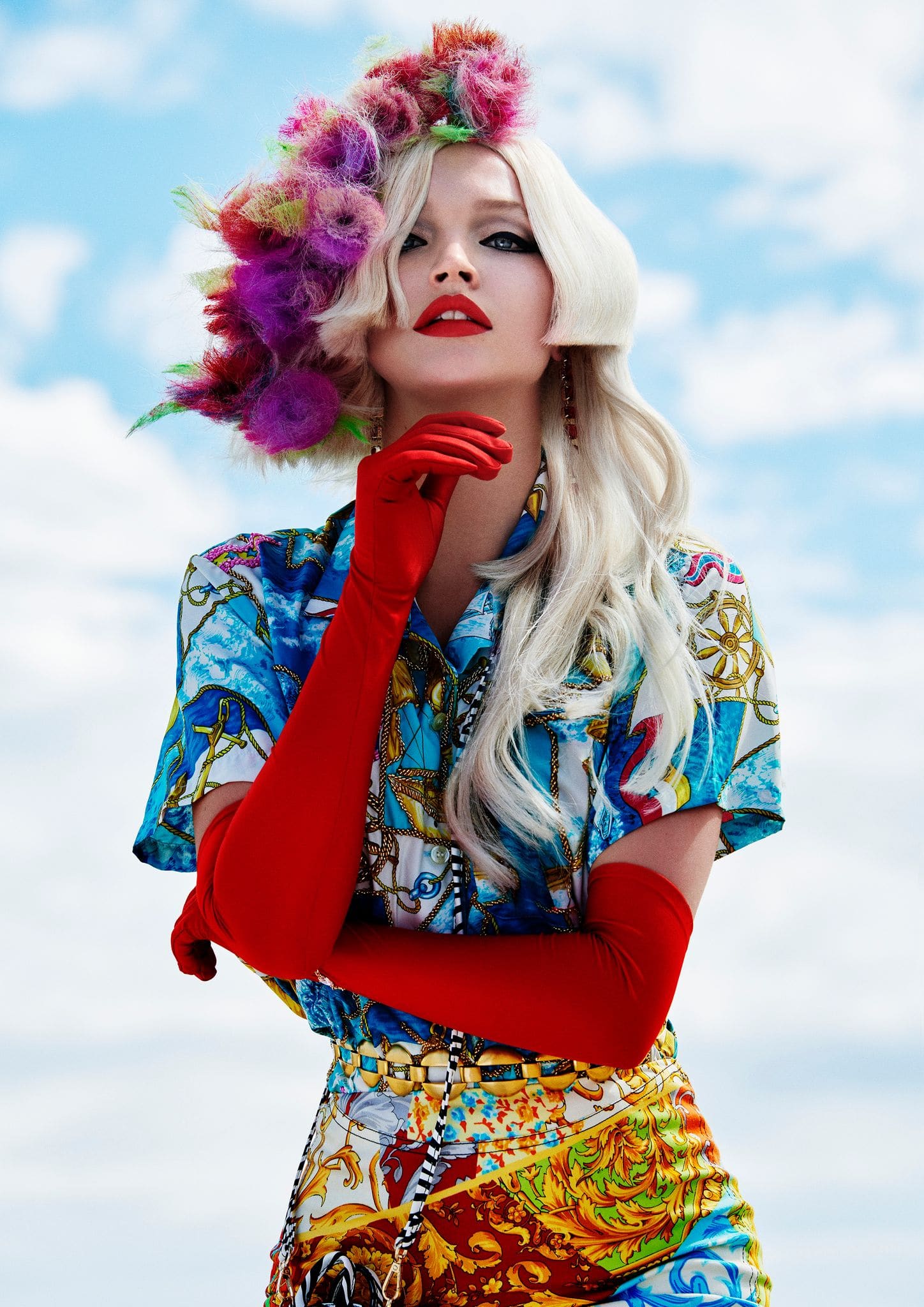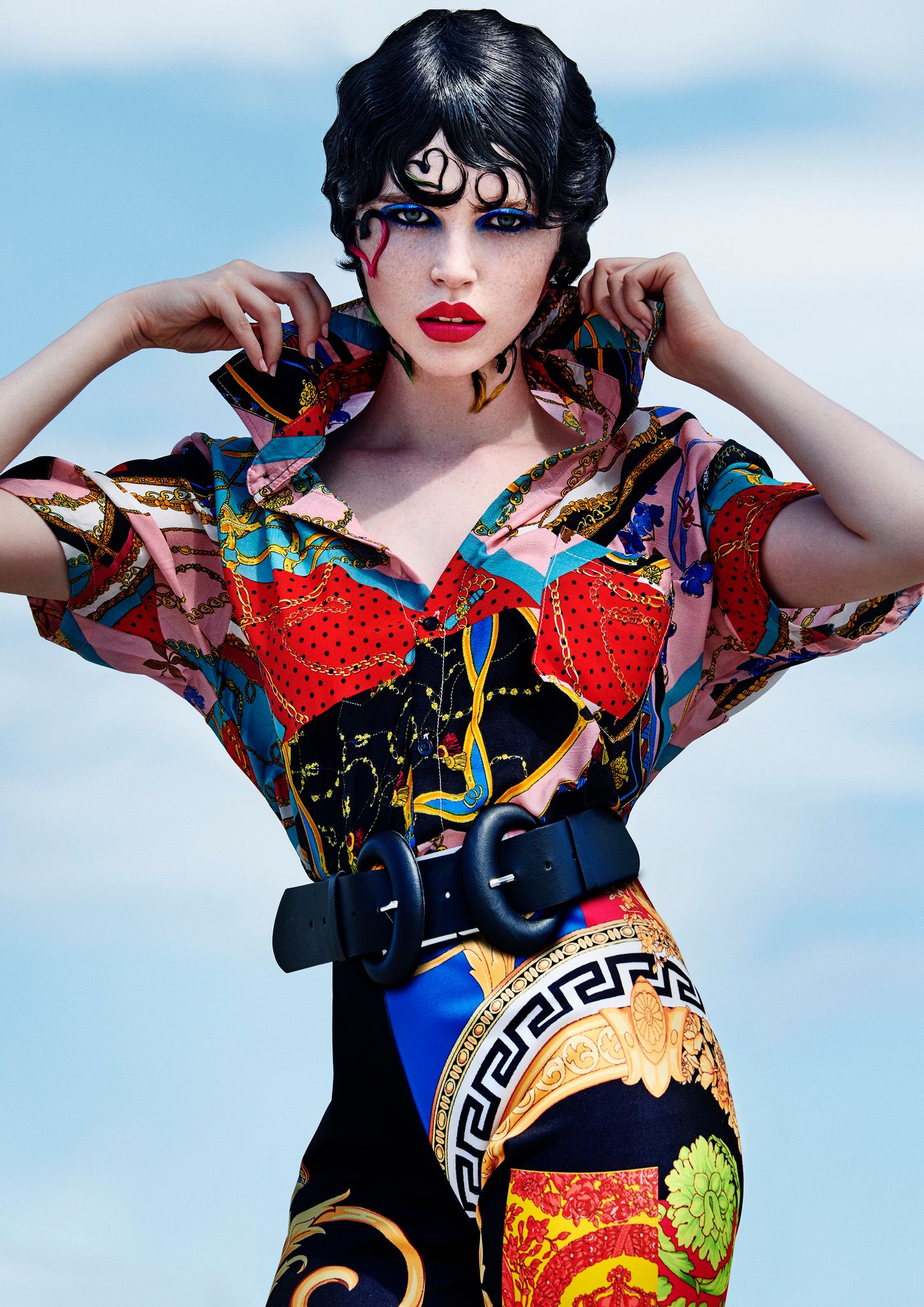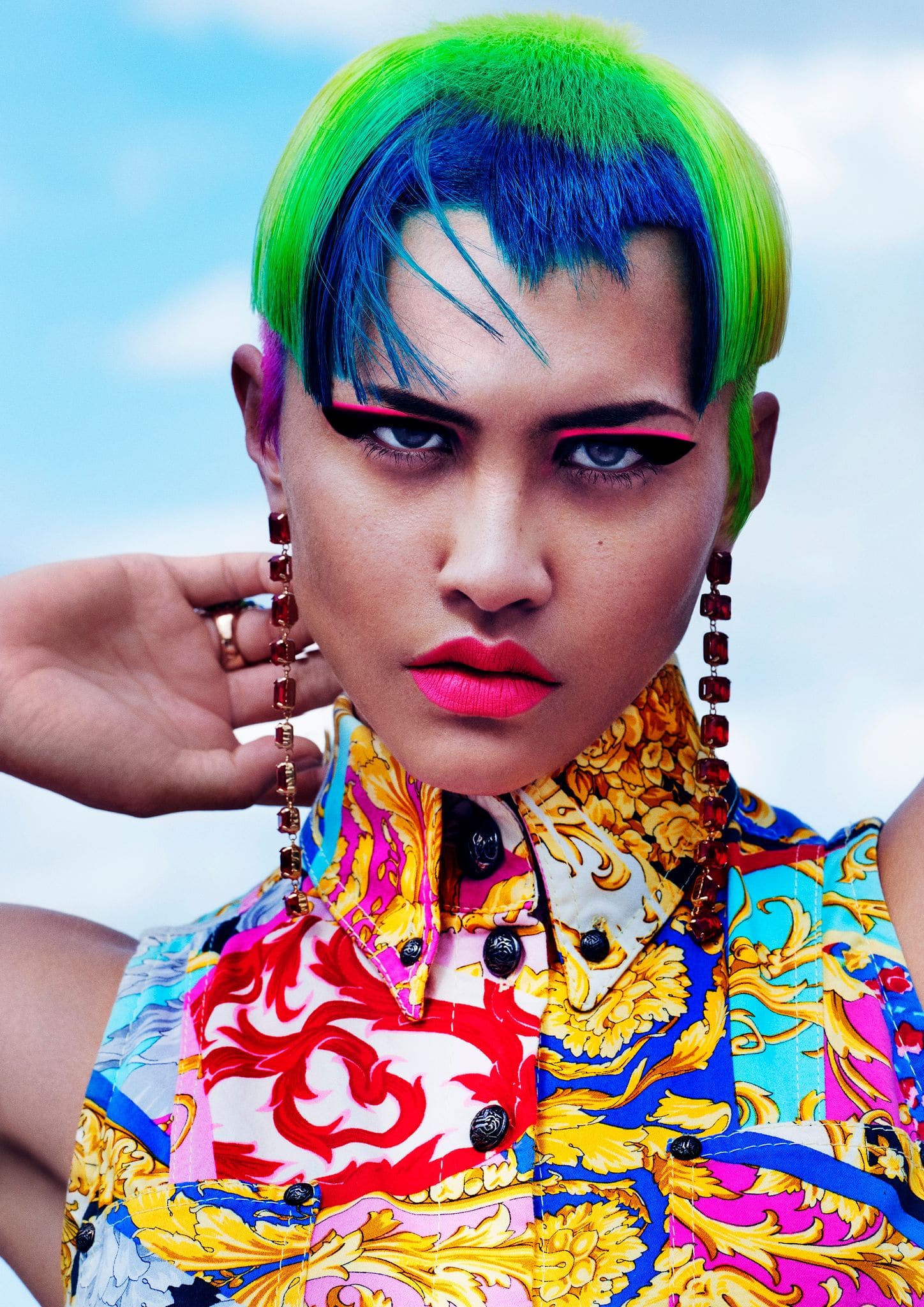 Image credits:
Photography – Andrew O'Toole
Makeup – Kylie O'Toole
Styling – Karly Brown