While consumers have more choice in the way they shop and where they spend their money, there is still the demand for further flexibility, an improved experience, better service and additional channels to engage regularly with. Whether the focus is online or bricks-and-mortar stores, Australian retailers need to increasingly compete within an ever-changing global marketplace to suit the needs of customers while enhancing their experience of the brand.
More customer options lead to more opportunities for retailers which can help drive brand loyalty. Retaining existing customers rather than acquiring new ones is easier, efficient and economical, and retailers need to be proactive about how to hold on to their customers. Essentially, retailers need to execute a strategic plan around data collection and use technology to provide a richer service through personalised offers.
Targeted and tailored offers have the potential to boost sales value, retention and loyalty. To maintain customer loyalty, shoppers need to feel like a retailer 'knows' them and today's retail environment presents exciting opportunities to engage with customers and enhance their experience across all touchpoints – both digital and physical. Many retailers are already using various touchpoints to reach customers and using this as their point of differentiation.
Through the intelligent use of data, retailers can offer customers a highly personalised experience. Websites can be individually personalised to each user based on algorithms and predictive analytics, while online data can create compelling cross-channel experiences. For instance, mobile-based loyalty apps like Stocard can generate huge amounts of valuable data from shopping behaviour online and provide closed-loop attribution into store.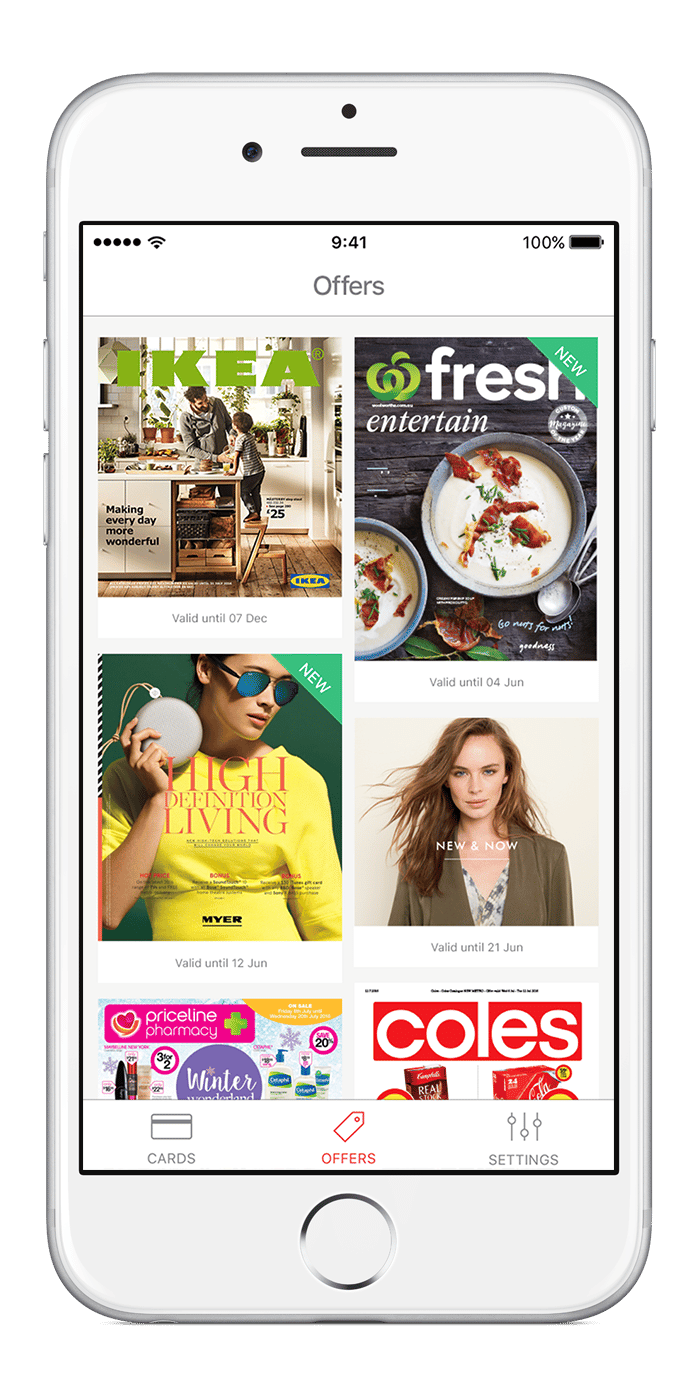 The emergence of facial recognition, as well as augmented and virtual reality (AR/VR) provide even more creative opportunities to engage with customers. Some examples include petrol stations using facial recognition to determine which ads to serve customers at the pump based on any previous purchases. With AR/VR technology, a furniture store could allow a customer to place virtual furniture in their home, or a fashion retailer might replace mannequins with a virtual fashion show.
There is a fine line though, and retailers must be wary not to step over into creepy territory. There needs to be a genuine value to the customer without invading their privacy. Some personalised offers that are time sensitive and encourage immediate action sent to shoppers nearby may fall into this category. These include personalised billboards using beacons and app data to push special offers, or a computer that instantly recognises you when you enter a store and starts inundating you with things to buy.
While we are seeing a rise in 'Head of Customer' or 'Chief Customer Officer' roles responsible for consumers and marketing, there are also direct lines between marketing and technology to ensure consistency in experience. When used skilfully, technology can increase sales value per customer, retention, brand loyalty, and free up retail staff to focus on sales and service. Retailers should always be on the lookout to leverage new technologies and tailor to customers.
Collecting meaningful customer data is an essential task for retailers – how the data is analysed is equally important and the key to effective personalisation. A deep and data-rich profile incorporating purchasing habits paves the way for retailers to provide better offerings to customers. Being innovative and ahead of the curve generates a great deal of brand loyalty and differentiates retailers from other brands in the marketplace.
Radinck van Vollenhoven is the Country Manager of Stocard Australia and New Zealand, helping retailers close the loop between mobile and offline. With more than 15 million global users, Stocard is the leading wallet app for loyalty. For more information, visit www.stocardapp.com.