According to a recent report by Australia Post, online shopping represents 8% of total traditional retail sales. That same report predicts that by 2020, 10% of physical goods will be purchased online[1].
That means, in two years' time 90% of physical goods will be purchased from bricks-and-mortar stores. At that rate, we could see it at 80% by 2030 and 70% by 2040. As such 2019 is certainly not going to see the end of bricks-and-mortar retailing, nor does that end look like happening anytime soon.
Bricks-and-mortar retail is not dead as some claim, it's changing. We continually hear that retail is undergoing 'disruption'. One could argue that when we launched Australia's first online party store in 1999 we disrupted our industry then. We continually evolved being the first online party store in Australia to use Google Adwords and Bing Ads as well as the first party store to add online reviews, flat rate, express and then same day shipping. All these initiatives saw a massive spike in sales for us and had a major impact on the party retail market. The point being that disruption is not new, it has always occurred in retail throughout history.
There was a time that people just went to the local shops owned by locals, then big business came along and retail changed, globalisation occurred and retail changed, then the internet arrived and retail changed again. Now we've seen Amazon, Alexa and other marketplaces grow in popularity, changing retail yet again and those who don't adapt will die because retail is survival of the fittest, it's always been that way. As the old adage goes, "the only constant, is change."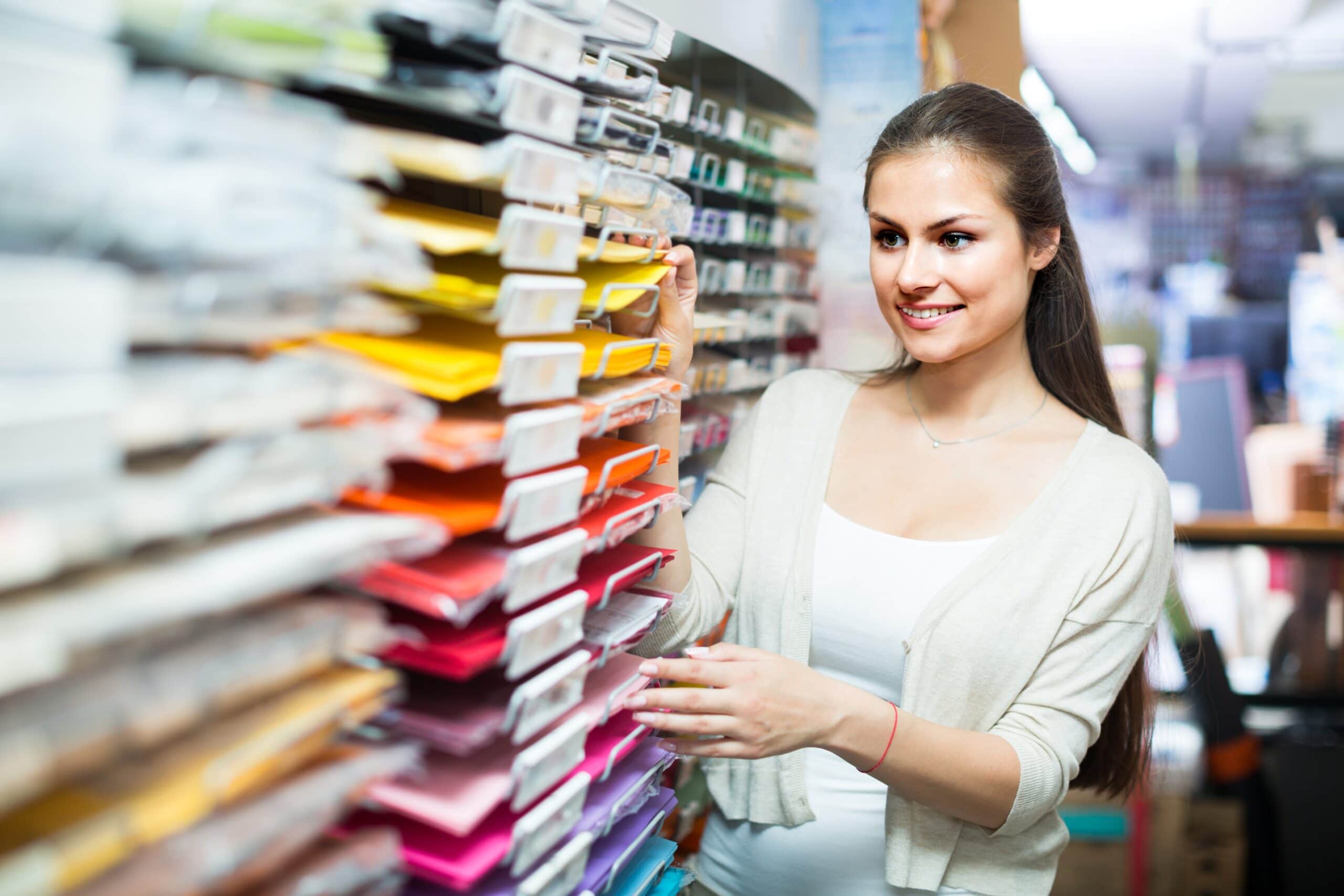 I launched The Party People online with a vision that we would be the market leader for party supplies in Australia with superior digital strategy. While we achieved market leadership online, I was wrong about it being the way to be the market leader in party retail because as I said, 92% of retail today is done in physical stores of which we only have two of them. While I believe that the internet will certainly be where most consumers start their journey to find what they need, bricks-and-mortar will still be the main place they go to get it. There is no longer such a thing as online retail or bricks-and-mortar retail, it's all just part of the new definition of 'retail'.
The key thing I have learned over the years of innovating with digital retail, is to follow your customer. We launched online to offer people who didn't have access to a party store or worked long hours, a way to buy party products. We worked with search engines to be in new places our customers were going and we offered more shipping and payment options again to get ahead of our changing customer behaviours. To put it simple, we were following our customer wherever and however they wanted to shop. Our passion for helping people have amazing parties and wanting as many Australians to have that opportunity as possible, has meant that we have continually gone looking for change rather than simply adapting to it. We are constantly testing new things to make sure that we continue to be the best in our industry at helping our customer have the parties of their dreams.
The Party People are working on its in store experience and also looking to roll out more bricks-and-mortar stores in 2019 to underpin its digital leadership because physical stores are still going to be king for the foreseeable future.
Dean Salakas is the Chief Party Dude of The Party People, Australia's largest online Party store. For more information on Dean's journey please visit the ThePartyPeople.com.au
[1] Inside Australian Online Shopping 2018 eCommerce Industry Paper available at auspost.com.au/einsights