This Christmas is looking positive for retailers with three-quarters of Australian retailers expecting 2016 Christmas sales to exceed those in 2015, according to Deloitte's 2016 Retailers' Christm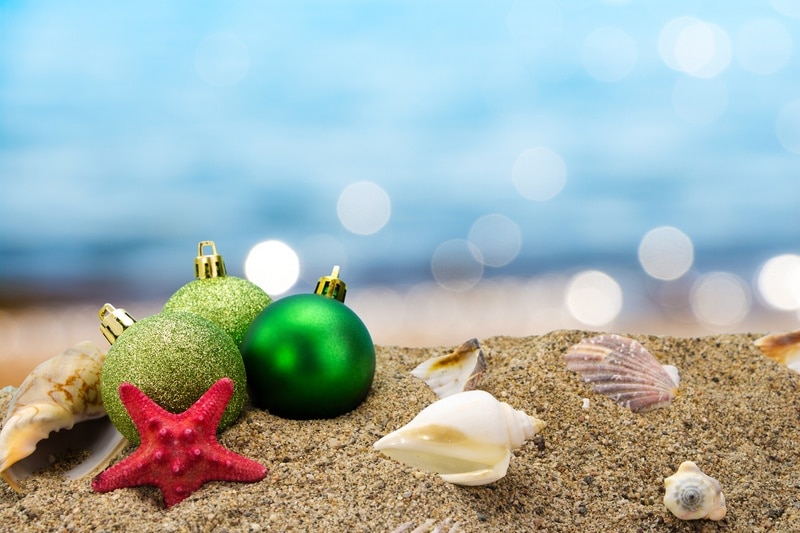 as Survey.
Australian retailers seem more confident in the competitive markets this year, with 28% expecting high sales this year and a third anticipating sales growth of more than 5% compared to Christmas in 2015.
Russell Zimmerman, Executive Director of the Australian Retailers Association (ARA), believes Christmas is a great time of the year to celebrate and support local manufacturers and farmers.
"Whether it's Christmas presents under the tree, gifts to friends and family or the delicious food on the table at lunch and dinner, the best choice for consumers to make this year is Australian Made or Australian Grown," Mr Zimmerman said.
The best way for consumers to be sure that what they're buying is genuinely Australian is to look out for the green and gold Australian Made, Australian Grown (AMAG) kangaroo logo.
Australian Made Chief Executive, Ian Harrison, said, "We have plenty to celebrate at Christmas and that includes the fantastic products and produce we have here in this country, and the people behind them."
"When you buy Aussie-made and grown products this Christmas, you know you're getting great quality and the reassurances that come along with that, but you can also count on the fact that your purchase is supporting a local grower or manufacturer at the same time," Mr Harrison said.
The ARA also encourages consumers to shop locally this Christmas to support Australian retailers over the festive season. Buying Australian means reinvesting in that retail community and this helps to create employment opportunities and wealth.
"Local retailers in regional towns have an innate understanding of what the locals want, so often it is best to shop where retailers understand your requirements" Mr. Zimmerman said.
"Shoppers will also find that there are plenty of benefits to buying Aussie products and produce, including warranties, returns policies and the right to a refund if something is defective. These may not be included when products are sourced directly from overseas," Mr Zimmerman added.
"Stocking locally made and grown products this Christmas benefits retailers, customers and the broader Australian retail industry."
Those looking to source quality Australian-made or grown gifts over the Christmas period can do so through reputable suppliers and keeping an eye of for the distinctive AMAG logo.