We want brands to stand for something that matters and to know there are more social groups than just millennials, according to The Media Store's 2018 Trend Forecast.
With technological advancements the main driver for changing interactions between brands and consumers, the forecast identifies the characteristics of the emerging generation of consumers who are driven by their creative instincts and desire to make a difference.
2018 is a year without borders for true leading brands. Consumers expect so much more from the brands they buy from and are a lot more loyal if a brand shares the same values as they do.
Australians are no longer interested in seeing #soblessed influencers tagging hundreds of brands through sponsored content. Consumers have shifted and want their favourite brands to be presented by real humans with real values that they can related to – aspiration is out, honesty is in.
Other insights within the 2018 Trend Forecast include the visual companion to voice technology, creative disintermediation by brands wanting to own the customer relationship, and emerging Esport opportunities.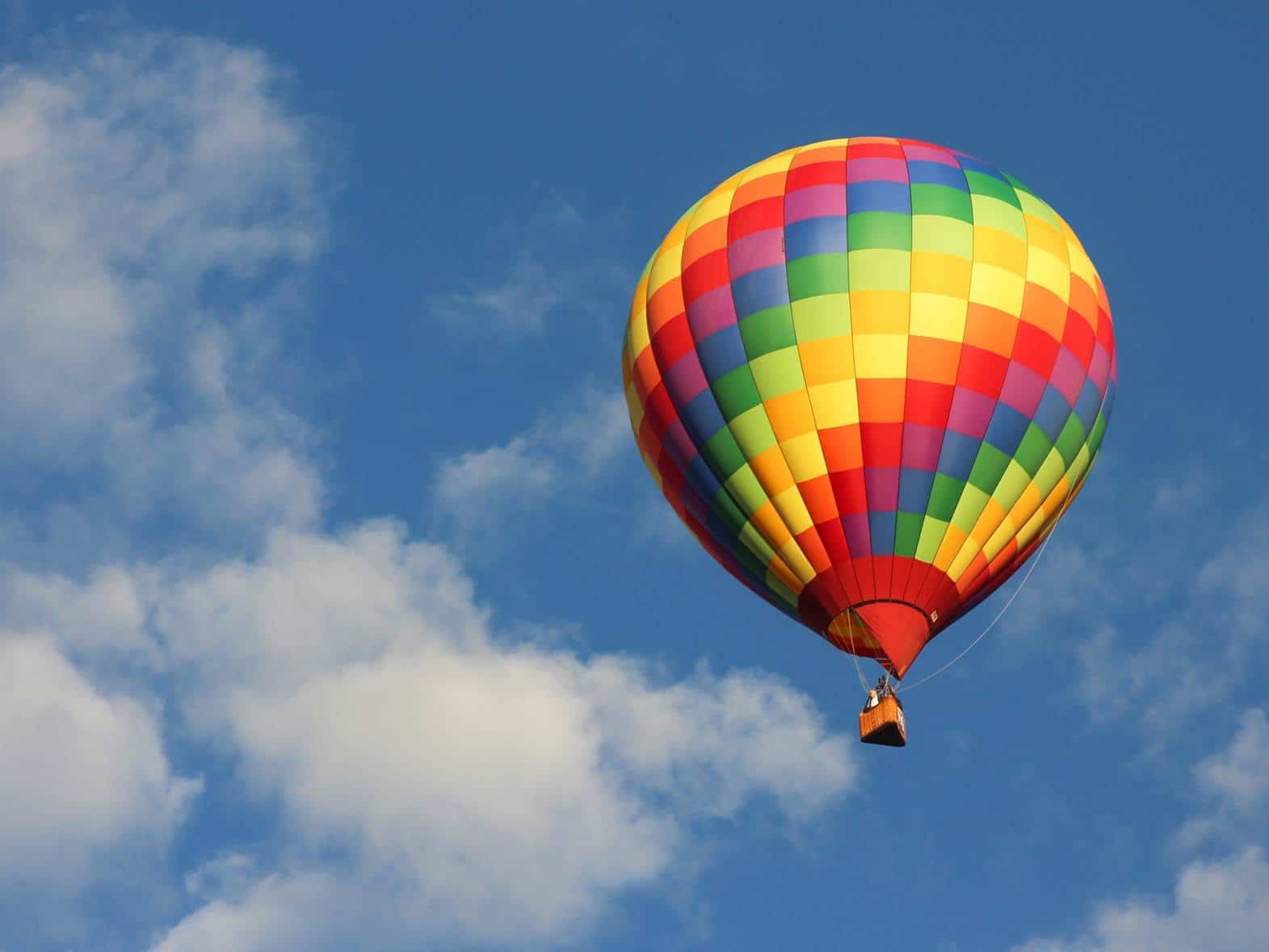 The Media Store's 2018 Trend Forecast includes:
Hyper-personalisation

: The perpetually self-monitoring consumer is expecting brands to show they care by personalising the entire customer experience to meet their needs and dreams.

Focus on the digital lens

: Voice controlled devices are getting eyes to complement their ears. Embedded cameras will become platforms for personalisation and 'point and learn' search.

Three's a crowd

: Retailers beware! Static loyalty programmes are losing potency and brands are choosing to control the customer relationship directly.

Making a brand stand

: The world is in peak anxiety, so brands will offer consumers a safe haven – even if only to make them feel supported in a complicated world. Peace, diversity and health of the planet will come first.

Native creators

: Move over Millennial snowflakes! The next generation of consumers is driven by their creative instincts and the need to make a difference.

Democratised influence

: The few gatekeepers will be overtaken by the many micro-influencers as consumers reach peak influencer fatigue. Consumers will be able to tell – and boycott – those brands who work purely in pay-to-play (#spon) influencer space.

Power partnerships

: Heritage brands are partnering with start-ups to leverage innovation credentials and capture the attention of consumers who are constantly chasing the new.

Esports fire up

: Esport leagues offer more than just passionate Millennial males. Loyal, highly engaged communities are mainstreaming and opening up for brands.

Augmented Reality (AR) steps forward

: Advances in AR tech meets the growing proliferation of mobile phones calibrated to supercharge the experience. Fuel creative creators, offer try before they buy reassurance, or use AR to draw a crowd IRL.

Trust in the chain

: Bots & fraud are persistent concerns in adland. The transparent, unmodifiable nature of blockchain technology could be the trust tool we've been waiting for.
About The Media Store
The Media Store is one of Australia's independent media agencies with deep expertise across media strategy, planning, sponsorship, partnership integration, research and insights.