Retailers should be able to compete on a level playing field with contactless and mobile payments
As we move into the digital age, maintaining consumer and merchant choice across all payment channels and environments is critical, as we begin to encourage new forms of innovative technology such as mobile wallets and contactless payments. For consumers, it's important to know what system your tap payment goes through, and for merchants it's crucial to have a choice in routing.
Currently Point of Sale (POS) terminals only read the first contactless application on the chip, and automatically route the transaction according to this priority, which may be at a higher cost. These contactless transactions on Dual Network Cards currently take this choice away from consumers and merchants and makes it more difficult to manage the costs associated with different payment products and networks.
Further more, mobile payments will significantly impact the ability of merchants to choose the payment network that best suits their needs. In a mobile world, only one scheme application will be observable to the consumer or merchant for any given transaction, eliminating any existing network choice that they may have. These technology lockouts remove the consumer's preference in seeing eftpos as an available choice in mobile payments which does not currently occur.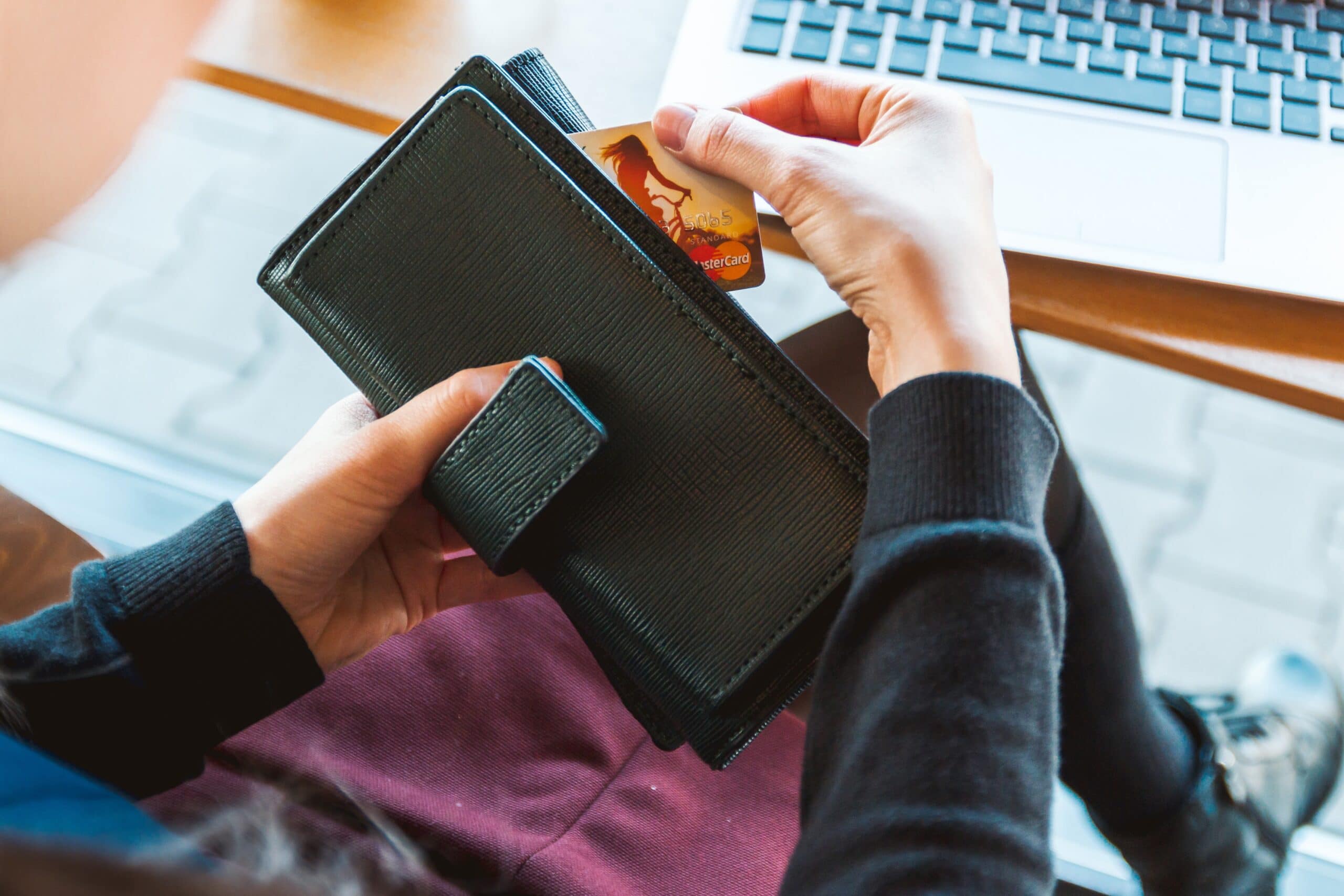 Since the roll out of contactless payments, the ARA are aware that consumers are unable to determine how that transaction will be routed if they use a contactless card, and there has been very little option for retailers to channel payments through a less costly route. Currently if a Dual Network Card is presented and used as a contactless transaction the system will route via the card presented, and does not allow the customer the choice of re-routing the transaction.
On behalf of Australia's retail merchants, the ARA runs the Australian Merchant Payments Forum (AMPF) to advocate competitive, innovative and consumer friendly payment options for the retail sector. Without open consumer payments and competitive domestic payment networks, merchant fees and consumer costs may rise.
The ARA does not believe the current process is effective, and has recommended creating further regulation to facilitate choice and avoid technological lockouts. The ARA believes that unless Dual Network Card provisioning is made simple to understand, unbiased and easy for the consumer to execute, the only networks represented within consumer wallets will be the more expensive networks.
Russell Zimmerman, Executive Director of the ARA said, the ARA will support regulatory action from the Payments System Board if the banks don't enable low-cost payment routing options for merchants by 1 April 2018.
As part of ARA's involvement in the Australian Merchant Payments Forum (AMPF), the ARA will continue to meet with the Government to lower costs for both the merchants and consumers through advocating for the acceptance of any payment system at a low cost.