To encourage more accurate representation of women, Priceline Pharmacy is launching Festival of You, a program which aims to celebrate women of all ages.
Festival of You will see Priceline Pharmacy Ambassadors, Ita Buttrose, Chrissie Swan, Tanya Hennessy, Sarah Jane Adams and Olivia Rogers leading the campaign.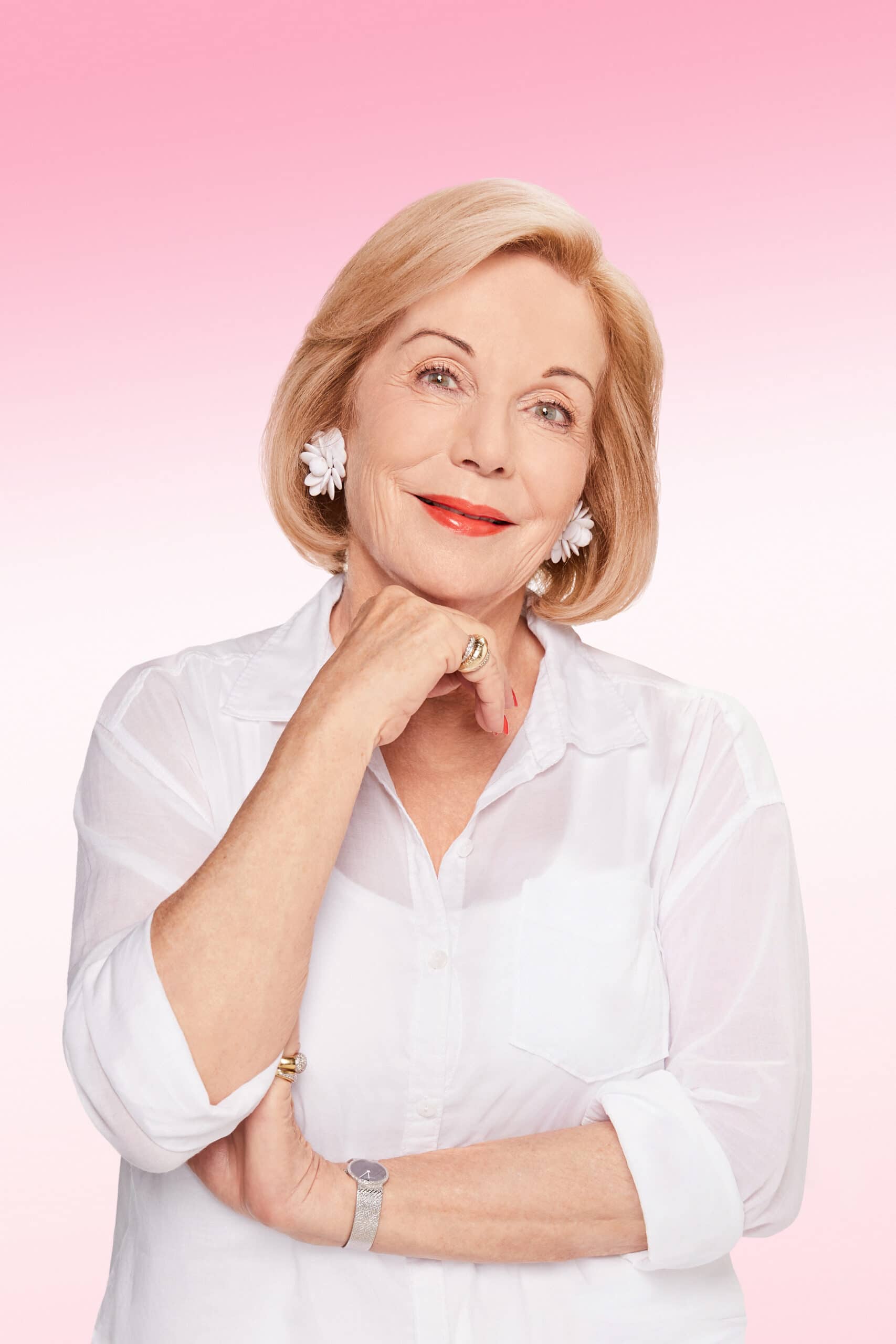 On 11 March, Priceline Pharmacy is set to host the first ever Beauty Runway for charity featuring a sisterhood of inspirational women to raise funds for the Priceline Sisterhood Foundation at the Virgin Australia Fashion Festival (VAMFF).
Showcasing the latest hair and beauty trendsby Priceline's Hair and Makeup Director Sarah Laidlawand outfits designed by Australian fashion designer, Effie Kats, the Priceline Ambassadors will walk alongsidethe likes of Poh Ling Yeow, Flex Mami, Sarah Davidson, AJ Clementine and more, taking a stand against dated representations of age and beauty.
"I feel more confident, powerful and vital now than I ever did in my 20s -maturing is something to be wholeheartedly celebrated and I think women should be able to do that together. Visibly. And with joy" says Chrissie Swan.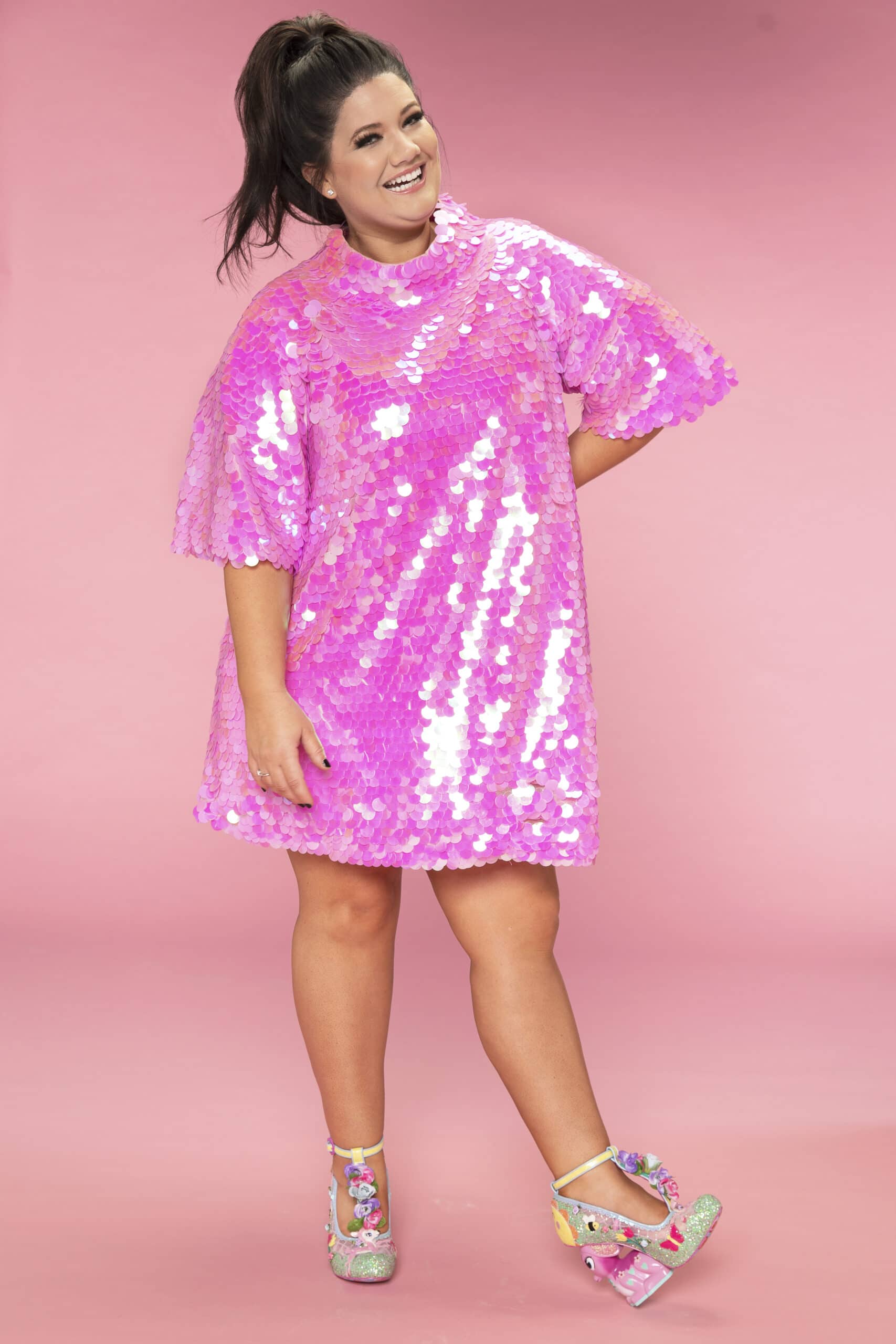 For further information, please contact: Sophie Taylor, sophie.taylor@hausmann.com.au,02 8353 5787Gabby Wallace, gabby.wallace@hausmann.com.au, 02 8353 5718