Event planning is a detailed business.
The bigger the event the higher the stakes and the more likely numerous staff are to be invested in the planning. It cannot be stressed enough that planning is the key to success regardless of the size, scope and budget of the event. A kids face painting day at the local hardware store will have just a much of a negative impact on customer loyalty if the face painter is double booked and doesn't show as a celebrity no show at a prestige car launch.
Each event is different and requires different levels of planning but the importance of attention to detail remains the same.
To illustrate the potential elements involved consider the example below of a flagship technology store opening in an urban shopping mall.
Planning
Event theme and objectives
Individual roles and responsibilities
Equipment, VM props and merchandise
Site access prior to opening
Catering
Preliminary guest list
Invitations
RSVP recording
Entertainment
Speeches
Celebrities and brand executives – flights, accommodation and schedule Media
Support staff and their attire
Event itself
Final rsvp'd guest list
Event running sheet including timing
Staff roles and responsibilities
Transportation of equipment, VM props and merchandise
Access to store for event set up
Staff dinner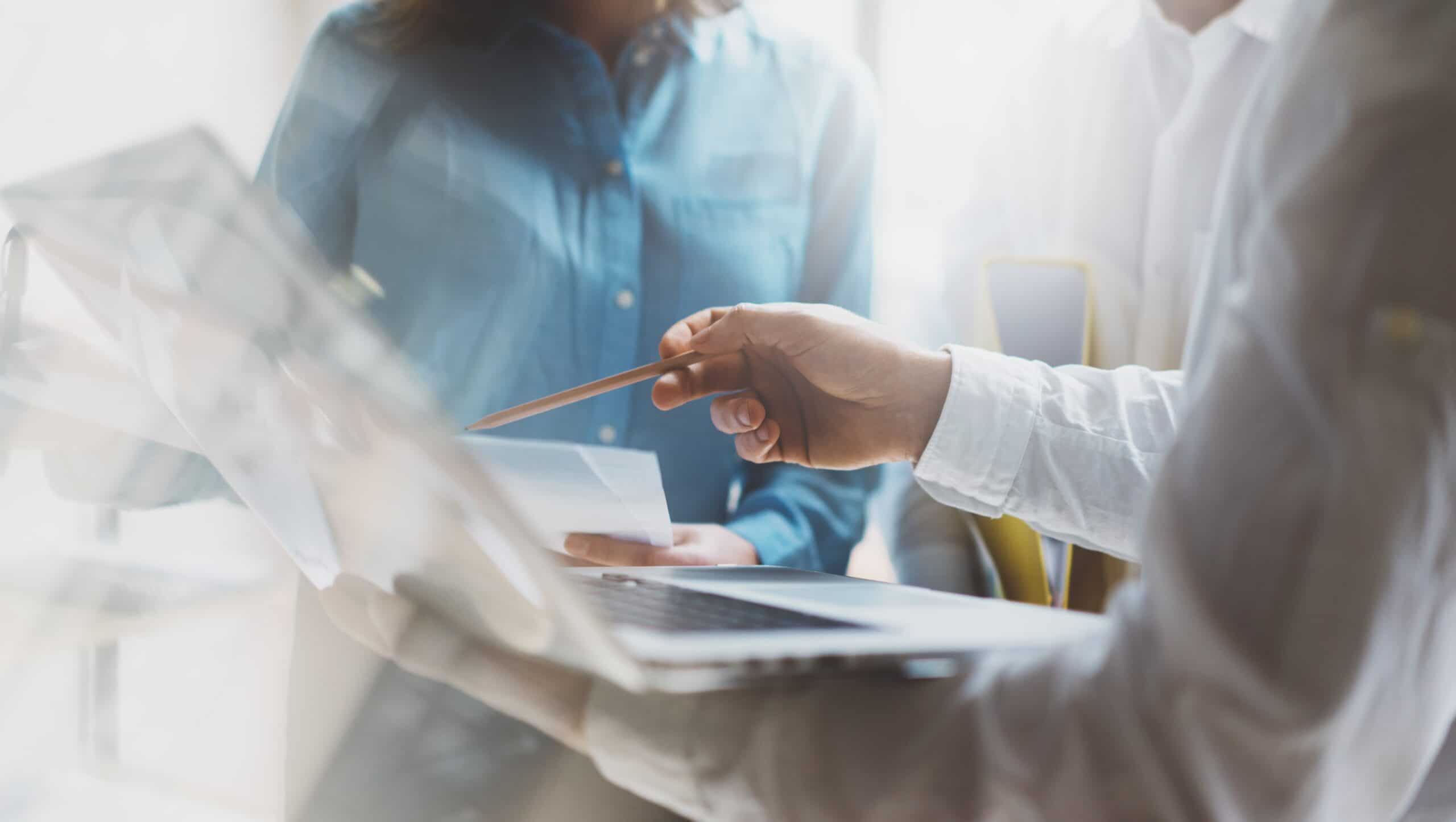 The list is not exhaustive but it illustrates the extent of planning required and the potential need for support if store staff are delegated a large proportion of the planning and organising.
Scheduling planning meetings at appropriate intervals prior to the event can help with keeping momentum and morale high.
It also allows for time to pivot to a differing approach if needs be i.e. it could be flagged that the event date chosen falls on a public holiday long weekend with a large majority of the intended audience likely to be away for the weekend. Frequent planning meetings would allow this to be acted upon in enough time to minimise the fallout.
Manage event promotion
Event promotion is a very important piece of the planning picture.
The level and scope of promotion is dictated by the kind of event, offer or program and the intended audience.
Promotion may be as simple as a tweet to followers or the sending of email invitations to customers on the CRM database or can be as complex as a month long print and television advertising campaign to a national audience.
The most important consideration is that the customer initiative is promoted to the target audience in such a way that they will be enticed to attend.
Review event outcomes
The final element of event planning for customer relationship building occurs post implementation.
Conducting a comprehensive review of customer responses to events can provide valuable insight into individual customer preferences and inform future decisions around customer relationship building initiatives.
Customer feedback can be requested in several ways:
Post event survey – phone, online, post
Personal follow up call
Conversation next store visit
The method will vary according to the business, the kind of event, number of attendees and relative importance of it as a client development tool. Some retailers will choose to take a very personalised approach and avoid any form of survey instead encouraging the customer's preferred sales associate to casually raise the event in conversation on their next visit. Others will send an email survey the following day.
The type of information of highest value is that related to the customer's personal impressions of the event as they relate to their future loyalty to the business.
Once feedback is acquired and compiled it should be made available to relevant staff in a format most appropriate to their needs. Detailed CRM reporting should be shared only with key staff due to the need for confidentiality and used to inform future event planning.