The retail industry's peak representative body, the Australian Retailers Association (ARA), in partnership with Australian technology company, Pronto Software, today releases the 2017 Technology Retail Review, providing insight into the state of technology in the country's retail sector.
Commissioned to examine and benchmark technology adoption among Australian retailers, the study surveyed 146 retailers and identifies that majority of Australian retailers are on the right track in terms of technology uptake, however there are still some real opportunities for retailers to grow their business.
One key message from the report identified that real-time data is crucial in today's retail market, yet a staggering 49% of retailers admitted to not having an integrated POS system, limiting them from processing sales offline when disconnected from the network.
With two-thirds (66%) of respondents not having IT systems that track and provide insights on loss prevention, this report identified how retailers are investing in end-to-end frictionless operations to address the emerging challenges in the sector.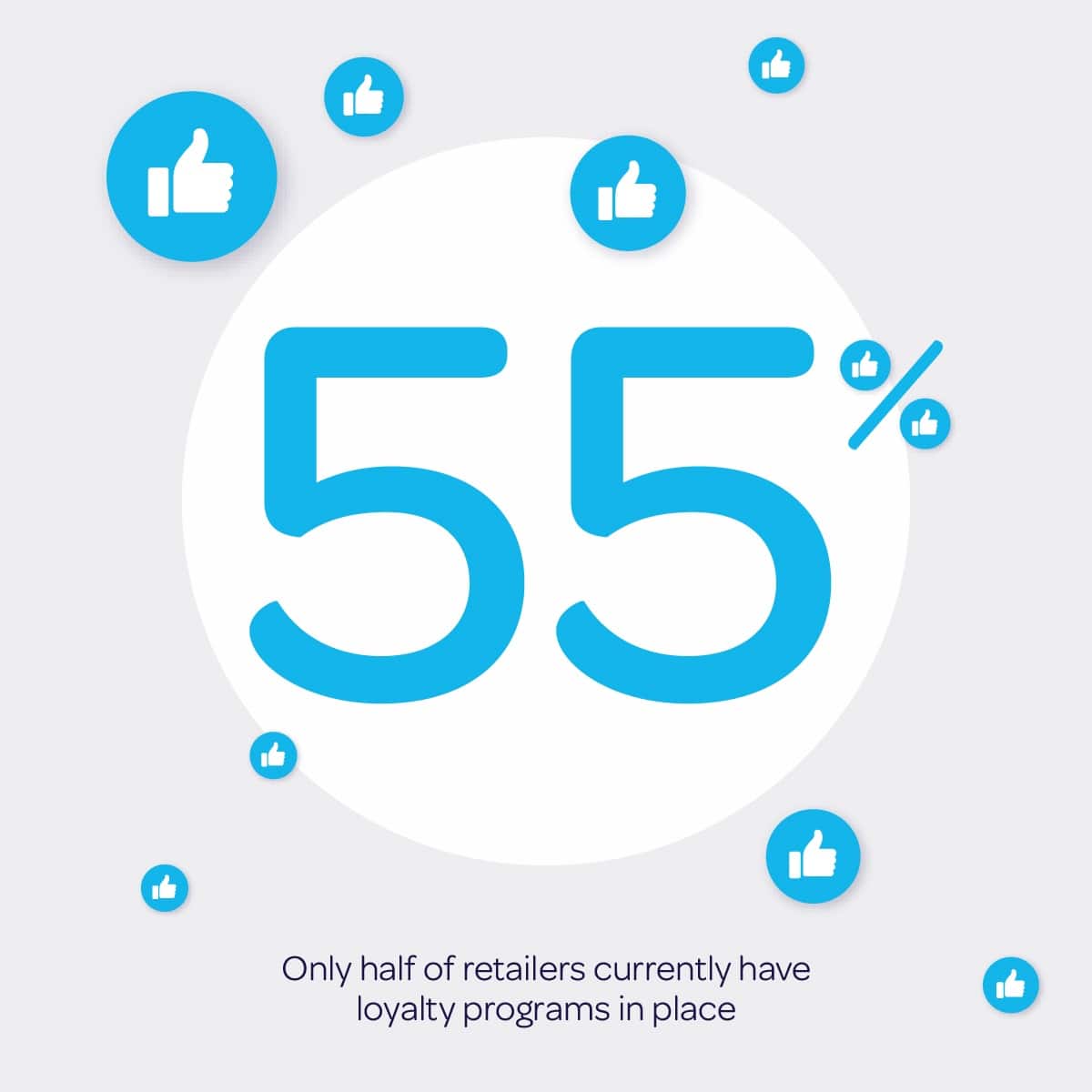 ARA's Executive Director Russell Zimmerman believes the retail sector is set to get more competitive, particularly with the upcoming arrival of Amazon.
"With the cost of retail rent escalating, it will be interesting to see what retail technology will look like in five years' time. For example, I think we'll see smaller physical shopfronts and far more technology innovation," Mr Zimmerman said.
"As rapid delivery times have become expected, I believe the future of retail will allow customers to walk into a store and arrange a parcel to be delivered that night if an item is out of stock."
Chad Gates, Pronto Software, Managing Director, said although retail has been a competitive landscape for many years, he believes it is one of the best industries to have been able to cope with change.
"Given retail technology uptake is predominantly consumer-facing it's critical retailers get their digital experience for customers right, and fast," Mr Gates said.
"Retailers need to bring together an experience across multiple channels, so that it all starts to make sense. If your operations are disjointed and not integrated, you will get left behind pretty quickly."
To download the 2017 Technology Retail Review please visit: https://www.pronto.net/retailtechnology1