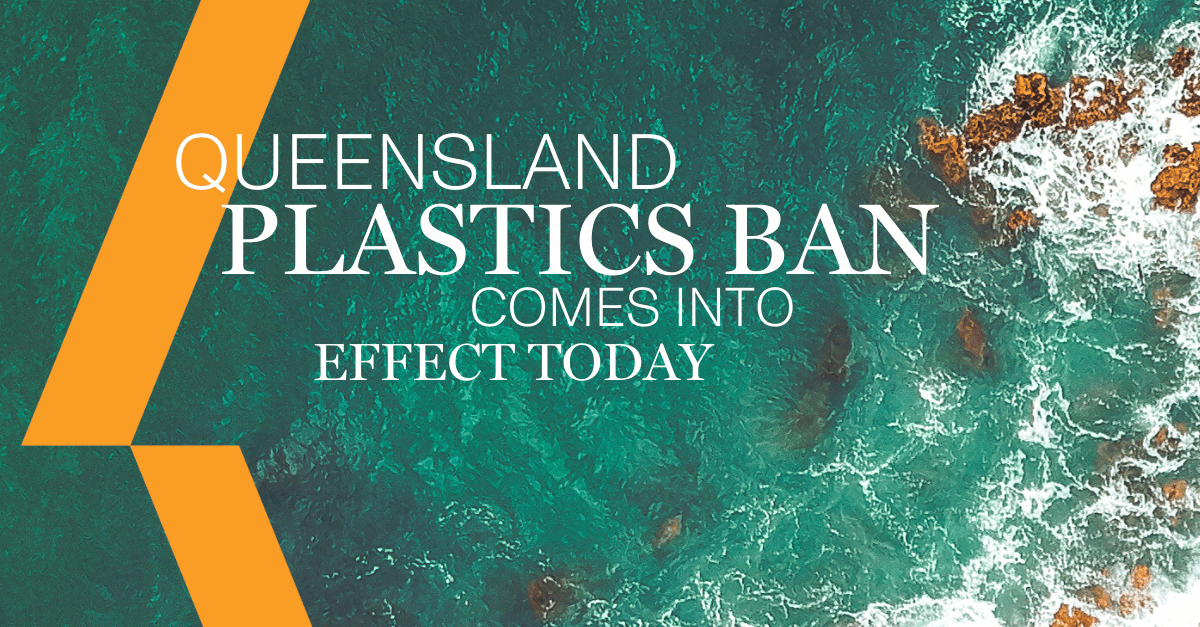 As of the 1st of September 2021, the supply of single-use plastic straws, stirrers, cutlery, dinnerware, polystyrene takeaway food containers and polystyrene cups is banned in Queensland.
This follows similar bans that have recently come into effect in South Australia and the Australian Capital Territory.
The Queensland ban covers the following single-use plastics:
All types of plastic straws (with the exception of retailers who are exempt because they sell straws to people living with a disability, such as pharmacies)

All types of plastic stirrers, including those used for takeaway coffee

All types of plastic cutlery

All types of plastic and polystyrene dinnerware, including takeaway food containers, plates, bowls and cups
For more information about the Queensland plastics ban, please click here and for regular updates about the phase-out of single-use plastics in other jurisdictions, please subscribe to our sustainability newsletter below.