If you haven't already heard, this month the Full Court of the Federal Court rejected the legal bid by unions to overturn the Fair Work Commission's decision to cut penalty rates.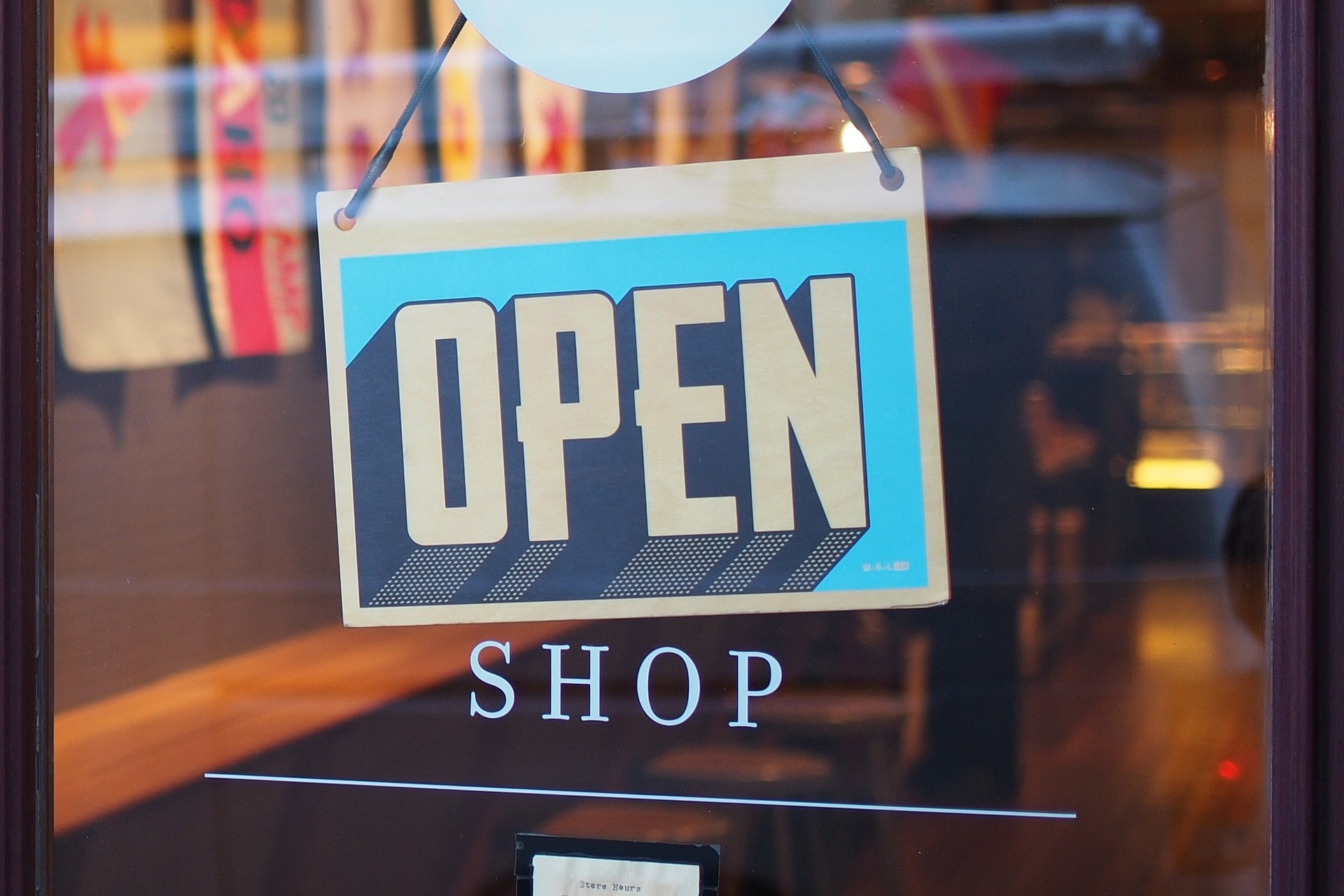 In February we saw the historic reduction of penalty rates in an unprecedented win for the retail and hospitality industries. It was no surprise however that shortly after we saw the decision challenged by the Shop, Distributive and Allied Employees Association and United Voice.
The union's had lodged an appeal of the decision asserting the Commission made a number of jurisdictional errors in conducting their assessment, including allegedly failing to establish that there had been a material change in circumstances since the making of the Awards which would warrant a reconsideration of penalty rates.
The Full Court rejected all of the alleged errors raised by the unions. The Court unanimously determined the Commission had met its legal obligations when it handed down its decision to cut penalty rates and dismissed the application.
The successful reduction to Sunday penalty rates generated considerable media attention however retailers welcome the news that they are here to stay with the next transition to Sunday penalties to occur 1 July 2018.
For any questions, please contact the ARA Employment Relations line on 1300 368 041.