Stock shrinkage is an inevitable part of any retail business. Human error, shoplifting, and other factors can all contribute to loss, but you may not realise how much they're actually costing you. According to the National Retail Security Survey, shrinkage costs retailers more than $49 billion in losses in 2016[1] – a staggering figure.
So how can stock shrinkage be addressed? There are numerous manual means including:
Regular cycle counts and stocktakes
Checking employee bags upon entry and exit
Using security tags on high-value items
Proper stock receiving procedures
All of these are crucial; when used correctly, they can minimise issues such as theft, reduce error and also demonstrate shrinkage patterns over time, providing insights into how stock handling or storage procedures may need to be changed. There are other methods, too – one of which is providing staff with access to mobile devices on the shop floor.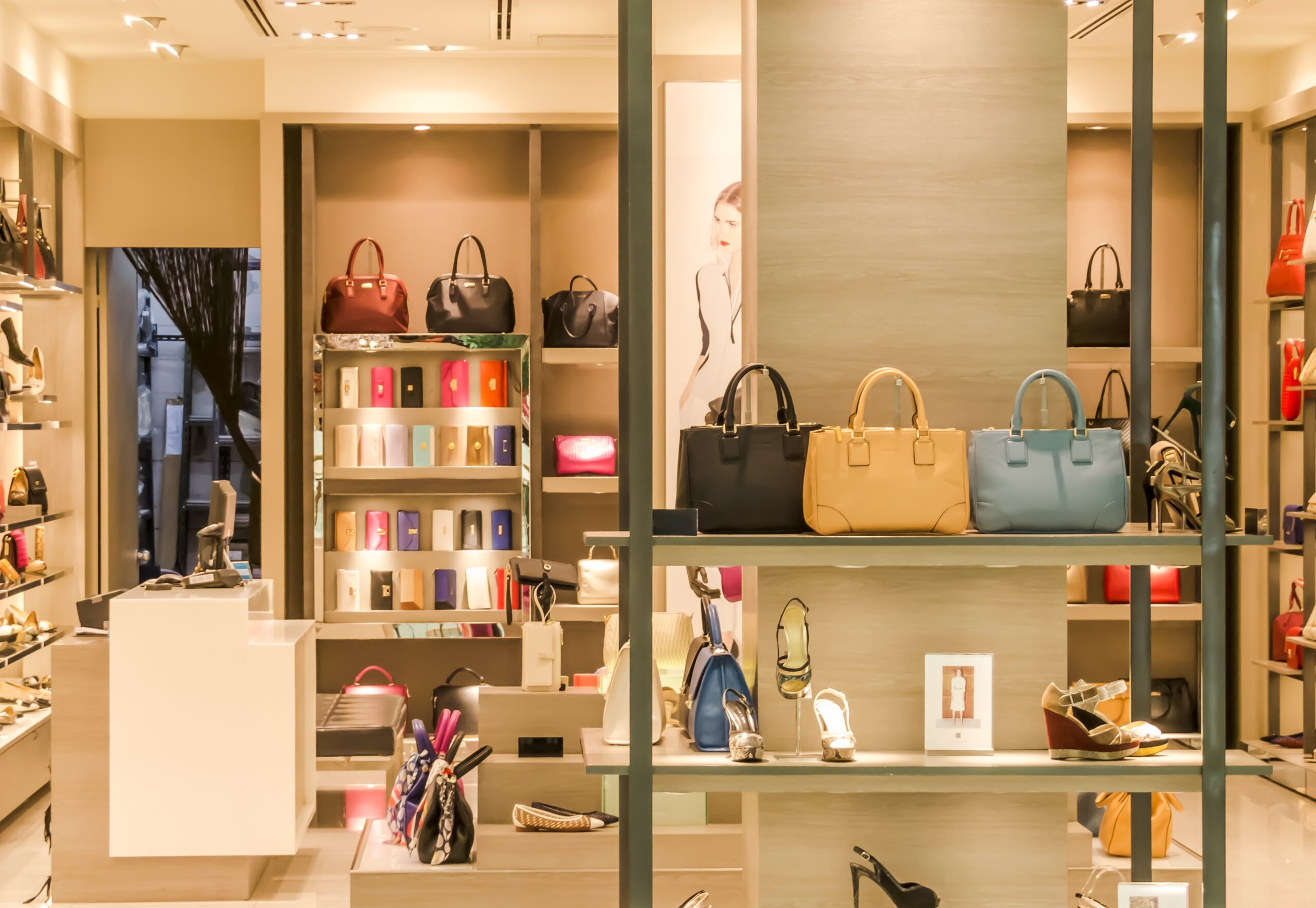 With retail businesses increasingly looking to deliver an omni-channel experience to better differentiate themselves from both their competitors, mobile devices are fast becoming an integral part of the modern shopping experience.
Not only can mobile devices be utilised as mobile POS; with the right software it can provide insights into current stock level. A quick scan of an item, a staff member can see how many items are still in stock, which other stores have it available and if there are other variations available.
Of course, selecting the right device is of key importance. Look for a device that meets the needs of your applications and won't fail in the face of drops, spills, extreme temperatures, or dust and dirt. They can also be great ways to get your staff up to speed more quickly; operating system familiarity and ergonomics will enhance user adoption and eliminate workarounds, reducing mistakes in the process. Additionally, investing in devices with updateable firmware and apps can also aid in lengthening the lifespan of your devices, allowing you to get better value for your initial investment.
With the need to minimise shrinkage an ongoing concern for retail businesses, giving your staff the right tools to succeed is absolutely essential. Choose the right mobile device for your store. For more information about Zebra's mobile device solutions, visit: https://www.zebra.com/ap/en/cpn/os-migration/find-right-devices.html
[1] https://www.thebalance.com/top-sources-of-retail-shrinkage-2890265