It is important that leaders reinforce and reward learning. Reinforcing and rewarding learning not only acts as a motivator for team members, it also sends a message of what the organisation values. This in turn encourages repeat behaviour.
Reinforcing and rewarding learning considerations
When reinforcing and rewarding learning the following should be applied:
Team members must understand the link between their learning and the reward (what they have done to deserve the recognition).

The reward must match the effort.

Every team member must be aware of the reward criteria.

Rewards and recognition must be achievable; however it's a good idea to make them challenging.

Learning should be rewarded immediately.

Rewards and recognition must be distributed fairly.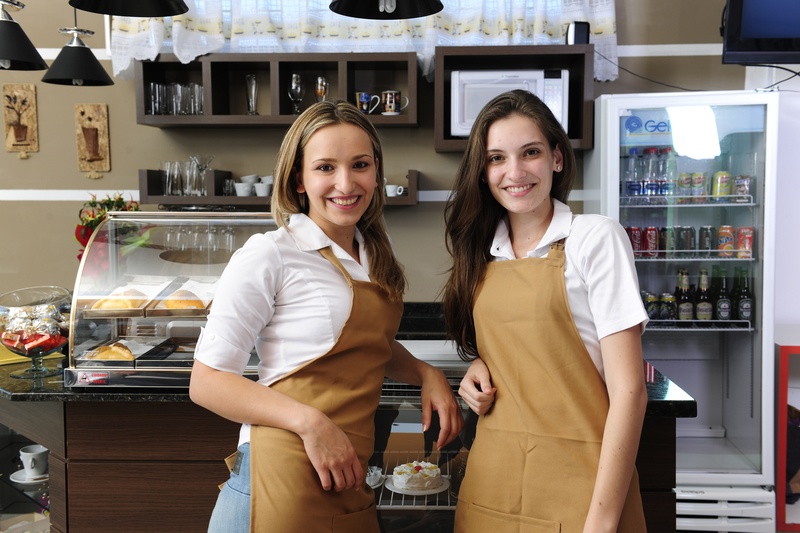 Informal learning reinforcement may be in the form of feedback. This may include:
A word of thanks for contributing during the learning.

Publicly recognising an individual during the learning opportunity.

A tap on the shoulder to verbalise what a good job they're doing with a learning task.

Giving encouraging words during a learning activity rather than waiting until it's complete.
When giving reinforcing feedback it is very important to be very specific about what the team member did to earn the praise. Being specific ensures they know what behaviour to repeat it will also highlight to them the area of focus.
A team member can be rewarded through reinforcing feedback; there are also other ways to reward individual learning achievements more formally including:
Additional development or promotional opportunities made available.

Time off or flexible working hours.

Greater autonomy or freedom.

Incentives such as movie tickets, chocolates, shopping vouchers etc.

Financial gain whether it be via a bonus or remuneration increase.
Individuals are motivated by different forms of reward therefore it is a good idea to seek input from team members on what they value.
Looking to learn the art of great sales and service? The ARA Retail Institute provides leading accredited training options including workshops and masterclasses in Sales and Servicing. Have a look at our classes below.
{{cta('90be2c44-737f-4dc5-a345-a81dfe8e1396′,'justifyleft')}}
{{cta('8645838f-390b-4c97-aab3-1697da056cbb','justifyleft')}}
{{cta('0471cebf-bec0-438e-90ff-232937fb9d78′,'justifyleft')}}