Personalisation continues to be the buzzword of the customer service world as Australian retailers hunt for ways to use current and new technologies to build customer loyalty and win trust – in order to stand strong against the influx of new competitors that are entering the market.
For customers, personalisation at its core means being seen as an individual. And doing this in an omni-channel environment is made even harder in the faceless digital world – but more important than ever before. Surprisingly, a poll taken during the Shop.org Digital Summit global conference in 2017 revealed that nearly half of marketers (49%) described their marketing efforts as 'one-size-fits-all'.
Increasingly, customers expect personalisation whenever they shop. They have been given a taste for personalisation and now there is no going back. They are not interested in blanket marketing spam, and you will no longer get away with it.
However, there is a fine line to tread between 'delighting a customer' and being intrusive. Like an in-store shop assistant that won't leave you alone. Here are three ways to get personalisation right the first time:
1. Context is everything
Retailers are falling short on personalisation because they can't put the data they have collected into context. The key is to send fewer, more targeted messages rather than taking every opportunity to engage.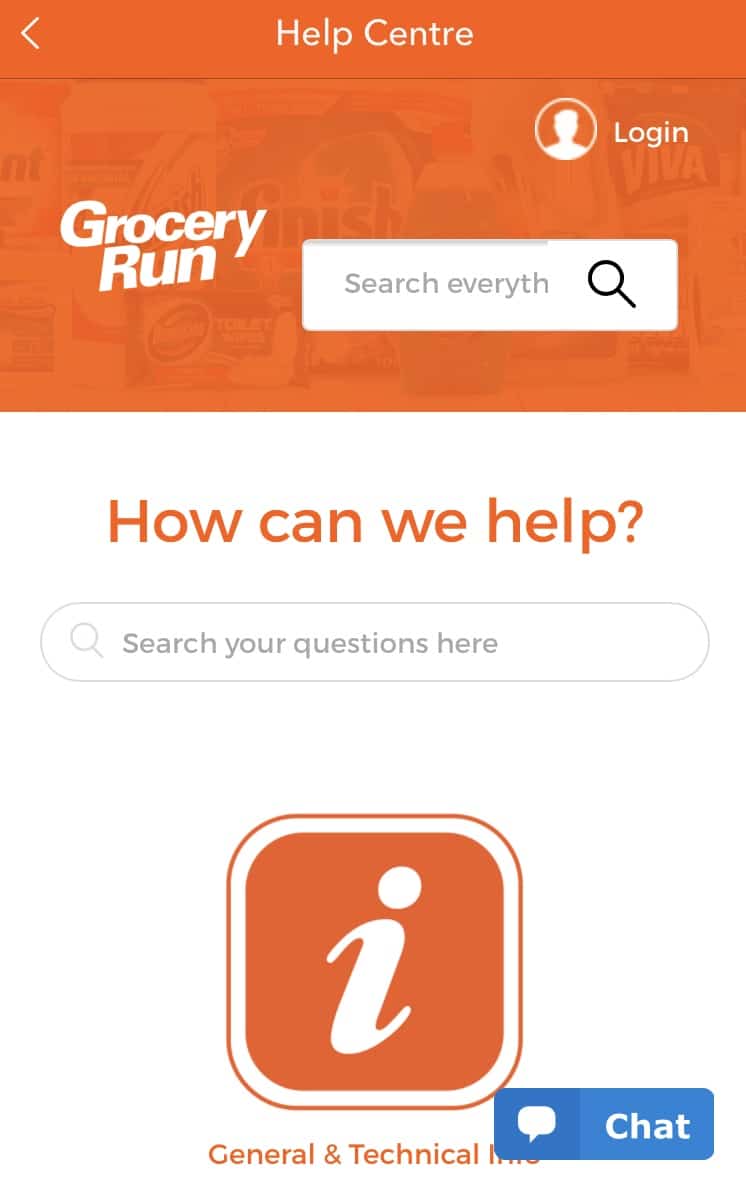 Zendesk helps retailers such as Cotton On, Tony Bianco and Forever New to achieve this by enabling them to personalise their interactions. For example, Zendesk's Outbound solution helps companies send messages based on the actions a customer has taken on their website or app, such as adding something to their cart or making a purchase.
The retailer can then use the properties of those interactions to further personalise the messages they send. This means that if a customer purchases a Google Pixel phone, you could send them an in-web push message about accessories they might be interested in or tips and tricks to make the most of their new phone.
The goal of personalisation is to interact with your customers in a meaningful way based on their behaviour. Before you send another pop-up, ask yourself why. If you can't provide solid contextual justification that you think will benefit your bottom line, hold off.
2. Don't place personalisation in a silo
Personalisation should be fully integrated into your customer service technology. Ultimately what you should have is a profile of every customer, in one place. For example, if a customer signs up for something new, you should reach out to them to demonstrate how to get the most out that service or product. If they then encounter a problem with what you recommend and contact you for help, but your help centre isn't aware of what's transpired, you've already done more harm than good. Personalisation must be part of a single view of the customer.
3. Consistency is key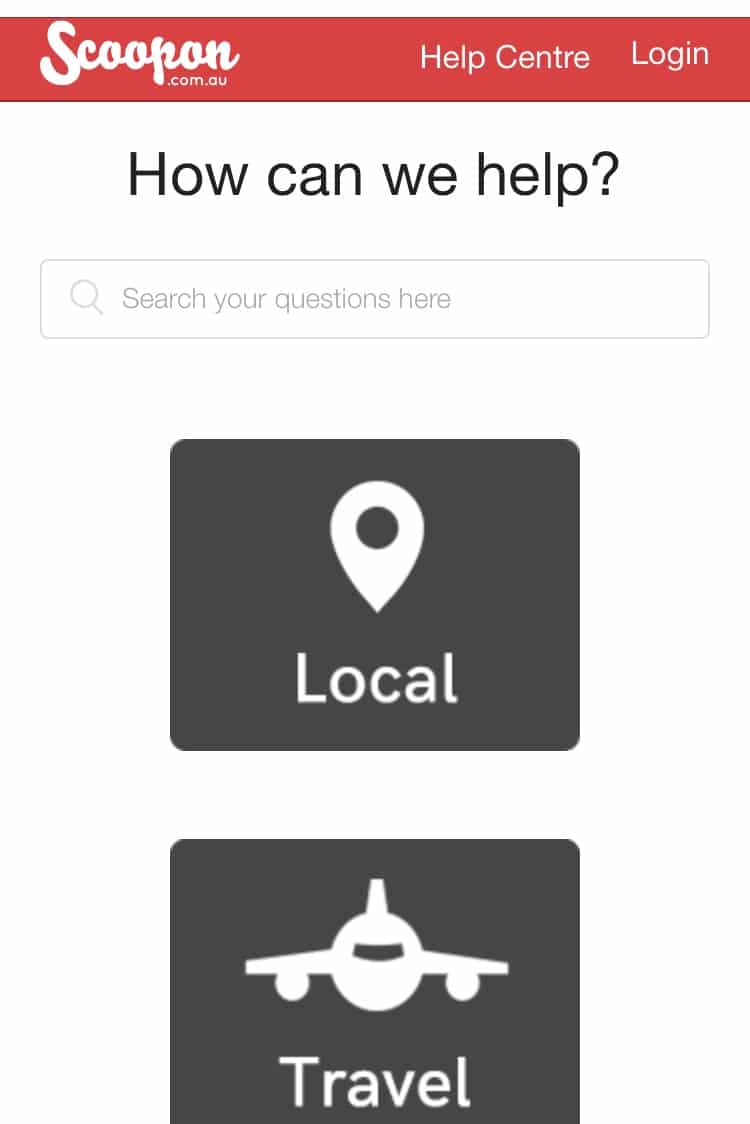 Once you've introduced personalisation tools that you know are hitting the mark, it's important to maintain consistency. For example, if you use a customer's name on an email and when they come to your website the page isn't tailored to their profile or buying behaviour, they will know straight away the relationship isn't genuine. It's crucial that any personalisation tools are captured in a centralised contact history and applied across devices and touchpoints to create a truly integrated experience.
For many retailers, personalisation is a moving target. It's hard to get right and involves some level of trial and error to find what works for your brand and your customers. By following these basic rules you will be in the best position to create truly meaningful customer relationships that will move the loyalty needle.
Rod Moynihan is the director of sales at Zendesk ANZ, with more than 20 years of experience in sales, retail and technology. Zendesk builds software for better customer relationships. It empowers organisations to improve customer engagement and better understand their customers. Learn more at zendesk.com.