Being prepared and self-aware early in the year will not only please your customers but lead you to success.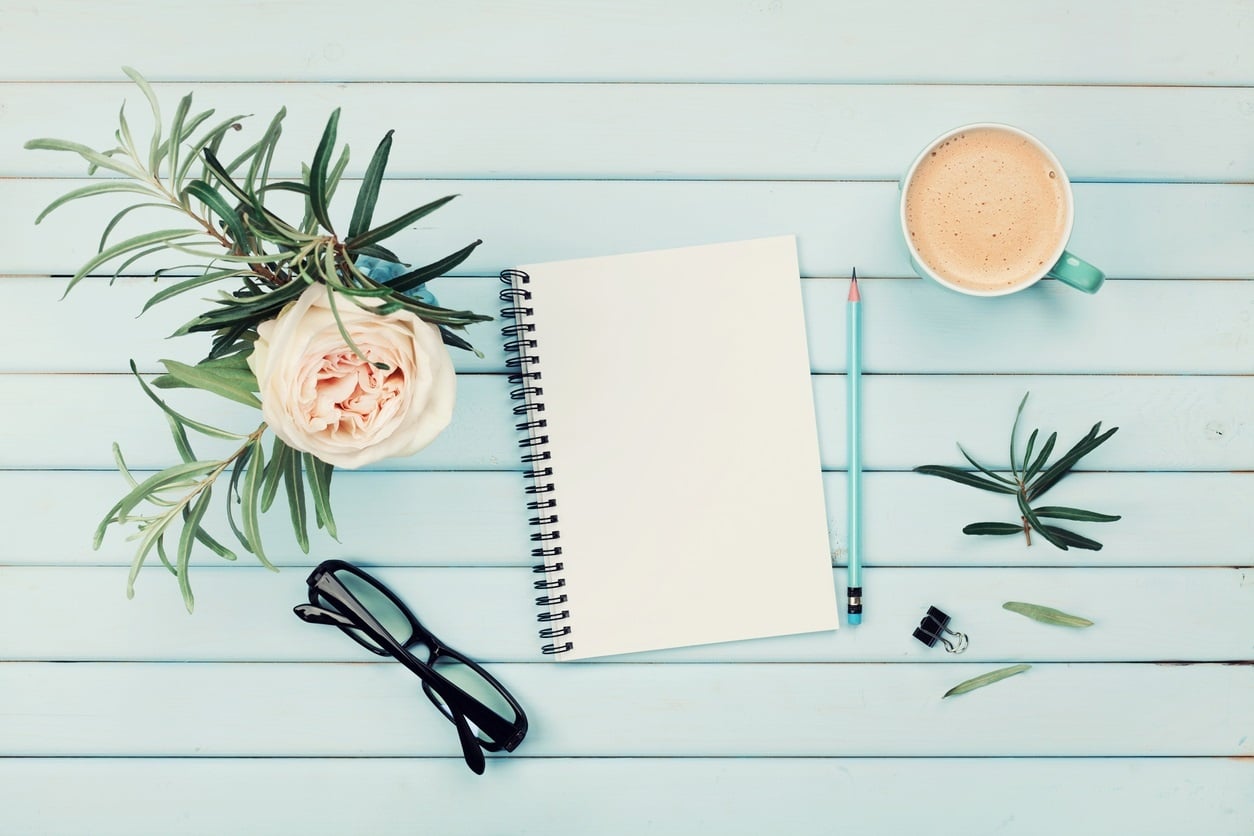 Whether you've been naughty or nice last year should not blind you from the fact that 2017 can be your best year. With global retail sales projected to continue its upwards trajectory to US$26.83 trillion this year, how well you plan and execute your retail strategy right now will determine your share of this pie. Let's start with five resolutions to help you achieve your goals:
1. I Shall Surprise My Customers
"Put your customers first" is easier said than done. Dell CIO, Jerry Gregoire, updated this old adage when he said, "The customer experience is the next competitive battleground", and that is never truer than now when customer-centricity can mean anything from flying in warm pizzas to your hungry customer by drone, to turning a customer complaint on Twitter into an idea to execution in six days.
However, you don't need drama to make a big statement. Turning your attention to solving common friction points such as overly expensive or slow deliveries, complicated checkout, or inflexible returns will delight your customers, and encourage conversion.
2. I'll Use Shipping as a Sales Tool
Shipping shouldn't be hard, nor should it take a chunk out of your already narrow profit margins. While delivering orders was quite a novelty a decade ago, it's now the norm. Nowadays, there's a trove of technologies to support your shipping and fulfillment objectives, to increase shipping options, lower carrier onboarding costs, or transform retail stores as mini distribution centers.
Shipping has been used by modern ecommerce stars including Amazon and Australia's very own THE ICONIC, as a tactic to increase conversion and loyalty. For example, over a billion items were delivered by Amazon over the holiday season, and THE ICONIC's customers continue to gush about the company's deliveries and returns. With shipping-related woes being the main culprit for 64 percent of abandoned carts, investing in great shipping and fulfillment technology will help pave your way to success.
3. Take a Self-Awareness Challenge
Forbes published a great article by John Hall, CEO and Co-Founder of Influence & Co., on how setting yourself a self-awareness challenge can help improve your performance. By increasing your self-awareness – be it through open feedback from your team and customers, or by seeking guidance from subject matter experts on areas of the business that's underperforming, you'll be in a better position to make the right decisions for your company.
Being self-aware also gives you a competitive advantage as you'll be able to flex towards changing consumer sentiment more deftly. Three Seattle-based retailers, Filson, Eddie Bauer, and Nordstrom, are innovating the retail space to find "new ways to tell their brand story by investing in the in-store experience" as a direct response to the muted experience of online shopping. As a result, they heightened the shopping experience; giving shoppers a strong incentive to engage.
4. Be Prepared for the Unexpected
With Brexit, Trump, and Pokémon Go defining 2016, you can never be too sure about what will happen, or whether market conditions will sway favorably this year. That's why it's important to plan for the unexpected, such as when an aggressive competitor emerges, stock-outs happen, or legislation changes. Instead of reacting when the threat is present, how about being proactive?
To start, you'll need to assess your level of control over your operations. Could you easily scale your business across borders with your existing infrastructure, or are you stuck in time-consuming practices? How about your customer journey – are you allowing sales to slip away with a difficult checkout process, or outdated shipping options? With 39 out of the world's top 250 retailers currently operating in Australia, and more expected to hit our shores, local retailers who stand idly will be pushed out of the market.
5. Stick to S.M.A.R.T goals
Lastly, make sure that your initiatives are tied to 'S.M.A.R.T' goals (Specific, Measurable, Attainable, Realistic, and Timely). While it may seem easier to proceed into the year with entrenched habits and not challenge the status quo, you'll never realise your full revenue-earning potential by doing the same-old. By ensuring your objectives are tied to S.M.A.R.T goals, your team will confidently stand behind the new tactics you've included in your 2017 strategy.
These resolutions may seem unattainable at first glance, but if you stick to them throughout the year, there's every chance that you'll succeed. Your retail business, team mates, and customers are counting on you, so don't give up!
Sheeda Cheng is the Marketing Manager of shipping and fulfillment technology company, Temando. For more information regarding shipping and fulfillment technology head to http://temando.com.au/