Retail content marketing: planning guide and tools
Planning a successful retail marketing campaign is stressful and unpredictable. Studies have shown 36%[1] of retailers say content is 'too difficult' to create and instead opt for outsourcing. There are several tools that retailers can implement to craft interesting content for marketing campaigns with little to no outsourcing.
Retail content marketing guidelines
Set a budget
Cost is an important aspect to factor in the development of any marketing campaign. Make sure not to cut into expenses too much since the point of your campaign is to attract customers and sell retail products. Effectively planning and organising your finances will assist in sticking to your budget.
Settle for a message
What are you trying to accomplish with your campaign? What kind of customers do you hope to attract? Setting out a series of questions and establishing a clear message for your campaign will assist in the development and implementation of the campaign.
Set milestones and time frame
It's important to set a start and end date for your content marketing campaign. You should settle on which dates will see new content published or printed out and posted in your local vicinity. Once the time frame expires, give yourself some downtime and think about the next campaign.
Print offline, publish online
When it comes to retail marketing, it's important to push your campaign on both fronts[2]. Offline banners, posters, and flyers can be complemented through social media marketing and your own online catalogue. You can apply the same content marketing material you created previously to both mediums and create a dual presence on the web and on the ground respectively.
Evaluate results
Once your campaign's time frame is over, you should do your best to evaluate the results[3] achieved in the advertisement. Make sure to draw the line and see if you made a profit in the end and through which means specifically. This will help you prepare your next campaign much quicker and with greater precision.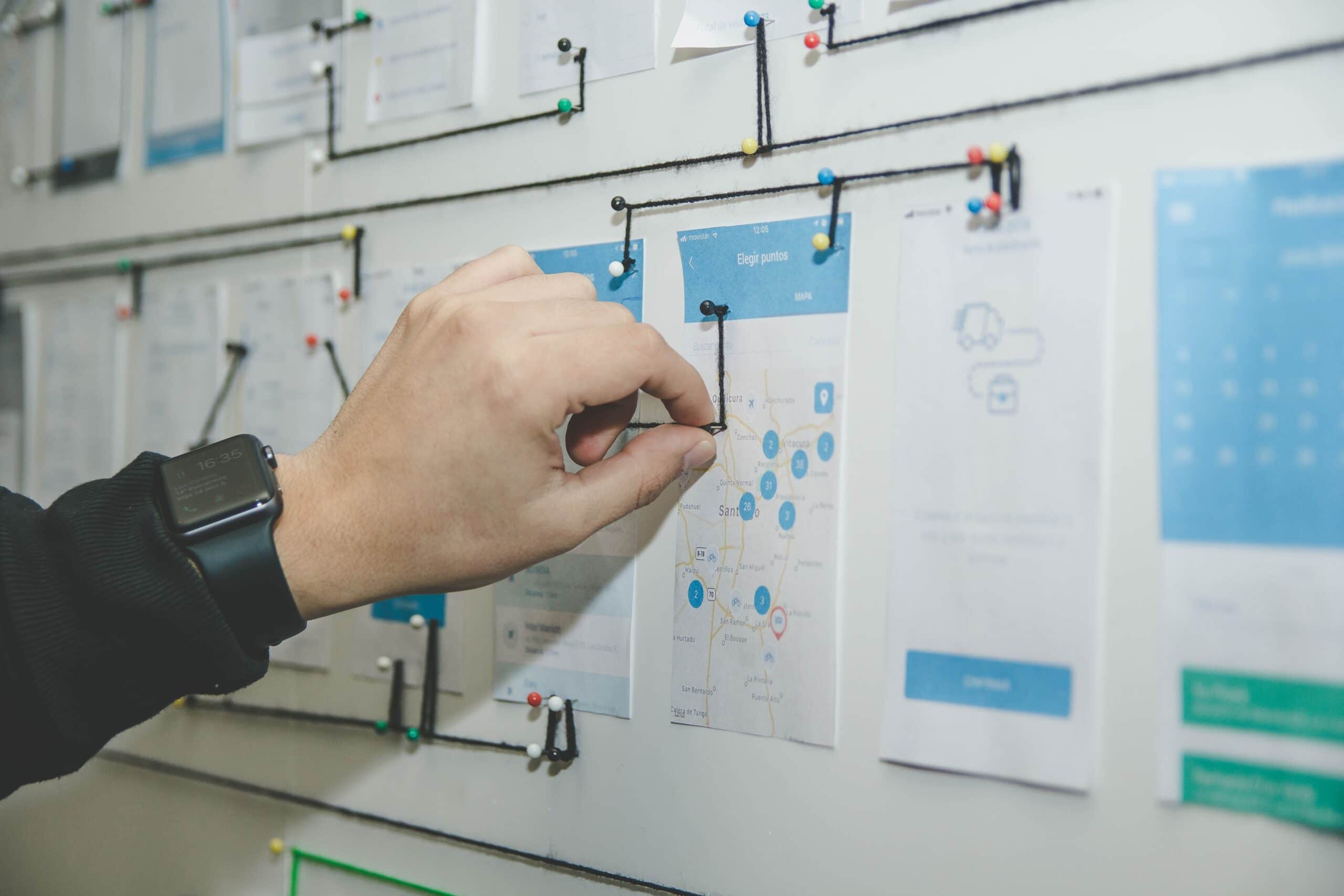 Even professional advertisement experts rely on well-known applications and research platforms to plan their next move. It's also a good idea to follow in the footsteps of Australian retail giants and apply their strategies to your brand. Useful marketing tools to consider include:
The platform revolves around marketing trends, how-to guides, and very useful industry information. HubSpot is full of interesting articles, professional interviews and campaign templates which you can follow.
Writing plays an important role in content marketing. FlashEssay provides you with content written for you by a professional. All you really need is a briefing and a clear goal in mind for your marketing campaign.
Grammarly is a tool that comes equipped with formatting and editing options, not to mention proofreading and readability assistance.
The type of writing is often implemented in retail marketing and revolves around short, impactful messages, is called copy writing. You can find specialists such at EssaySupply and work on your catchphrases, slogans, and sales messages.
SEM Rush is a specialised marketing platform which can help you find trending topics and content suggestions based on your niche. You can use SEM Rush to identify which content types would be popular with your potential customers.
The benchmark for perfect retail marketing doesn't exist. It is up to each brand to find the adequate system to approach their target audience and notify them of the deals prepared for them. Don't give up on DIY content marketing and planning[4] just yet. You might be surprised at what positive energy and creativity of your team can bring to your brand in the long run.
Author's bio: Jessica Fender is a professional writer, independent blogger, and passionate trend explorer. You can find her articles at Prism Global Marketing and Shift Communications.
[1] https://zmags.com/blog/shoppable-content-report/
[2] https://blog.retail.org.au/newsandinsights/developing-a-unified-commerce
[3] https://www.forbes.com/sites/forbescommunicationscouncil/2017/09/29/10-metrics-worth-watching-when-judging-the-effectiveness-of-your-next-marketing-campaign/#743778f87edc
[4] https://blog.clicksend.com/2017/05/ongoing-marketing-matters/