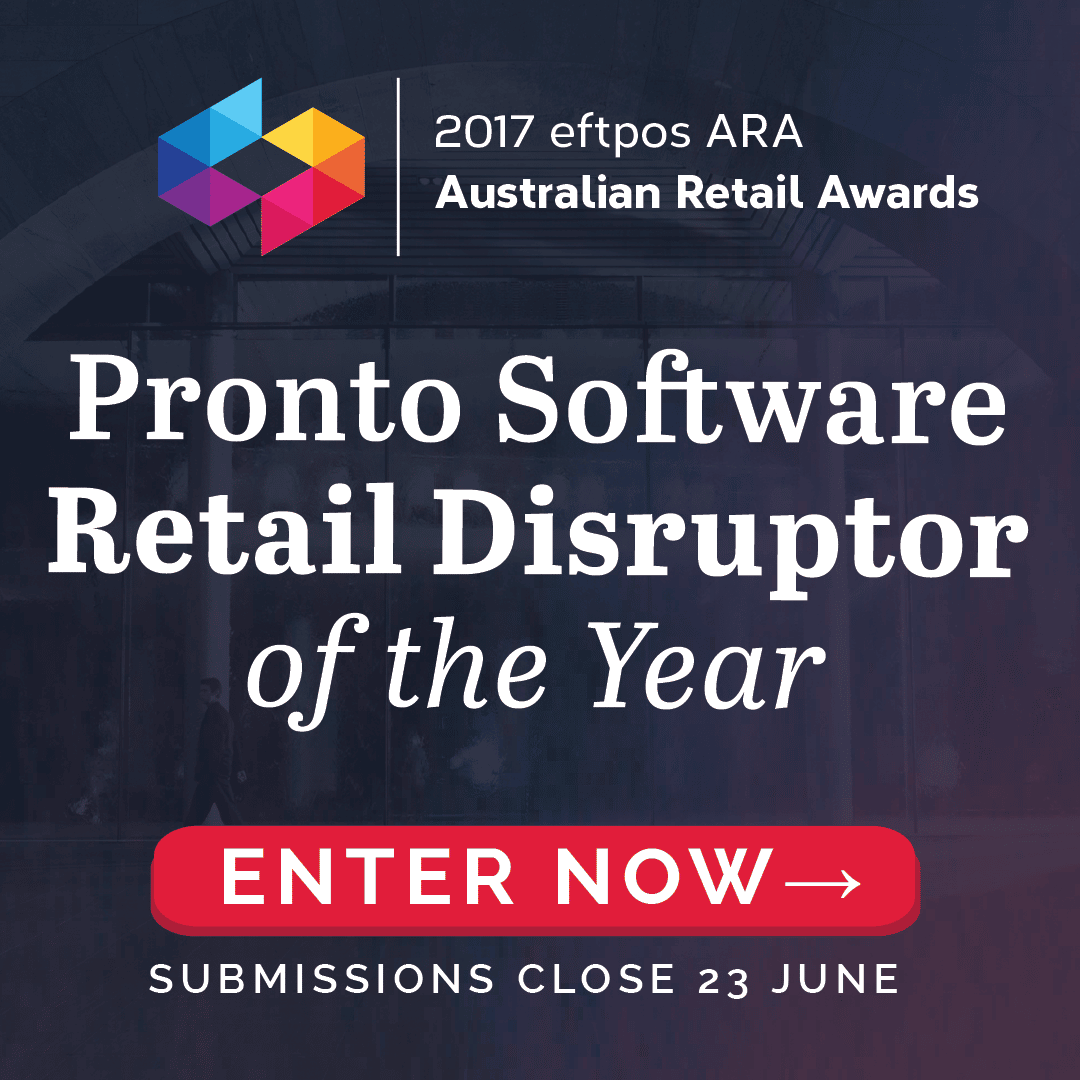 In the ever-changing retail environment, it is the retailers that embrace change and push the boundaries of convention that shape future of the industry. Displaying a talent for imaginative innovation and exploring uncharted retail territory, disruptors march headfirst into the unknown and have the courage to take bold risks to forge a new direction for the industry..
The 2017 Pronto Software Retail Disruptor of the Year will have a visionary approach to evolving their business, a capacity for adapting to change and a talent for finding new opportunities.
Shoes of Prey – a paragon of retail disruption;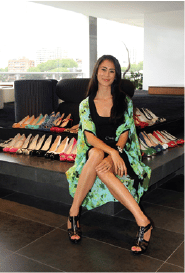 The 2016 Pronto Software Australian Retail Innovator of the Year was awarded to Shoes of Prey – a true Australian innovation success story that has changed the face of traditional retail.
The Shoes of Prey model delivers a service that had previously never been offered before, allowing women to design and customise their own shoes online. This has now evolved into a multi-channel offering, with a physical presence in many high-profile retail locations as part of its expansion into the offline retail space. Co-founder Jodie Fox embodies innovation through her vision, a quintessestial trailblazer in the retailer industry.
< Jodie Fox, Co-founder – Shoes of Prey
Could you be the 2017 Pronto Software Retail Disruptor of the Year?
If you think you have what it takes to be recognised as an innovative disruptor in the retail space, make submit your entry at australianretailawards.com.
---
The eftpos ARA Australian Retail Awards are the retail industry's largest and longest running recognition of success. This year's Awards Breakfast will take place on August 3rd at The National Gallery of Victoria in front of over 500 guests.