You would think mobile training applications are a new phenonium, however learning through applications have been around since 2014, with key retailers such as Target USA, Bunnings and Best Buy utilising specific apps to train 'on the job' and provide information to associates to enhance the customer experience. Another prime example is the Intel Corporation who have also been working with training apps for a number of years, providing selling skills in 27 languages to retail sales people in the world's largest retail businesses.
The Australian Retailers Association (ARA) have launched the ARA Sales Professional and Store Managers Certification through a smartphone application. This digital industry certification is delivered 'on the job' and available for immediate implementation using any mobile device. With many Australian retailers and their staff missing out on developing vital sales and service skills, the ARA have made this training mobile application affordable for retailers of all shapes and sizes.
So, what is 'retail digital learning' and what are the advantages over traditional learning?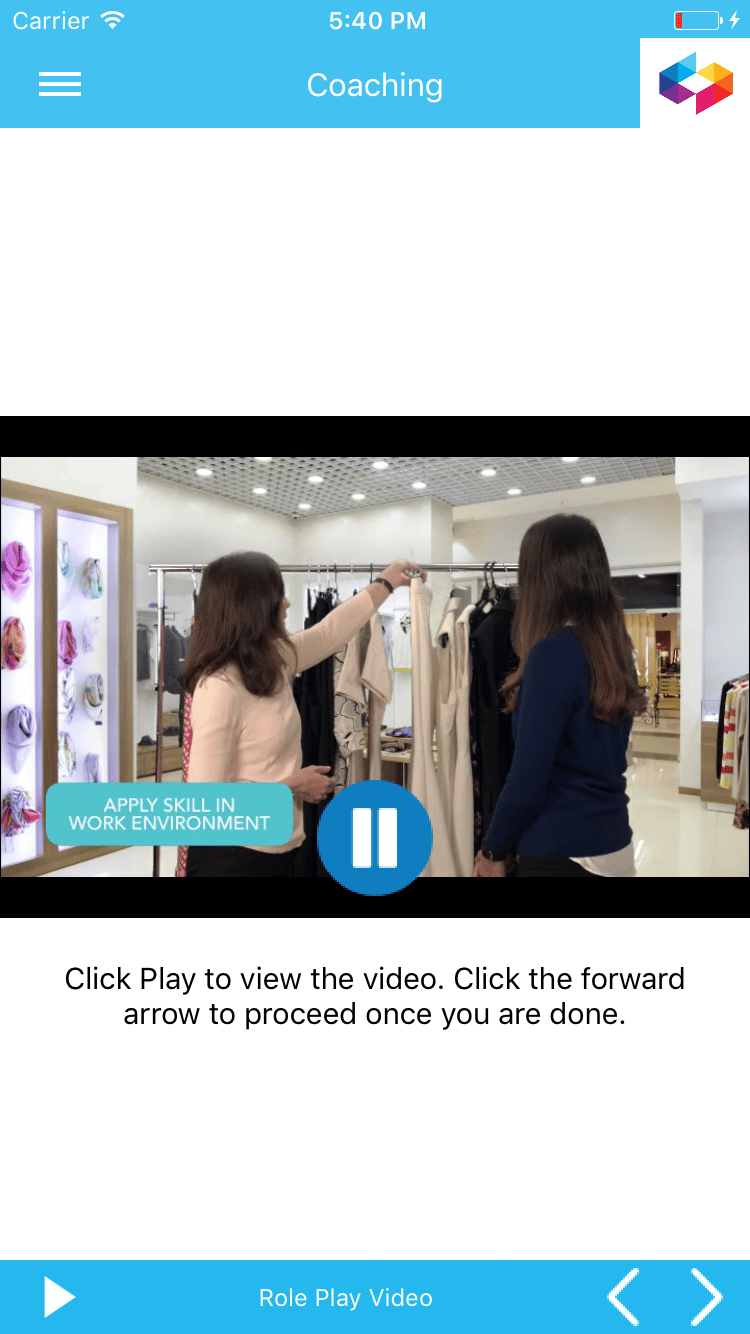 The advantages of digital learning through mobile applications in a retail environment are multifaceted. With many key global players entering the Australian market it is important for local retailers to invest in their staff to enhance the customer experience. The benefits of investing in the ARA Sales Professional and Store Managers Certification are outlined below.
It's cost-effective: This application is cheap and continuous compared to other forms of training. It can also be accessed predominantly "on the job" therefore there are no replacement wages. In fact, we have estimated this training platform is about 10 percent of the cost of face-to-face learning.
It appeals to Millennials: Millennials like to be motivated and challenged. They learn through fun, gamification and bite-sized feedback – these are all attributes of a mobile training application.
It's effective: The emphasis of modern retail training is now work based, and via in-store activities where 70 percent of the learning is retained, as opposed to an external training event where there is only a 10 percent retention rate.
It measures staff development: The ARA Sales Professional and Store Managers Certification application can also measure and assess staff development against a retail competency framework, ensuring their sales and service skills are constantly improving.
It tracks continuous coaching: With this mobile application, retailers can ensure managers are coaching their staff on the training content once back in store. According to our research, only 15 percent of managers are effectively coaching staff on delivered training programs, thus negating its effectiveness. Therefore, this particular training app can ensure managers are continuously coaching their retail teams.
What is involved in a typical retail digital training project?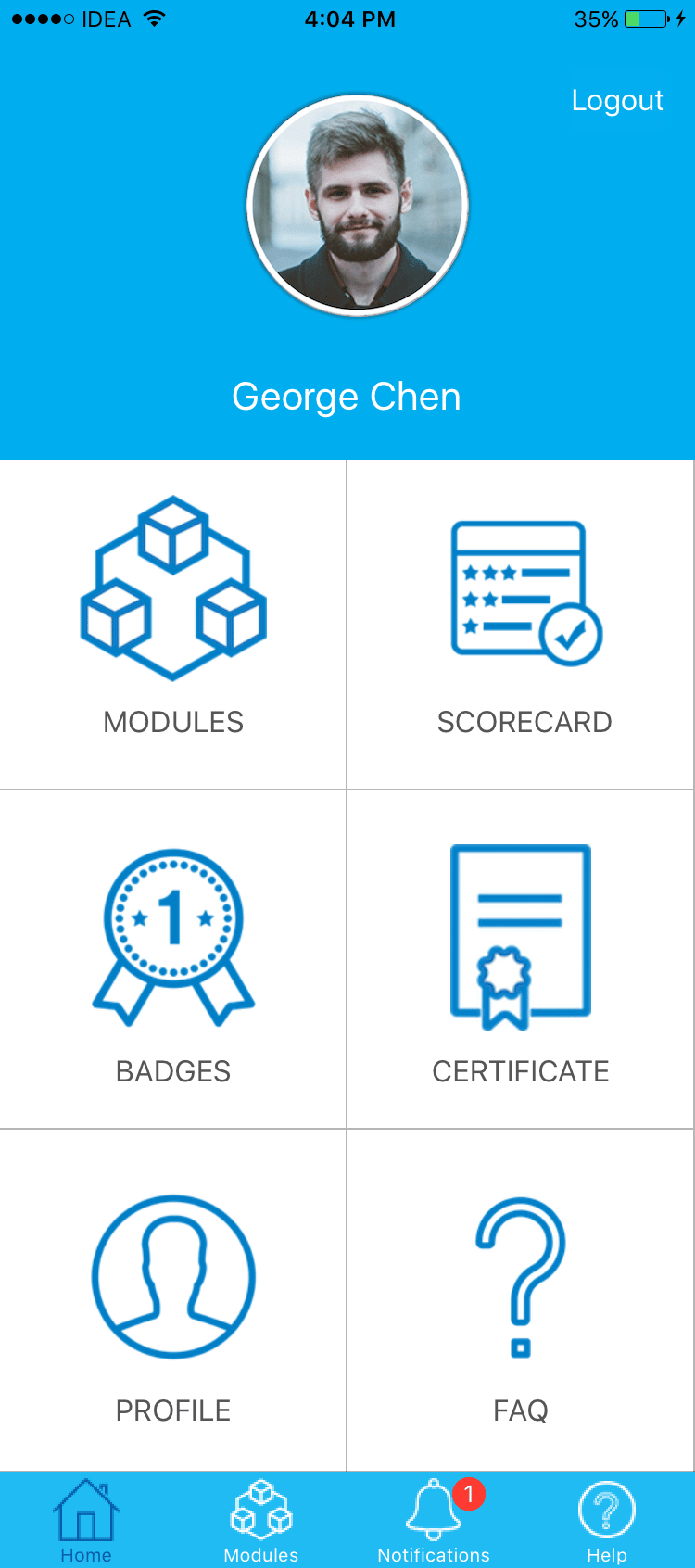 This program is initially focussed around Store Managers and Assistant Store Managers and usually entails an hour Leadership & Coaching eLearning webinar and a one day "How to Coach" face-to-face training workshop. After this is completed Store Managers can then download the Managers App to become certified as a ARA Retail Store Managers Certification.
The Sales Team program includes a one-hour Sales & Service eLearning webinar from which staff can then download the Sales App which includes a five-question module, a video role play and script to rehearse with their manager before practising with a customer while the manager observes. The manager then certifies them against a sales competency framework.
In eight short weeks (and only five minutes work per week) all staff and managers are coached, assessed and certified as ARA Retail Sales Professionals and Managers. From here, Retail Executives can then view the capability of all their staff and measure improvement against Average Transaction Value & UPT.
For more information regarding the ARA Sales Professional application please contact Bill Rooney. Mr Rooney is a Director of 6one5 Retail Consulting a specialist in retail and consumer consulting, instructional design and training especially around the customer experience. Bill can be contacted on mobile 0417362073 or email bill.rooney@6one5.com