To remain competitive in the current retail landscape, businesses need to provide personalised service, a high-quality product at an attractive price point, offer multiple methods for payment and stand out from the crowd. Further, they must ensure they're adequately protected against cyber security threats and remain compliant in all facets of their business or risk hefty fines.
People are a retail business' most important asset. They are the friendly face that not only greets the customer, but keeps them coming back, time and time again. The Fair Work Commission (FWC) has measures in place that ensure employees in the retail sector get a fair deal and are adequately remunerated for their time.
Challenges facing retailers around BOOT
The FWC uses a Better Off Overall (BOOT) test to assess registered working agreements against awards, comparing them to ensure the employee is better off overall under the registered agreement for it to be approved. To maintain compliance, retail businesses must ensure individual employees are adequately remunerated for the work they perform over a period of time.
For example, if an employer is offering an Enterprise Bargaining Agreement (EBA) with a fixed hourly rate that is significantly higher than the Modern Award, the General Retail Industry Award (GRIA), across the entire week, they still need to ensure employees working weekends are better off on the EBA than they would be with the penalty rates applied on weekends on the Award.
When retailers fail to comply
In recent years, a number of retail employees, both past and present, registered their complaints with Fair Work claiming that under their EBA they were not better off comparatively.
These employees had worked weekends whereby the penalty rates they would have earnt under the Modern Award, would have outweighed the increased hourly rate they received as described within their EBA.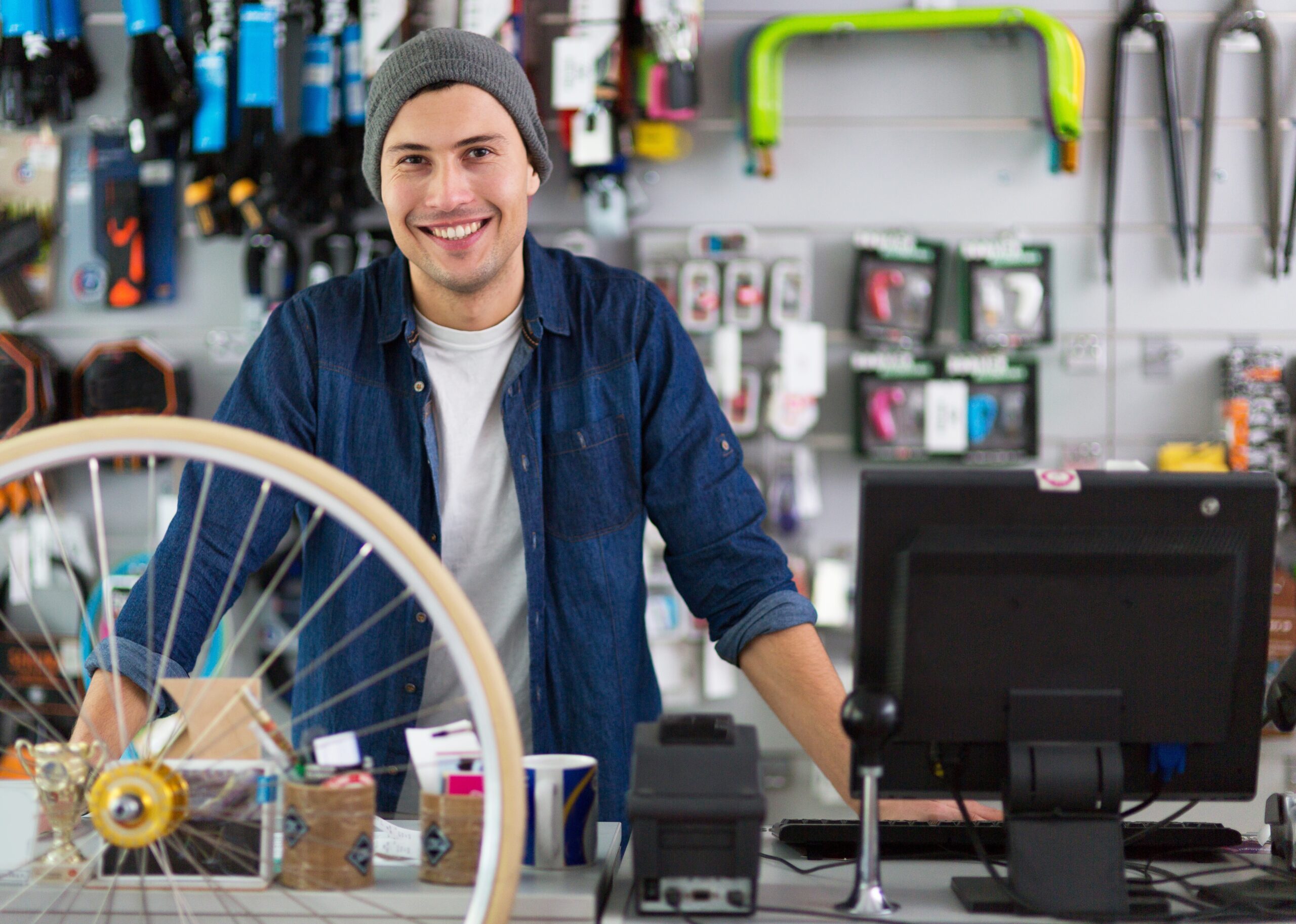 The counterargument from retailers was that overall, a subset of employees working the same job within the same department, would be better off over the course or a period in time. However, the FWC deemed individual employees need to be better off, regardless of that status of an entire group of workers.
Several Australian retailers have been headline news this year failing on workplace compliance.
They, along with other retailers who are learning from their mistakes, have looked to intelligent workforce management software to provide a BOOT comparison on a weekly basis. These businesses now enjoy the comfort and surety that they are complying with Award and agreement rules, and their people are being looked after.
Embracing technology to ensure compliance
Given the complex and volatile nature of legislation, many retailers struggle to keep abreast of the requirements they need to adhere to. Workforce management technology can assist retailers in safeguarding against compliance, regulatory and company policy breaches, and also to measure their employee EBAs against Modern Awards to ensure all their employees are, in fact, better off overall.
The Kronos Workforce Central application provides business intelligence comparative data, and Kronos' Workforce Analytics for Retail provides insight into the business by providing a full suite of retail reports and dashboards. Through this insight, business owners minimise the risk of fraud and regulatory breaches.
Insuring your retail business for long term success
With ever increasing competition, tightening consumer spend and decreasing margins, retailers can't afford to have compliance breaches added to the mix. These issues impact brand, customer loyalty, employee engagement and expenses, in the end all hitting the retailers bottom line.
Investing in workforce management software provides retailers with the tools to optimise their labour; leading to increased revenue, reduced expenses and improved employee engagement. They will also be assured they are truly maintaining compliance.
Peter Harte is the Managing Director of Kronos ANZ/SEA, the global leader of workforce management software. For more information visit kronos.com.au