An Australian invention is set to save retailers hundreds of thousands of dollars in energy bills with the touch of one button.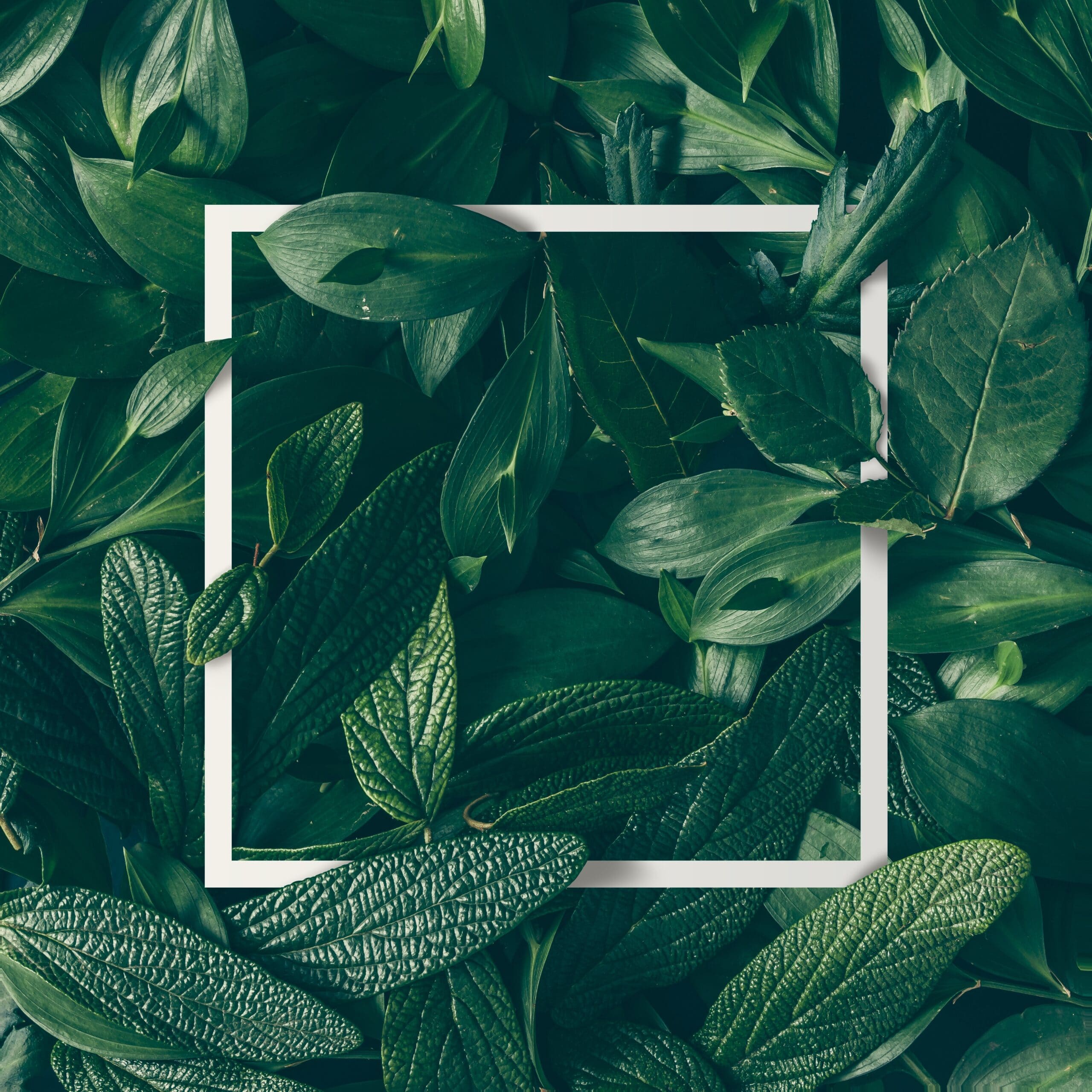 Without an energy management system in place, all energy control is the responsibility of retail store managers. It is common for lights as well as heating and air conditioning (HVAC) systems to be left on (or forgotten to be turned off) during the night. This significantly adds to each store's operating expenses, and leads to system failures during hot summer days.
The solution is the launch Australian-owned Zen Ecosystems HQ management platform, a year after its successful rollout in the US.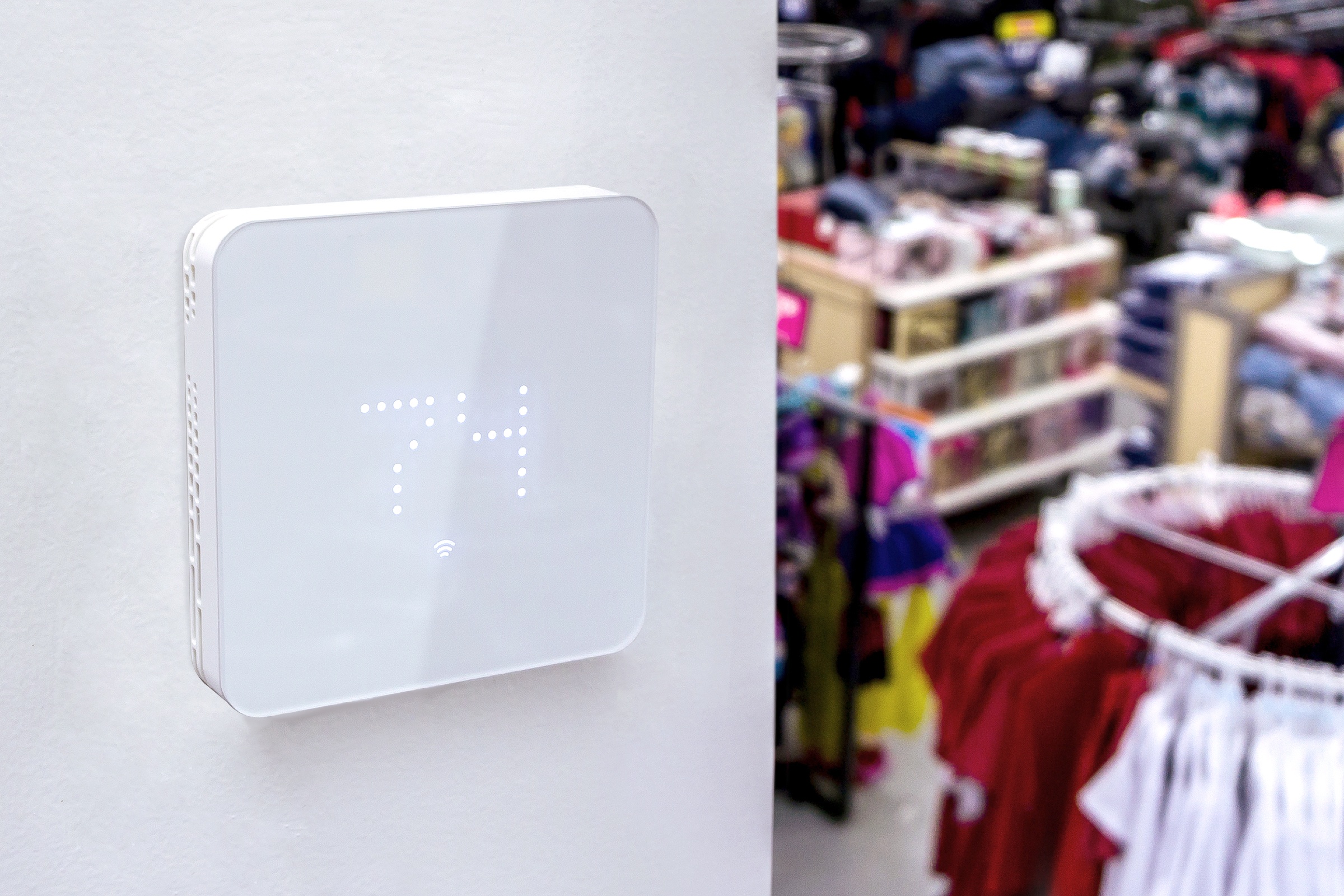 Multi-site retailers struggling to contain energy consumption and costs will be the biggest beneficiaries, with the system able to control heating, cooling and lighting usage across stores nationally through a central online portal.
Zen HQ uses smart thermostats installed across multiple retail locations that can be controlled remotely through a central portal, providing an energy solution for retailers, franchisers, hoteliers and commercial property developers.
US retailer National Stores, which has more than 350 stores, reported savings of up to 30 per cent on energy bills across outlets in California and Puerto Rico.
The Zen HQ was one of the handful of projects to be awarded a multi-million-dollar Australian Renewable Energy Agency (ARENA) grant by the Australian Government last month. Businesses signed up to the system have the option to receive incentives to reduce power usage in peak demand times, easing the strain on the national power grid.
For more information, go to www.zenecosystems.com.