Global beauty authority SEPHORA today unveils its free iPhone and Android app, Sephora – Beauty Shopping, delivering to its customers a seamless shopping experience, live beauty content and exclusive offers.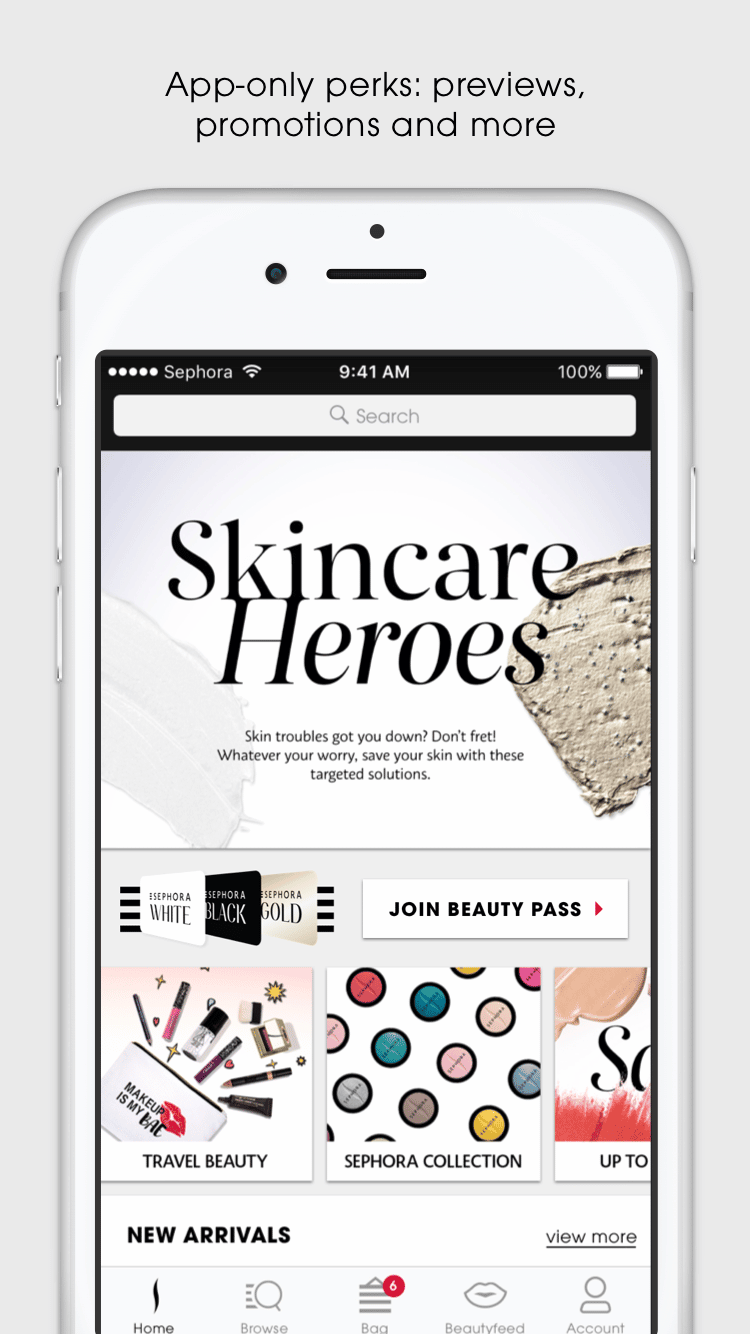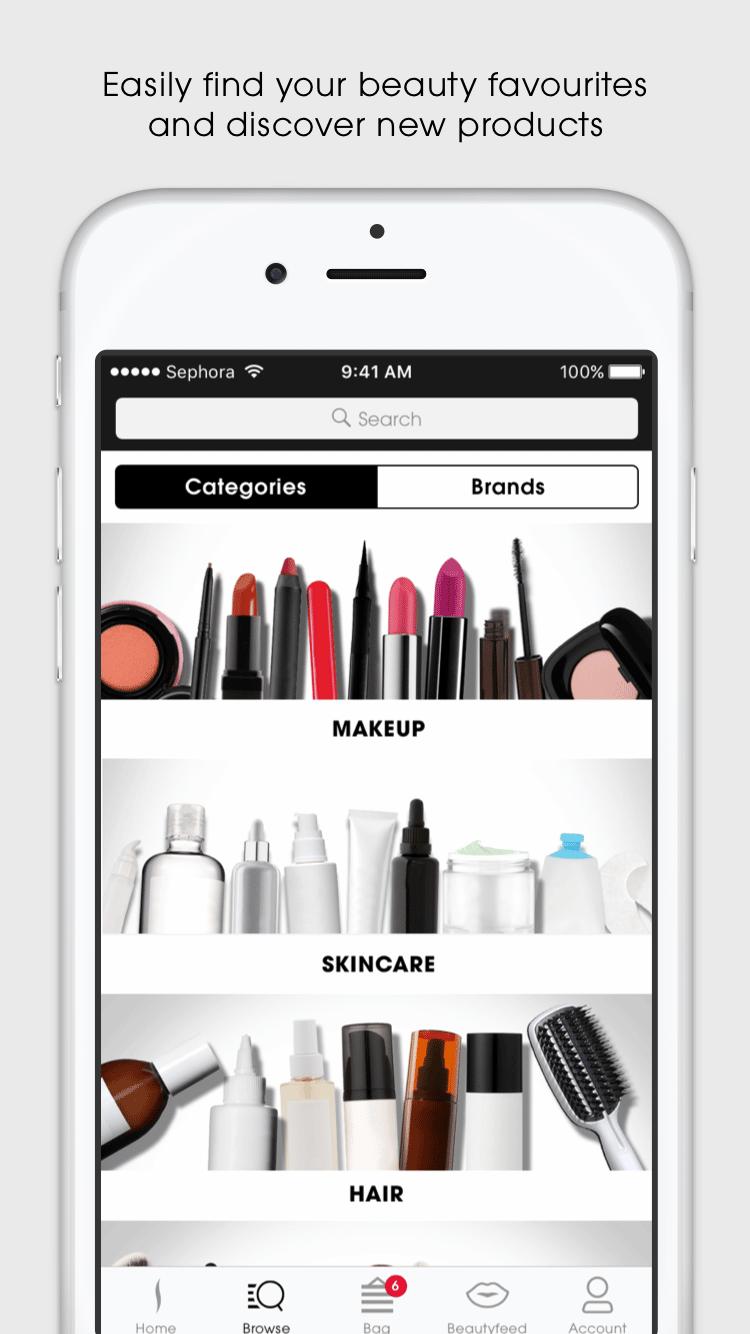 The app gives Sephora customers the opportunity to browse and buy as well as learn and play, at their convenience, in the palm of their hand. Users will be able to watch expert tutorials and share their beauty wishlist with family and friends.
Once a Beauty Pass member, the app allows shoppers' instant access to their accounts, where they can track their membership status, collect points and redeem rewards.
The Sephora – Beauty Shopping app will also hold members' Beauty Pass barcode so they will no longer need their card instore, seamlessly linking the traditional and digital retail experience.
"Our shoppers want the best in beauty, they want it now. Thanks to the 'Sephora – Beauty Shopping' app it's now at their beautifully-manicured fingertips.
They can discover the best in beauty – makeup, skincare, fragrance and more – anytime, anywhere, whilst receiving all the benefits of a store experience.
Shoppers will also be treated to app-exclusive rewards that include flash previews, early access to product launches and surprise promotions," says Libby Amelia, Country Manager, Sephora Australia.
Sephora is on the front foot to make 'fast-beauty' a reality for Australian shoppers with their customer-centric app. The app ensures that Sephora continues to lead the market with not only the best in beauty, but with continued digital innovation.
APP HIGHLIGHTS:
Free and easy to download to your iPhone or Android.
Browse and buy whenever you like, wherever you are.
Access your Beauty Pass to check and redeem rewards points on the go, from anywhere in Australia.
Tap into app-exclusive perks like previews, early access, promotions and more.
View past purchases with ease.
Watch expert tutorials, with tips and tricks from local and global brands and makeup artists.
Share your beauty wishlist with friends via WhatsApp, Facebook and Twitter.
The Sephora – Beauty Shopping app is now available for free from both the App Store on iPhone and Google Play on Android.