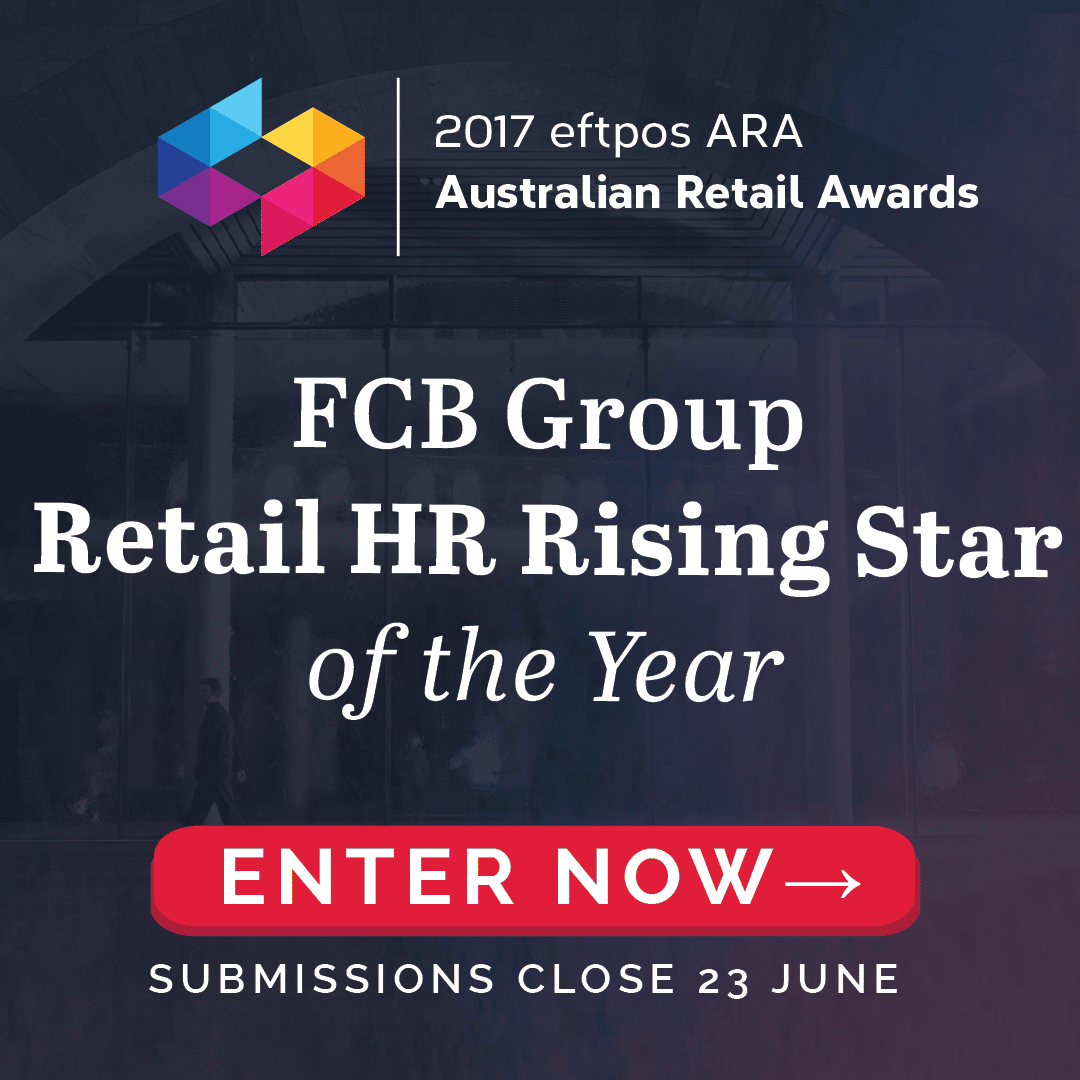 In the retail sphere, HR plays a vital role in acquiring, developing and retaining the brightest talent at the heart of the industry. A motivated and productive workforce is imperative to the success of any and every retailer, and the contribution of exceptional HR professionals to get the most from retail teams cannot be underestimated.
The coveted 2017 FCB Group Retail HR Rising Star of the Year will recognise an outstanding HR practitioner who demonstrates outstanding leadership skills, a commitment to the training and development of staff and upholds exceptional HR policies.
A high-bar for HR;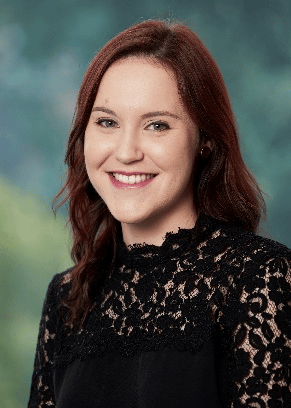 Paige Willemse of the Super Retail Group was deservedly recognised as 2016 Retail HR Rising Star of the Year. Paige has a solid background in retail, and is excelling in her current role as Recruitment Manager for the Sussan Group. She has demonstrated a passion for retail as a career, and has been instrumental in developing initiatives to attract the right candidates, leading and engaging applicants through the recruitment process. Paige has successfully implemented HR processes to align high performance with corporate values and a vibrant company culture – ensuring mutually beneficial outcomes for the business and the team.
Is there an HR Rising Star in your retail team?
Don't let them go unnoticed! Recognise them for their contribution by making a nomination at australianretailawards.com.
Not only will have the chance of celebrating the efforts of a remarkable retailer, if you submit a nomination before June 9th you will also have the chance to win $5000!
---
The eftpos ARA Australian Retail Awards are the retail industry's largest and longest running recognition of success. This year's Awards Breakfast will take place on August 3rd at The National Gallery of Victoria in front of over 500 guests.