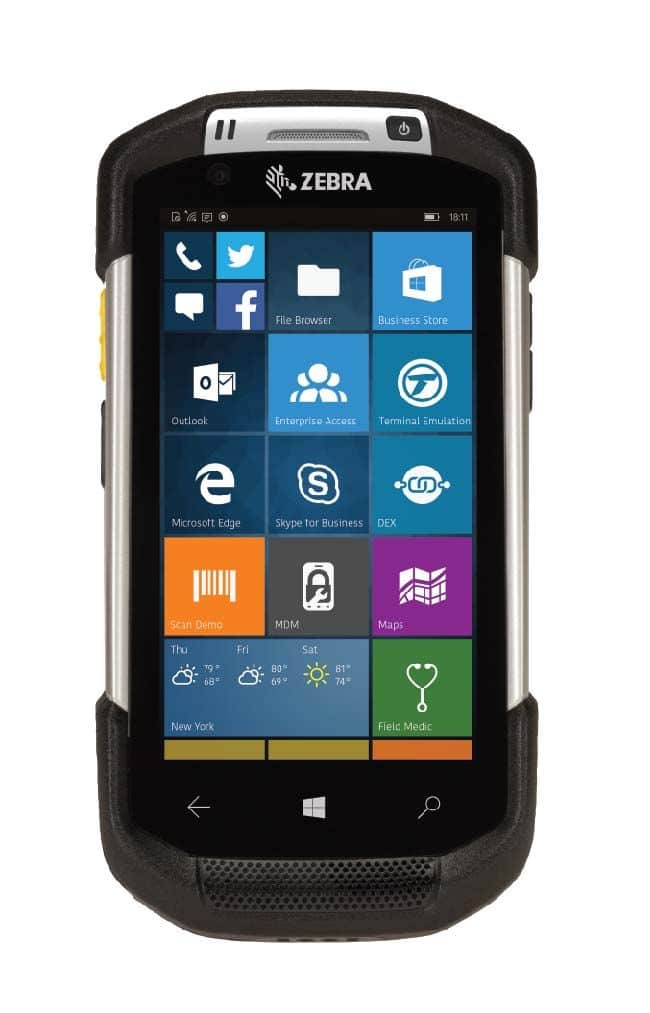 In the lead up to Christmas, Australian retailers are facing more competition than ever before. As consumers now have an array of choices at the stroke of a keyboard — at any time of the day or night — service has now become a key differentiator.
In order to drive consumers in-store over the holiday season and increase the chances of repeat business, retailers need to deliver a truly personal and relevant experience every time a shopper walks through the door.
With mobile retail sales also expected to increase by 35% in the next year[1], the time has never been better for Australian retailers to enhance their mobile offering. While there has traditionally been fear of mobile and e-commerce retail taking away from physical stores, mobile engagement is at a point where businesses should utilise it as a way to drive interaction and encourage greater spending in-store. According to Google's 2016 '5 Ways Consumers Connect to Stores With Mobile Shopping ' research, 82% of shoppers consult their phones while in a physical store on purchases they're about to make before making a decision to buy a product.
Today's indoor locationing technology is so advanced that it can take targeting to a new level of personalisation for customers and potential customers. In fact, Zebra Technologies' 2015 Global Shopper Study showed that more than half of in-store shoppers are interested in location-based services. By combining the power of WiFi and Bluetooth technologies, retailers can now:
Deliver a personal greeting – Instantly identify customers entering your store and send a personal greeting to them via their smartphone.
Deliver coupons – Send coupons for special deals of the week or discounts for products based on your customers' past purchases or product searches.
Deliver special offers based on dwell times – When customers stop to consider an item, you can automatically send a special offer based on that product to help entice them to purchase.
Provide access to product information and take advantage of the items your customer is looking at – When customers stop in front of a product, present them with detailed product information, reviews, price comparisons and even a discount coupon.
Proactive customer service – Prompt sales staff to tend to customers in need, based on dwell time.
Manage conversion rates – Compare customer numbers within a store against the amount of transactions occurring in real-time. This is a powerful tool to effectively place staff, manage locations and drive sales.
Improve the shopping experience – Utilising "Smart" shopping carts can help consumers locate merchandise in-store, and scan product bar codes for faster, smoother checkout, leading to increased customer satisfaction.
Mobile continues to grow in Australia and retailers must continue to utilise the data they have access to from their customers and potential customers, particularly in the lead up to the retail industry's busiest time of year when competition is fierce.
By capturing the data of the traffic that comes through a store, retailers can best target the products most likely to be bought by a certain customer to them directly.
[1] CommBank Retail Insights, Oct 2016
By capturing the data of the traffic that comes through a store, retailers can best target the products most likely to be bought by a certain customer to them directly.
For more information about Zebra's MPACT indoor locationing solutions, click here.