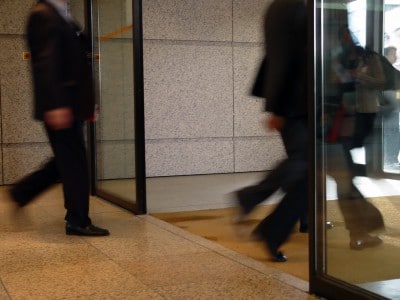 The Small Business Commissioner has established a new shopfront in the Adelaide CBD, bringing together services and advice from the Department of State Development and Office of the Industry Advocate.
SA Minister for Small Business, Martin Hamilton-Smith, said small business is at the front and centre of the State Government's plans to build the South Australian economy.
"As a former small business owner, I recognise the need to access relevant information quickly but also the need for face to face engagement given some business issues can be multifaceted," Mr Hamilton-Smith said.
"The State Government has recognised the need to showcase the work which is being done for small business but also to provide a 'first stop' shop where businesses could obtain information relating to the management or development of their business including assistance in resolving disputes.
The shopfront is located at 99 Gawler Pl, and will share meeting and mediation facilities with the Office of the Industry Advocate, which is in the same building.
Work on the shop front will commence shortly and is scheduled to be completed by July. The total project will cost approximately $770,000.