Marketing Melodies, Australia's independent in-store music provider, formed a reseller agreement with Spotify-backed Soundtrack Your Brand, for the Australia and New Zealand markets.
Soundtrack Business, is a music-streaming platform licensed for commercial and public spaces. Some of the company's multinational customers include McDonald's, TAG Heuer, as well as TONI&GUY, along with thousands of small-to- medium businesses across 100 countries.
Marketing Melodies is Australia and New Zealand's supplier of background music, digital signage and other retail technology, catering to over 4,600 retail stores including Witchery, The Just Group, Grill'd, Kathmandu and Optus.
The reseller agreement will see Marketing Melodies exclusively provide access to Soundtrack Your Brand's technology and grants retailers and business owners access to the world's largest music library for commercial use, for the first time in Australia and New Zealand.
For retailers and restaurateurs, ambient music can have a profound impact on dwell time and sales.
Key features of the Soundtrack Your Brand includes: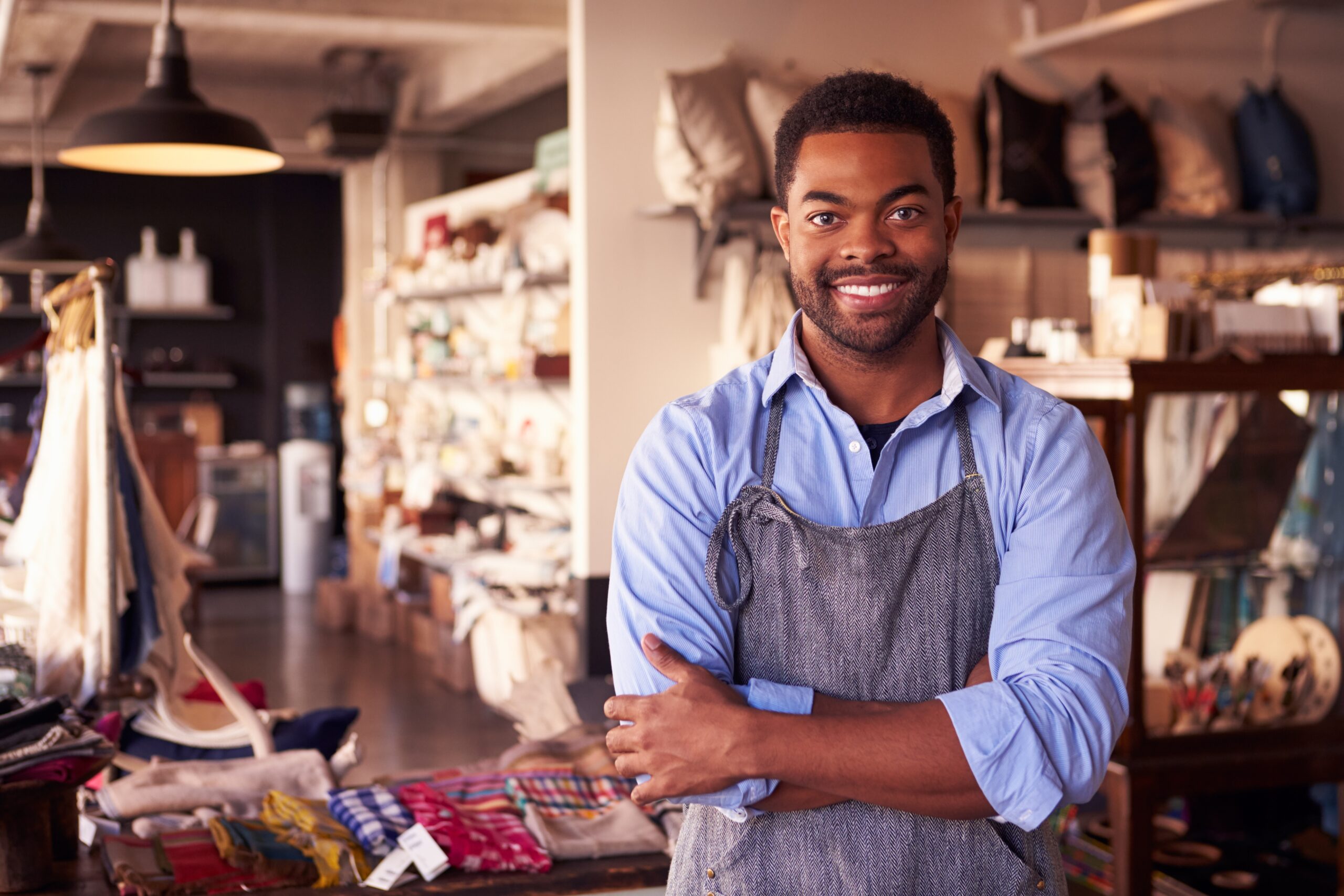 Users can schedule their playlist sequence so that music suits different times of the day and creates different moods;
Managers of various retail locations can control music across as many sites as needed. Managers can make changes to a single location's playlist or instantly update the music in all stores;
A remote app allows staff to fine-tune the volume or skip songs in order to adjust the playlist to changing conditions in real-time;
Users have access to ready-made soundtracks, which are professional selections of music specially made for business identities. They are always updated, will never go silent and are never repetitive;
The solution combines data analysis with hands-on expertise to deliver content that fits individual brands, boosts sales and makes staff happier.
Thousands of businesses in Australia and New Zealand have been inadvertently using Spotify illegally, not realising the platform is a non-commercial service.
The Soundtrack Your Brand solution is available via Marketing Melodies from. For more information, please visit http://soundtrack.marketingmelodies.com.au