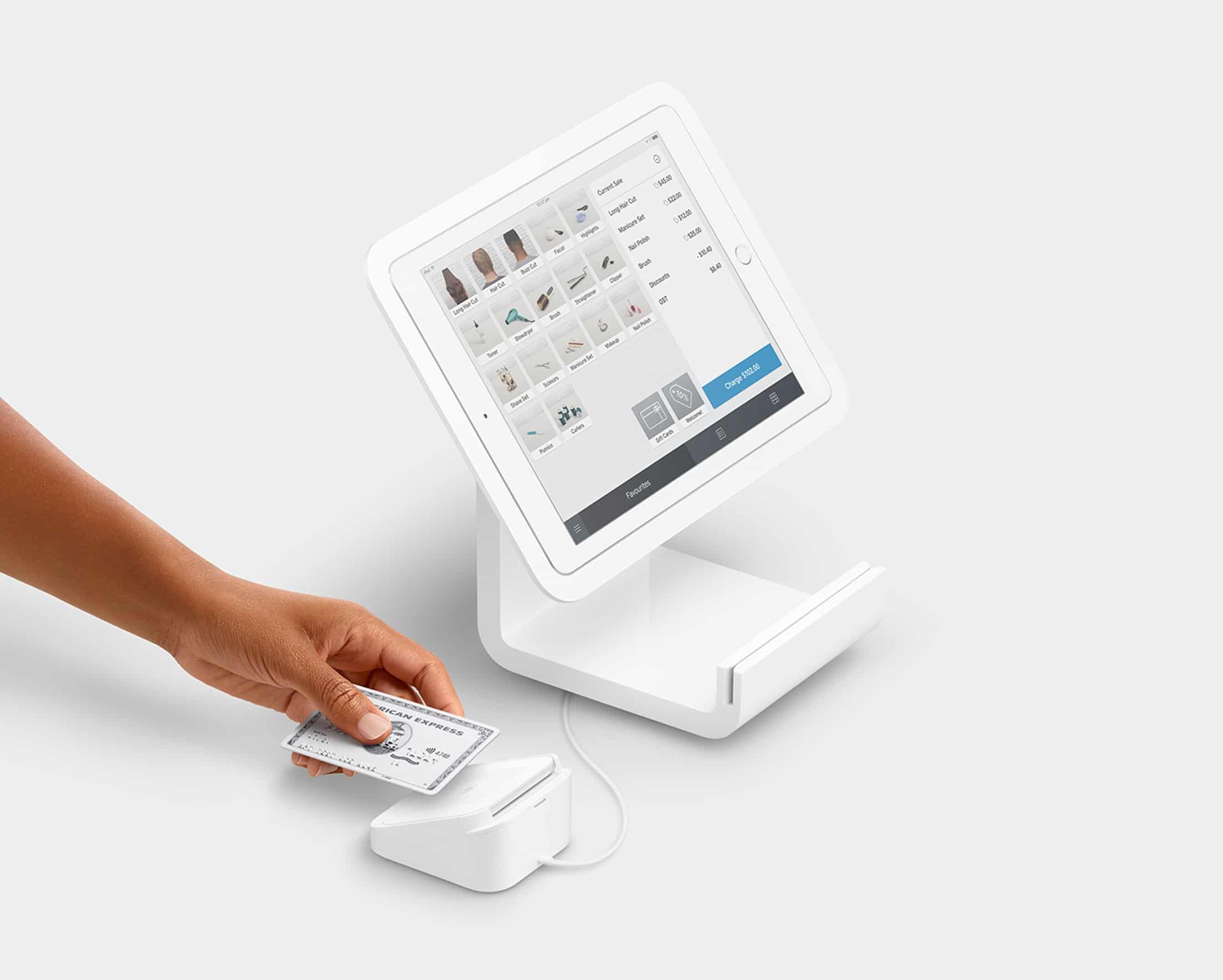 After 18 months of strong local growth, Square continues to expand its presence in the local market, introducing more products and services to help a wider range of Australian businesses. From today, the iconic Square Stand for contactless and chip is available across the country.
Gone are the days of large point-of-sale systems, clunky cash drawers, piles of paper receipts, and cluttered countertops. Square Stand for contactless and chip is the first out-of-the-box solution to turn an iPad into a fully integrated point-of-sale system, allowing businesses to take payments and run their entire operation from their countertop device.
With tens of thousands of businesses now using this technology across the country, the company has been humbled by the support they have received since launching the first Square Reader last year, but there is more the company can offer to grow with the needs of local businesses.
There is an overwhelming demand from Square sellers to find better countertop solutions that can help them streamline their operations as they grow and move into more fixed locations. Square Stand for contactless and chip is designed specifically to address the countertop needs for businesses of any size, location, or complexity.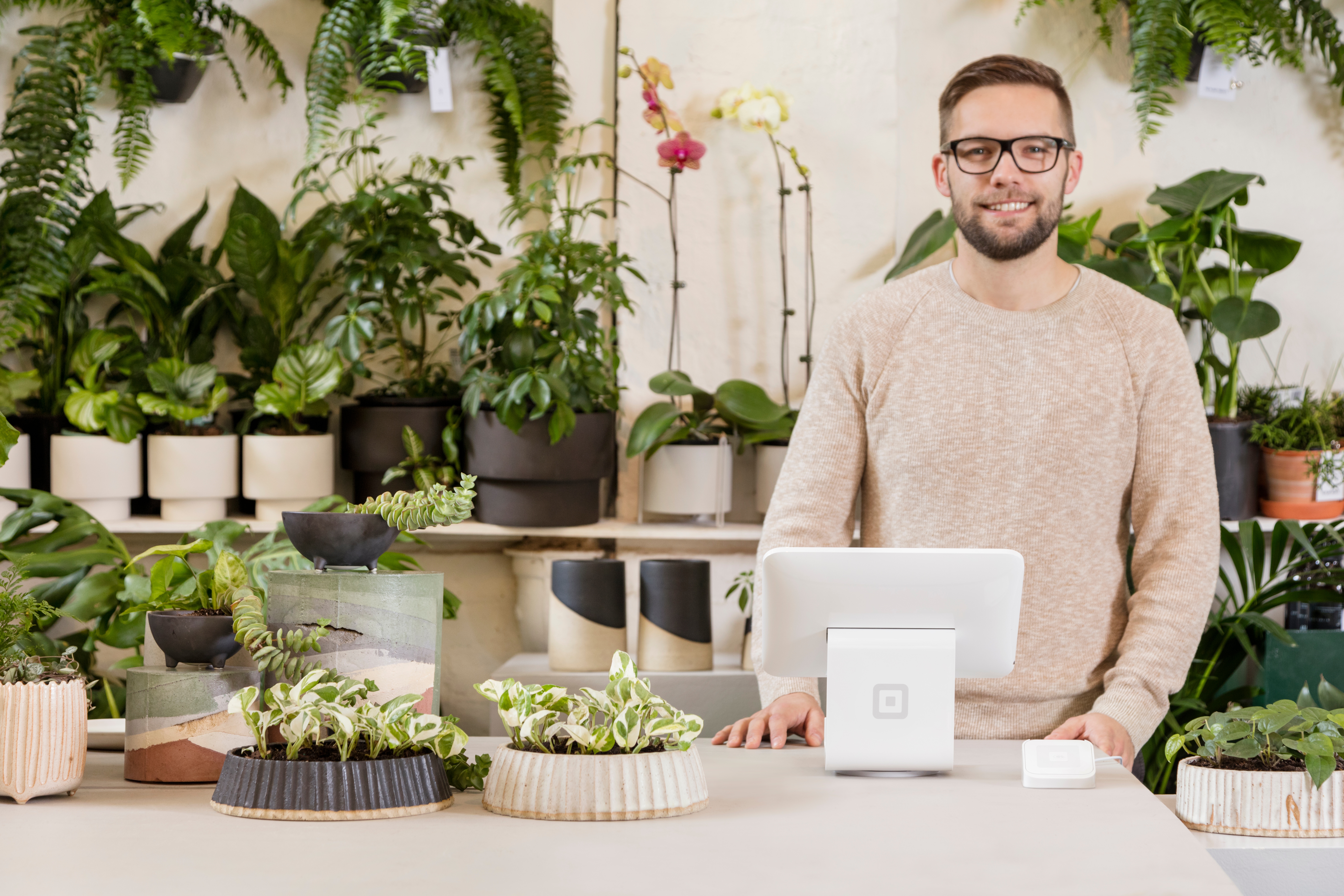 The original mission was to help Australian small businesses start, run, and grow. Now with our expanding list of products and services—from accepting card payments to online invoicing, inventory management, real-time analytics, and employee management, a wider range of businesses can benefit from the powerful business tools being introduced.
With the high growth in card payments and advancements in technology, more and more business owners are moving away from using old legacy point-of-sale systems in favour of cloud-based software and design-focussed hardware. Square Stand for contactless and chip fills this gap in the market, providing an integrated countertop solution designed to complement the aesthetics of any shopfront.
"We have used Square for payments since we started. Our events and client services teams regularly move around Melbourne on a day-to-day basis, so it's great for mobility and taking payments on the go," said Nathan Smith, Managing Director of The Plant Society in Melbourne.
Starting today, customers are be able to purchase Square Stand for contactless and chip online, or exclusively through Officeworks, retailing for just AU$299.