How to add brand value by making a transaction meaningful.
The digital age has made us more connected than ever by the devices we use, the spaces we share and the endless communication channels on offer. Buying has integrated with lifestyle, shopping is just a click in a social feed, ads blur into content and data is customising our experiences. Yet there is a deep and growing need for the digital experience to 'remain human'. So when it comes to online shopping, can we humanise transactions?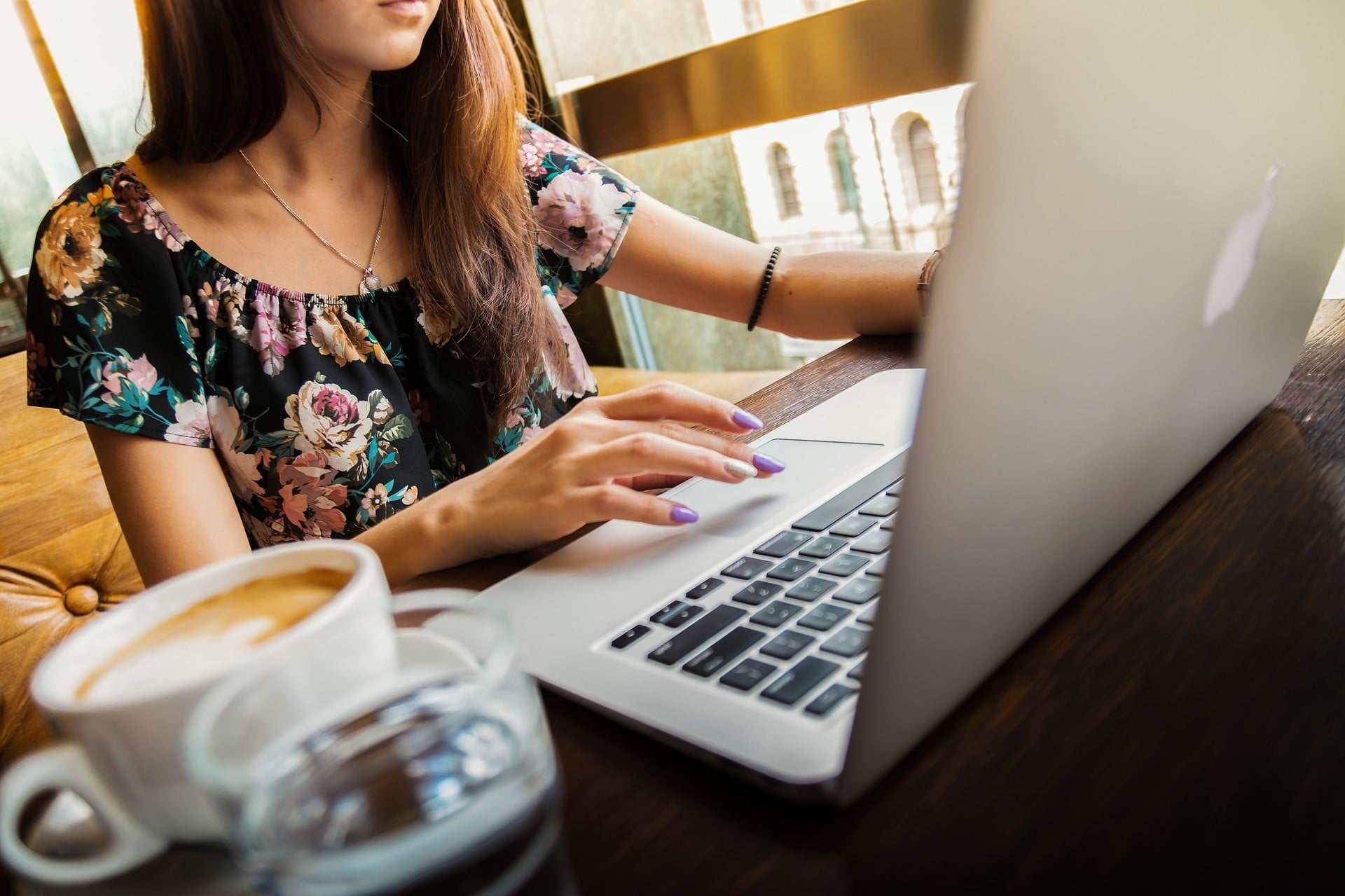 At i=Change, we talk to brands every day about their purpose. Some come to us wanting to find their purpose, build philanthropy into their business from the ground up, or incorporate it into an existing business. The common factor is the wish to connect with customers, differentiate and share their 'purpose beyond profit'. There is also a deepening appreciation, especially amongst millennials, of how little the stuff we buy actually matters – that the stuff of human connection, meaning and experiences is what is, (where possible), worth purchasing.
This underpins the double-digit growth in the travel industry, where retail seems to have run out of ideas.
This profound challenge to retail is also – for those that understand it – an enormous opportunity. How to turn what are essentially meaningless transactions into meaningful ones?
Many successful brands now stand for much more than the products or services they sell. They have integrated purpose into their business model. Research shows the top 50 high-growth brands that clearly demonstrated their ideals (and purpose) collectively outperformed the S&P 500 almost 400 percent over a 10-year period.
Interestingly, while most digital tools are designed to add value to our personal lives, business has used these tools almost exclusively with the intention to sell more, rather than to create and communicate shared value. It's as if business existed in a vacuum, attempting to endlessly seduce with the same tricks, rather than authentically engage in conversations that build a tribe (and a larger customer base) around their purpose.
A clear purpose can drive significant revenue over time when committed to (and communicated) authentically and transparently. The Millward Brown research shows that 'eliciting joy; enabling connection; inspiring exploration; evoking pride; and impacting society' are the five values consumers most appreciate in business with purpose.
So where to start? Tom's Shoes invented the one-for-one model. Intrepid Travel offers purposeful travel that directly invests in the communities you visit. Social enterprises like Thankyou donate 100% of profits.
At i=Change, retail brands give back a clear dollar amount with every online sale and their customer gets to choose where it goes. The value is not just for the customer who is surprised and delighted at checkout, and often become brand advocates as a result, CEO's say their employees' feel significantly more engaged and proud of their workplace. i=Change provides a 100 percent transparent giving model, where funds raised and the impact can be tracked live, and the final experience is both human, meaningful and memorable.
So if you are wondering how to humanise your brand, start with the issue you care deeply about and make an authentic commitment to using your business to be part of the solution. Your work will have a profound new layer of meaning, be a powerful point of difference, inspire, delight – and keep customers coming back.
Jeremy Meltzer, Founder and Director of i=Change, the world's first cause marketing platform for online retailers. i=Change is Australia's fastest growing start-up, with more than $300,000 donated by iconic retailers, creating positive change for more than 90,000 people. For more information visit www.iequalchange.com