An alternate perspective on retail employment is gaining momentum in Australia, eroding the well-established perception of retail as a 'job' not a 'career'. The traditional (and out-dated) view of working in retail as a temporary means-to-an-end, a stepping stone to long-term employment in another field, has deservedly had its day. The movement at the heart of this paradigm-shift flies in the face of misguided stigma, an undertaking fuelled by passionate retail staff and industry leaders. Australian retailers are paving the path for diverse and progressive careers in retail, and attracting the people who will shape future of the industry.
The fundamental misconceptions around employment in retail are understandable, forming from most people's original experiences from working behind a counter, in a store or at a restaurant. Retail is often the starting-point of many peoples' entrance into the workforce, with the sector employing 10% of the Australian working population, and lower barriers to entry than other industries. However, the preceding reputation of retail work as a 'less prestigious' occupation than many professions and lacking worthwhile career prospects, is undeserved. With educational and promotional opportunities more accessible than ever, forward thinking retailers are beginning to understand the critical importance of 'retail as a career' in acquiring, developing and retaining the brightest retail talent.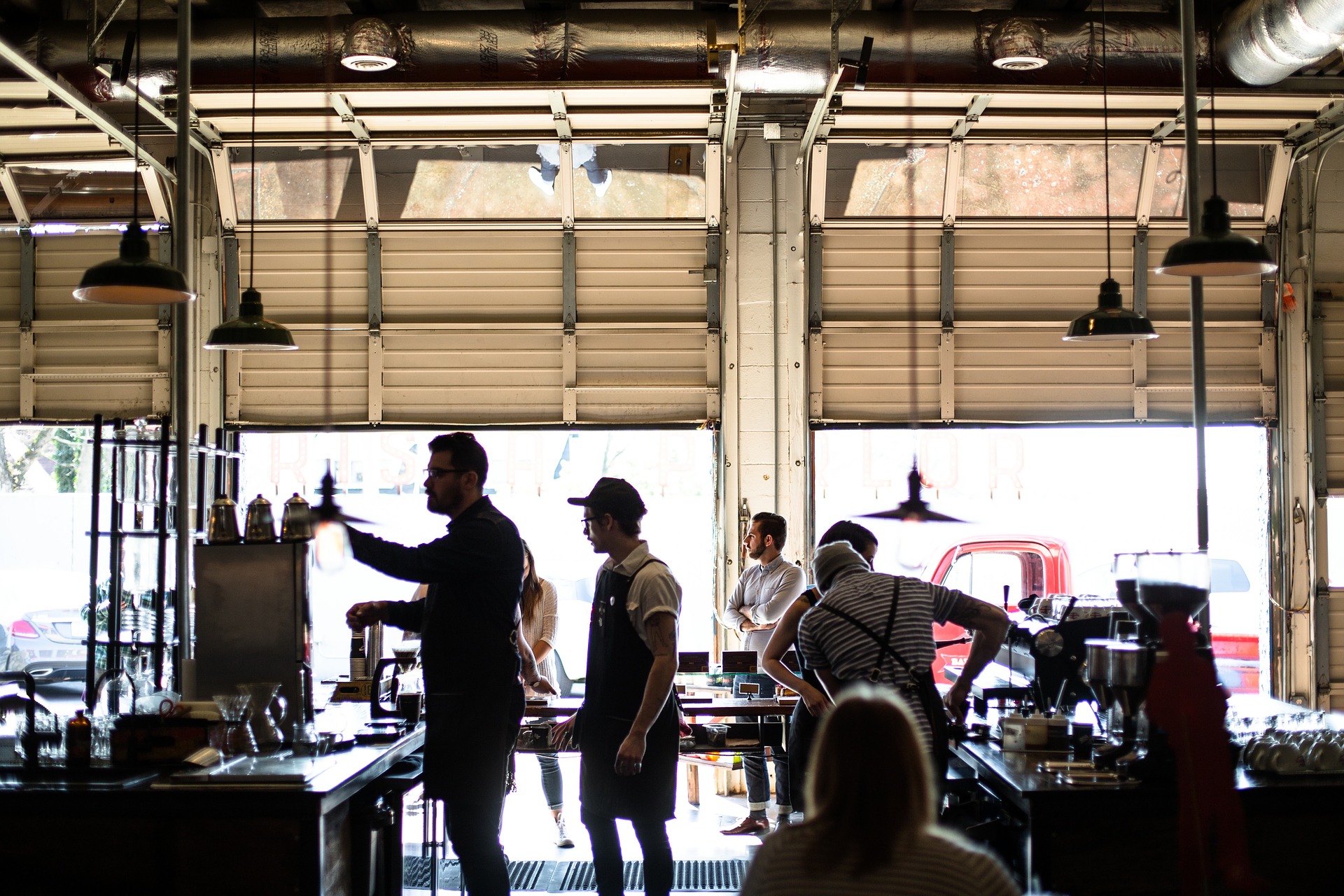 The retail industry is rapidly evolving and these sweeping changes are creating a myriad of specialised roles in the space. Far beyond just customer-facing 'selling', the plethora of options for employment in retail include management, administration, buying, merchandising, design, I.T, and logistics. The expansion of these fields has opened avenues for fulfilling and financially lucrative retail careers, and dynamic pathways for professional and personal growth. With around half of the retail workforce in these areas, career-minded staff are seeing the potential to compliment studies, utilize prior expertise and experience, and cultivate in-demand skills to progress in retail or even apply to entirely different industries. Retailers who understand this are steering retail from work that people 'fall into' to work they trip over each other to be a part of.
In the past, many of these promising retail career opportunities have been overlooked – not due to their validity and value – but due to a lack of communication. Historically, the promotion of employment in Australian retail has lacked the magnetic narrative presented on the international stage. Countries including Malaysia, the US and Brazil lead the world in creating and endorsing a fertile culture of careers in retail; reflected in their innovative training programs, recruitment initiatives and facilitation of internal advancement. Encouragingly, Australian retailers have acknowledged this evident PR problem and are enthusiastically following suit.
CottonOn is a model example of an organisation embracing this concept and reshaping the narrative around work in retail. Aimed primarily at young people, CottonOn's careers initiative centres around engaging digital content, captivating storytelling, and vibrant events to entice and educate potential team members. The compelling messaging paints a picture of retail as fertile ground for aspiring staff, presenting real possibilities for career progression, and even overseas opportunities and volunteering projects. A robust structure for promotion and cross-training between departments adds to the appeal of beginning a professionally and personally fulfilling career in retail.
McDonald's Australia are also leading the charge with the recently-launched 'Appetite Needs Opportunity' digital campaign. Focussing on the budding careers of five ambitious Australian crewmembers, the short videos showcase their individual paths to success and shed the unglamorous reputation often synonymous with fast-food retail. These inspiring stories aim to empower young people to set lofty goals within the business and advance through work ethic, determination, and a zest for learning. It is also worth noting that former McDonald's Australia CEO, Catriona Noble, rose through the ranks from making burgers to leading the national team beneath the Golden Arches.
The value of this cultural shift is obvious for retail businesses and aspiring staff alike. The retail industry employs more Australians than any other, is vitally important to the prosperity of the economy, and justly deserves this new-found recognition and respect. People are everything in retail, and it's no secret that nurturing passionate and motivated staff is imperative to the success of Australian retailers. It looks like the long-standing myth will have to start looking for a real career…maybe in retail?