The retail industry is facing increased scrutiny around, and demand for, products and practises that are sustainable and ethical.
As the country's ultimate trade event for the retail industry, Life Instyle is acutely aware of the need to not only cater to the growing demand for ethical and sustainable products and practices, but also to educate retailers as to how to do the same.
A key strategic focus for the event, Life Instyle Melbourne's commitment to providing socially responsible options for its retailers is evident across the show floor and the educational line-up of the event.
"Our event is a key source of information and inspiration for the retail and home-wares industries, and we recognise the need to help our retailers navigate the world of corporate social responsibility," says Sally DeSwart, the event's Group Director, Retail.
"Consumer preferences are increasingly moving towards ethical and socially responsible products and practices, and it's imperative that we provide our visitors with the tools and products to satisfy that demand."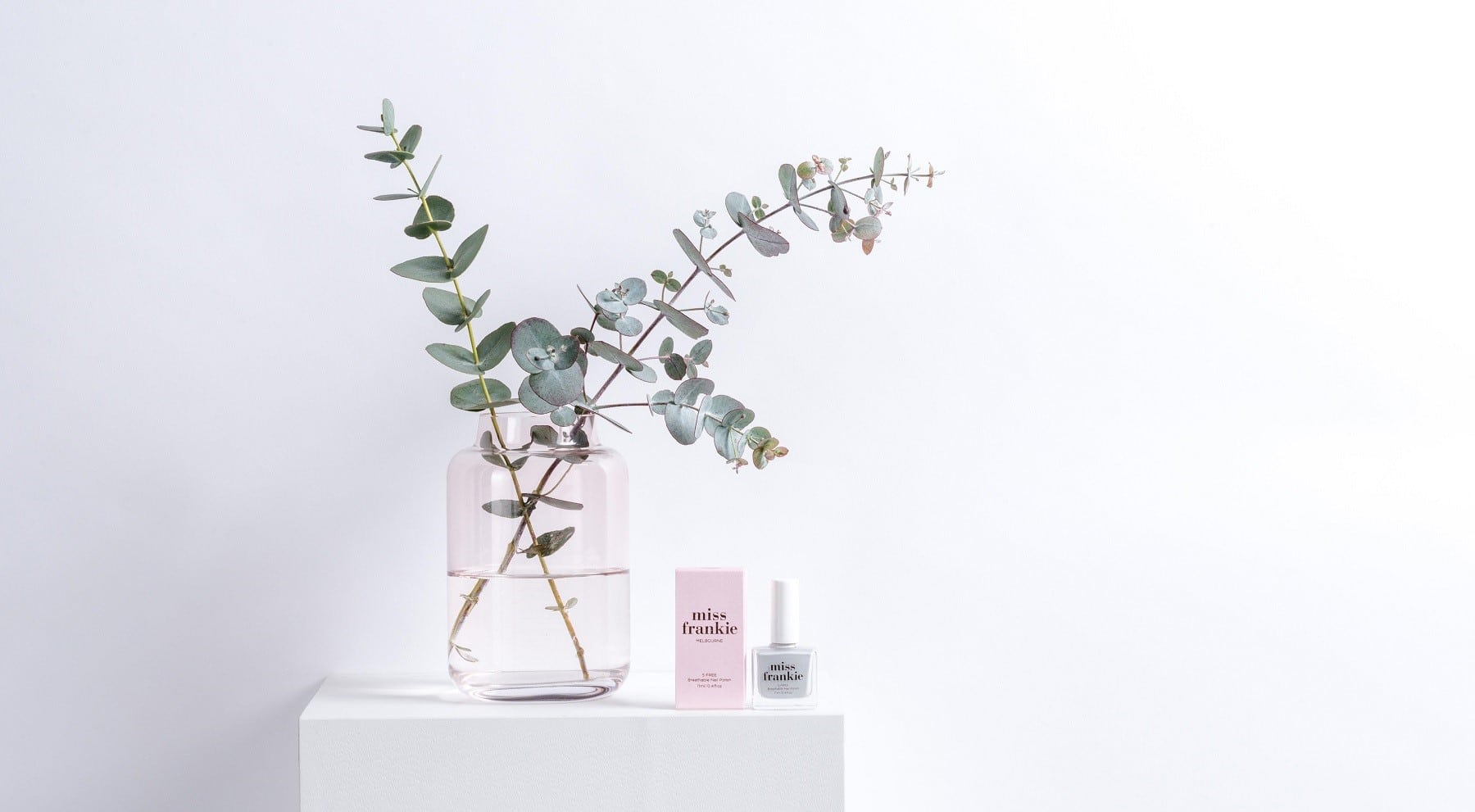 Committed to showcasing cutting-edge brands, Life Instyle has become a destination for design-focused buyers and an invaluable business opportunity for designers, makers, sellers, and importers across a range of categories; with a specialised focus on curating brands that are Australian made, hand made and ethically produced. The list of ethical products on display at this year's event is evidence of just that, with several Australian companies who are trailblazers in the space attending. Examples include Miss Frankie vegan, cruelty and toxin free nail polish; and Apiary Made where all products are derived from the company's own beehives or other organic sources, and ethical beekeeping is at the heart of the business.
To assist retailers to navigate what can feel like an overwhelming area of business, the events Conversation Series will focus not only on operations and trends, but also the most pressing issues for retailers currently – of which corporate social responsibility tops the list for many. Sessions include practical advice on how to cut through and remain profitable in what is a rapidly changing marketplace, and how retailers can remain not only relevant and on trend, but also operate within an industry that is facing increasing scrutiny around ethics and sustainability.
A must attend for any retailer looking to source ethical products, inspiration, or business advice, the event's continued relevance and popularity is largely due to the strong focus on creative and innovative design, from emerging brands to big retail names – a large proportion of which are catering to the shifting consumer perceptions that where and how products are made are as important as the product itself.
Life Instyle will be held on 2 – 5 August, 2018 at the Royal Exhibition Building in Melbourne. Learn more and register for the event at lifeinstyle.com.au/register
With years of events experience, the fearless leader of the Life Instyle team, Sally still gets a buzz from the community feeling you get onsite at Life Instyle events. Overseeing three retail portfolios Sally is an expert in her field. Learn more at lifeinstyle.com.au