Robotics, automation and increasing focus on customer experience are some of the trends expected to transform the retail industry and the way consumers shop in the future.
CBRE's Future of Retail | 2030 report examines 40 "futurist" insights and perspectives on how the world of retail will look different, fuelled by changes in people's lifestyles, urban environments, retail operations, logistics and other trends impacting the industry.
Robotics and automation: Retailers are spending a lot of time and effort to increase customer dwell time within stores, which will ultimately increase sales. We are seeing some very clever and creative ways to help free up staff in stores so that they can assist customers more effectively, and find ways for computers, apps, robots and the like to help with basic tasks.
Robotics are also emerging in retail, with robots being used at the entrance of department stores to direct customers to a specific category or products they are looking for. Another new emerging technology is smart mirrors, which can provide an instant product check without even leaving the changing room. The technology scans all products being brought in into the change room, and the mirror will then display what other size and colours are available in the store. Customers can easily touch the smart mirror, which alerts the store staff to bring certain products to the changing room. The technology can also recommend other products that may go well with what the customer is trying on. This obvious convenience and engaging experience is enhancing sales and increasing repeat business.
Buying what you want, where and how you want, is the norm – Advances in smart device technology allow consumers to literally buy what they see: anywhere, any time. Simple, real–time image capture analysis makes everything 'shoppable' from any source.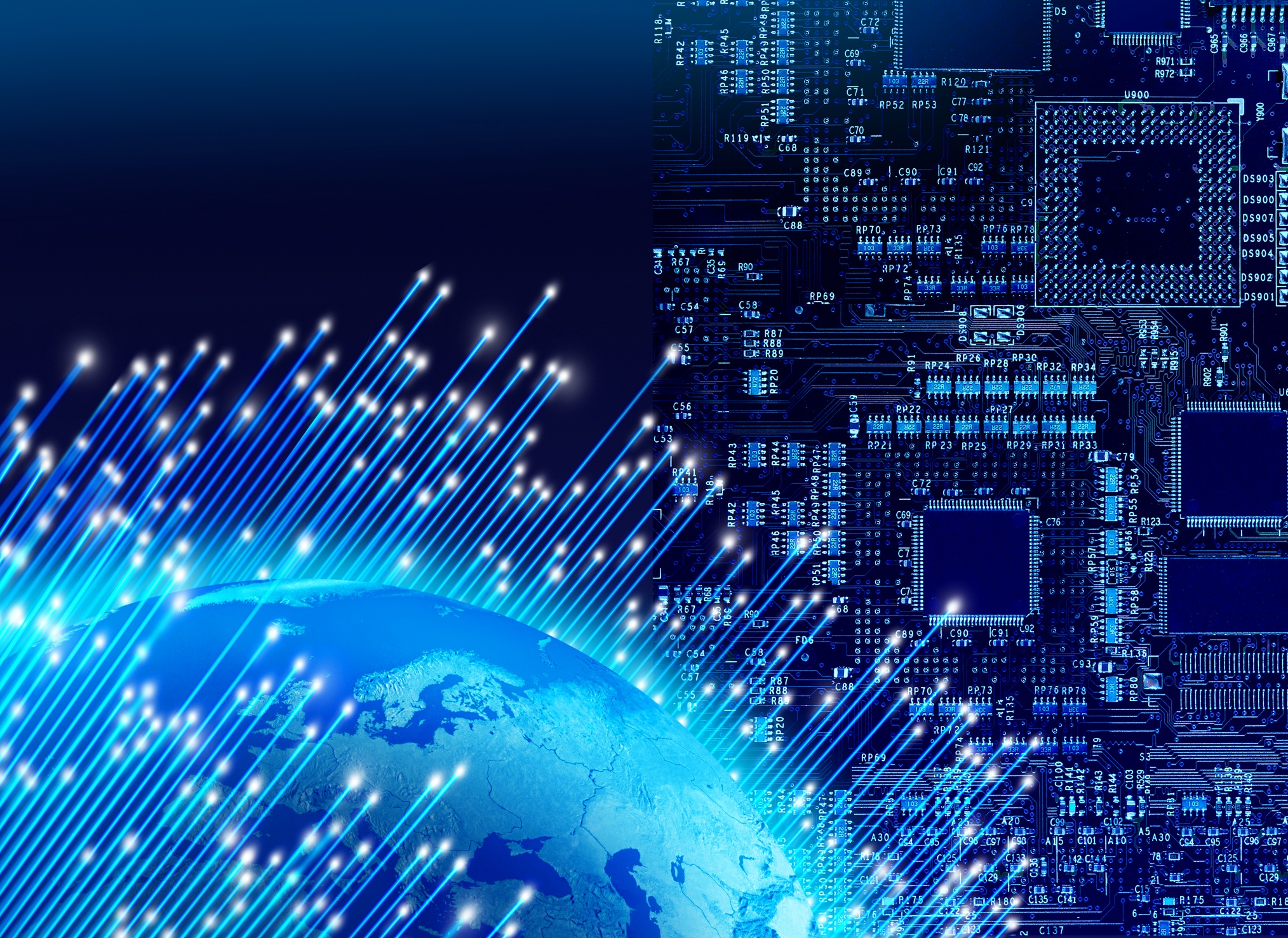 According to research, two thirds of all customers use both online and retail stores to purchase products. While research is primarily done online, customers still prefer the experience of going into a store when possible. Therefore, it is critical that the experience customers have with a brand online and in-store are well integrated, to ensure maximum customer engagement.
Customer experiences are specific not generic – Retailers are now competing for loyal customers at a global level. Brands are doing everything possible to connect with a world of customers through a range of platforms both online and in-store. The most successful brands are finding ways to connect with the customer in a way that tailors their offering to suit individual wants and needs at any given time. These brands are also able to adapt their offering quickly to stay ahead of the market and not grow stale.
Stores will become showrooms and brand ambassadors – Retail stores no longer serve the purpose of only being a point of sales – the shop front and instore customer experience has become the most effective way to engage with the public and create a loyal customer following. This is obviously limited to physical exposure of those who pass the shop, therefore it is critical that retailers also embrace online in order to scale their business. We are seeing many high end retailers offering concierge services within their store, where products are bought in store but immediately delivered to the customer home, hotel or office. This is creating a very exclusive and memorable experience for customers.
Continued attraction of foreign brands – International retailers remain highly attracted to Australia given it is still a relatively untapped market amongst wealthy locals and tourists. Until now, there has been limited entry of foreign brands into the Australian market – and customers are welcoming this growing presence with strong sales and customer loyalty.
Australia per capita is achieving record sales results for foreign brands, which is making Australia an attractive market to invest in long term. The successes being achieved in Australia are being well communicated to the global market, which is helping to attract more attention from new entrants.
CBRE Group, Inc. (NYSE:CBG), a Fortune 500 and S&P 500 company headquartered in Los Angeles, is the world's largest commercial real estate services and investment firm (based on 2016 revenue). CBRE offers a broad range of integrated services, transaction and project management; property management; investment management; property leasing, and strategic consulting. Please visit www.cbre.com