It is often the small steps we take in life that have the most impact.
This is certainly the case for a small group of participants sitting silently in a YPA training room in remote Mount Isa. All had personal challenges; most had not completed school, some had just moved from remote islands, and all were fearful of what the next four weeks would bring.
This group of students were about to embark on a journey in communication techniques, customer service, and general retail skills. They were about to find out more about themselves, their capabilities, develop their skills, and learn to work toward their career goals with a can-do attitude.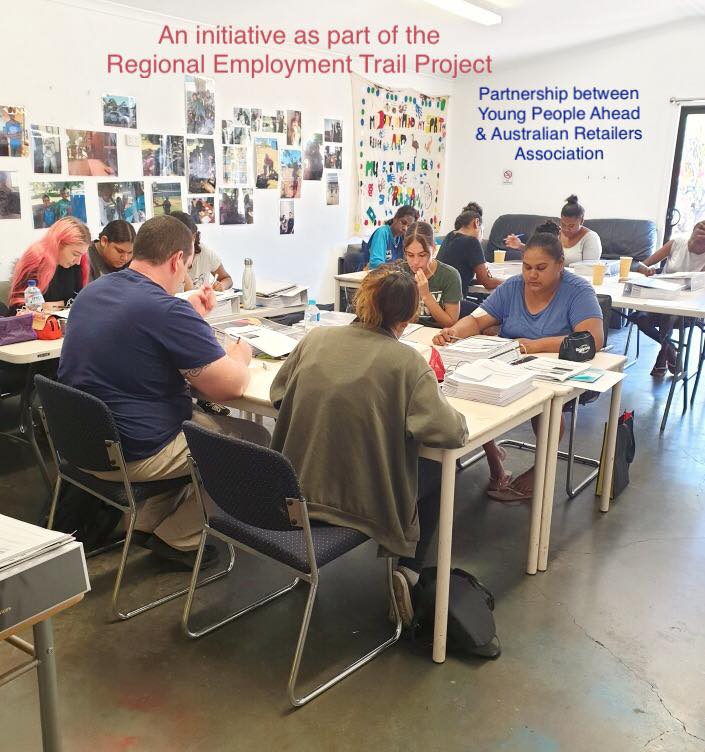 Fast forward two weeks; The same 10 participants attended class each day, their confidence and communication skills had improved, phone calls were made and returned. Over these weeks, trust had formed between the group, which made for great discussion, buddying, and coaching each other through tasks; definitive teamwork skills were beginning to appear.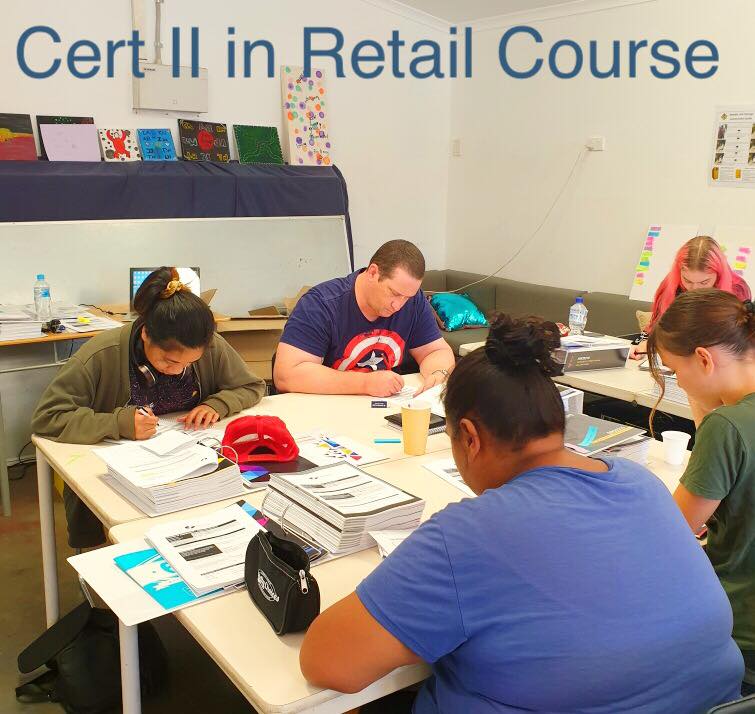 One student secured work that week, which she hopes will lead to a traineeship. What makes this special is that she negotiated to complete her course before she started work, breaking the pattern of not completing opportunities given, which is prevalent in many young people today.
Another student who was unable to initiate a conversation with people is now leading group discussions in retail activities.
Week three saw the group invited to contribute to the Australian Youth Development Index Consultations 2020 Mount Isa and what a vocal group they were. It was wonderful to hear the group discussion and watch the group interact, respectful of each other's differing opinions and ideas.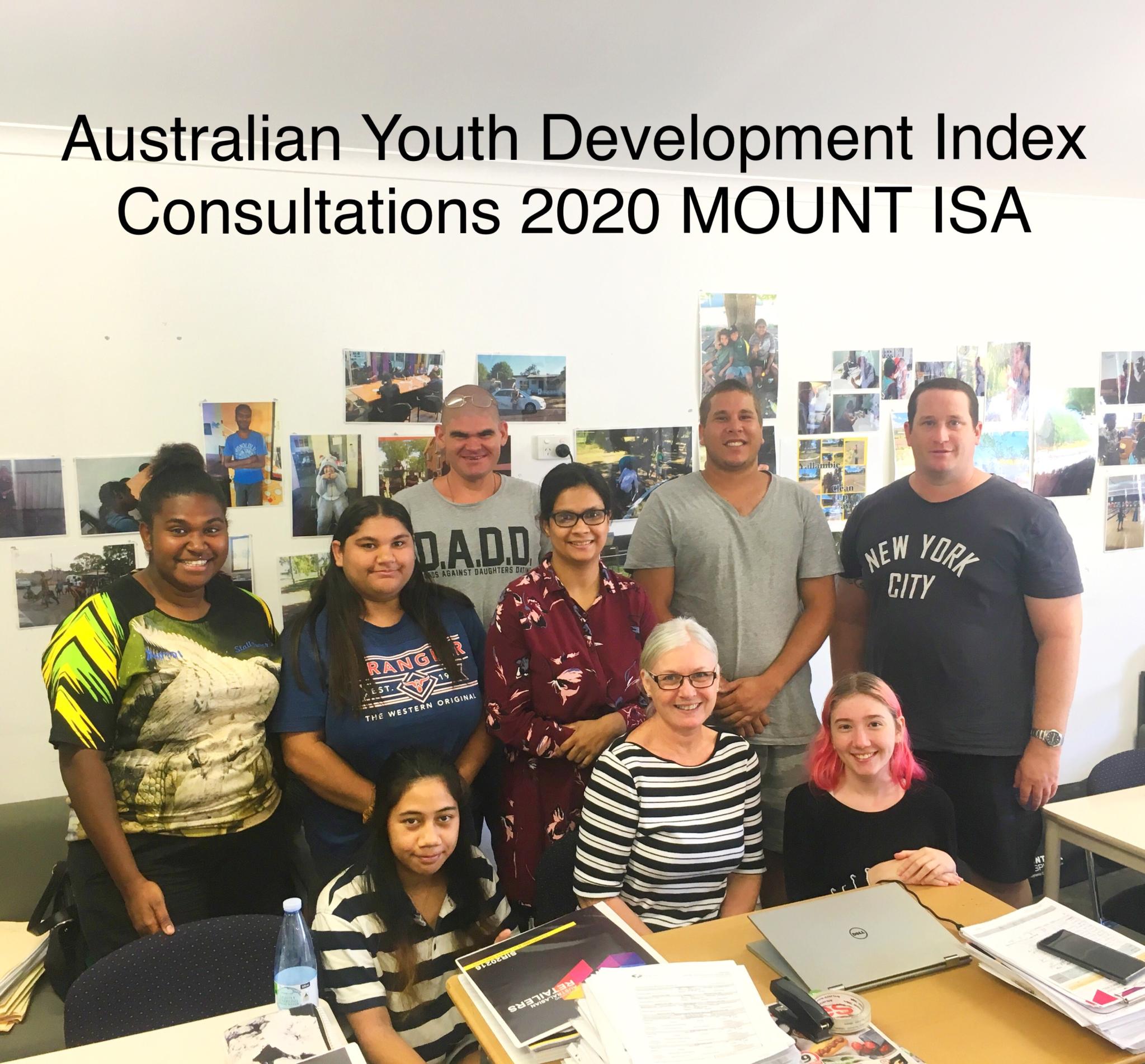 Feedback from an organisation was the increase in confidence they had noticed in three of their clients, feedback from a family was their daughter was enjoying the course, and they too had seen an improvement in confidence. For us, the best feedback was visual. Seeing students helping and supporting each other and using their newfound communication skills to solve problems together was inspiring and heartening to witness.
Here's what some of our students had to say:
"I'm so proud that I've made every session I didn't think I would. I'm pleased with myself for completing the assessments and have done better than I ever thought I could! I have found the career planning really helpful and am going to use the action plan I've written."
"I'm looking forward to work experience, can I start straight away?
"I did not expect to complete the course. I can't believe it!"
For more information, visit: https://www.retailinstitute.org.au/