This article was first published on City of Sydney News and shared by Australian Retailers Association
Sydney's retail stores are feeling the increasing pressure coming from growing competition, consumer spending and light rail works across the city. Despite this, a new program on the 'business of fashion' is opening doors for some of our most exciting young fashion labels.
Curated Sydney 2019 by the Australian Fashion Council will give up to 10 local fashion designers an opportunity to open their first shopfronts in vacant retail spaces.
The designers will also have access to direct industry mentoring, business development workshops and seminars.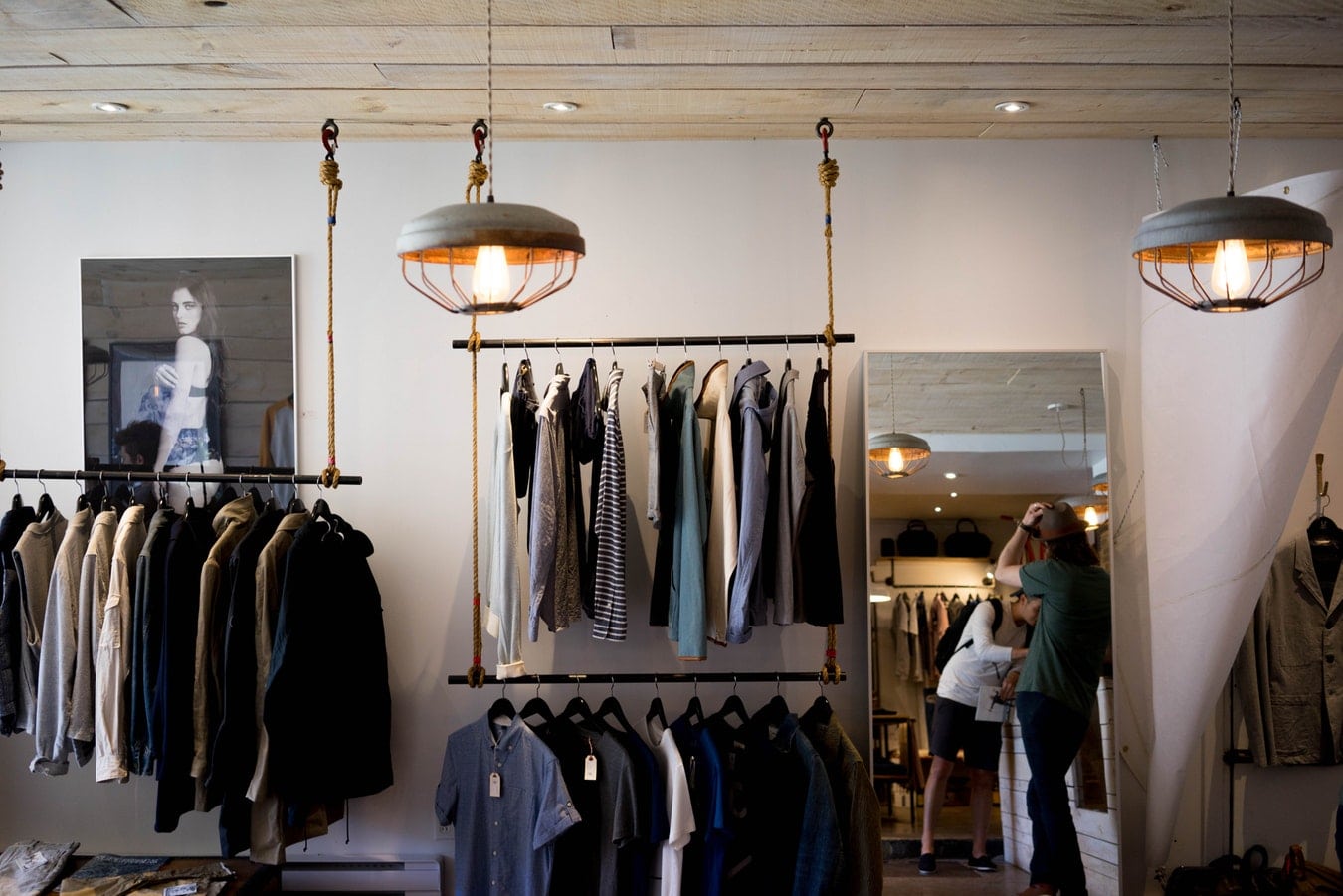 David Giles Kaye, CEO of the Australian Fashion Council, said the Sydney program will help emerging designers establish viable long-term business models.
"The holistic approach of retail access, business development workshops and direct industry mentoring will help designers develop their own skills and knowledge, while building a network of support that they can draw on for years to come," he explains.
The City of Sydney is supporting the program with a $35,000 cash sponsorship as part of its Knowledge Exchange Sponsorship. The sponsorships support the exchange of ideas and knowledge and encourage dialogue on local and global issues.