Since the 90s, e-commerce has promised a new ease with which customers can shop online. Today that promise still remains, yet despite most retail businesses now being online, the share of online purchases is less than 10 percent of overall sales. Everyone is shopping online, but only a small percentage actually purchase online. It is important to break the online channel down further to find out what is actually going on.
The key distinction to understand this '10 percent' figure is that items purchased online need to be split into one of two categories; 'high-touch' and 'low-touch' items. Low-touch items are those that the customer understands the quality of the particular service experience, the customer knows the quality of the experience going into the transaction and price is paramount, a hotel for example is based on its star rating and reputation, purchasing online is a no-brainer.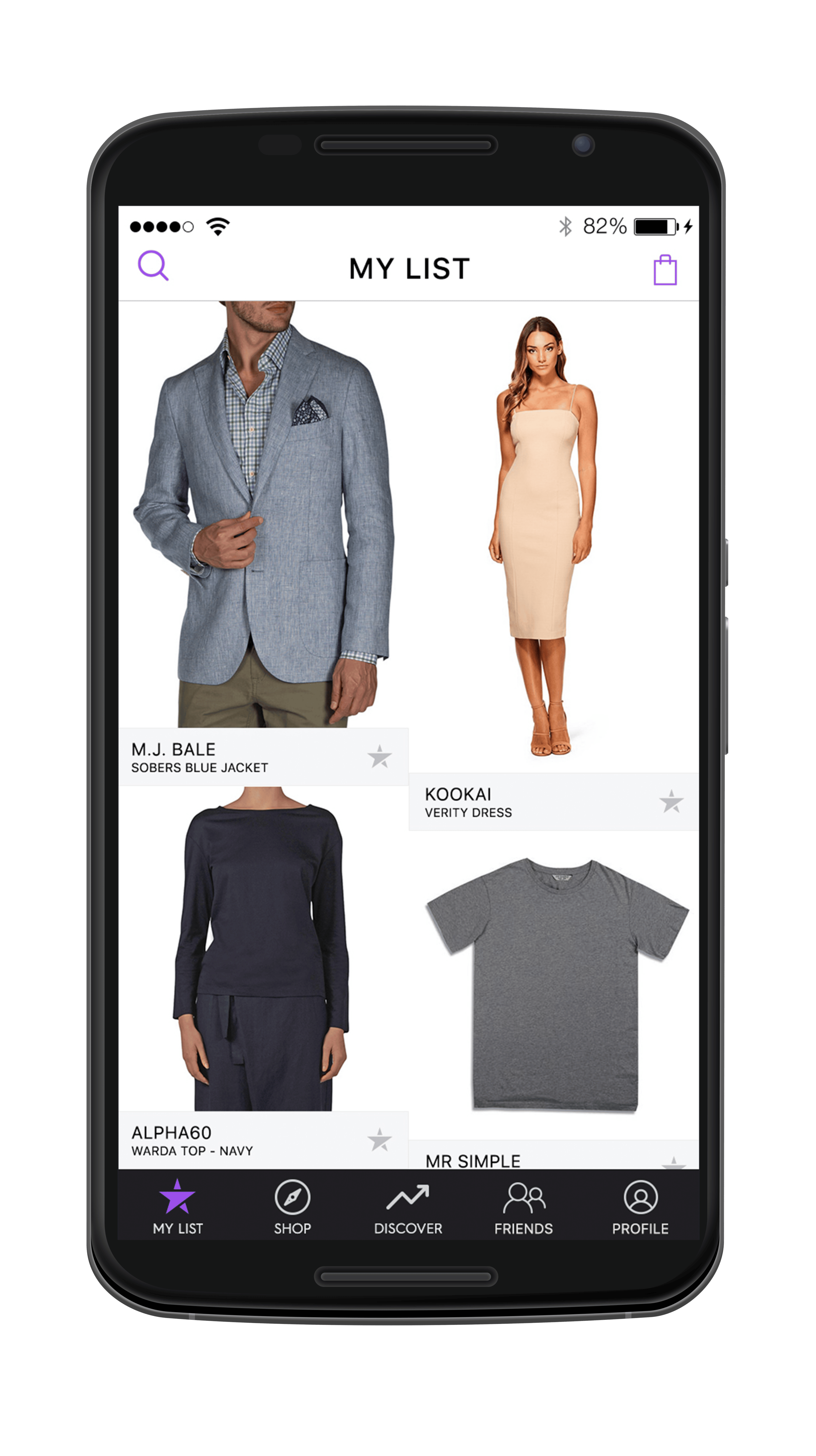 High-touch purchases, we want to touch and try-on in which case a consumer will browse online to traverse different retail brand sites quickly, but ultimately, the purchase will be made in-store. For these purchases, the traditional window shopping experience is now carried out through a glass screen on your chosen device.
In particular, mobile technology is having a significant impact on the omni-channel retailing and shopping experience, with consumers now using mobile as a catalyst to drive them into stores.
Mobile apps with the power of integration, deeper analytics and more robust technology will be central in powering retailers' ability to do more to drive the in-store and omni-channel experience. With mobile users actually spending close to 20 times more time on apps compared to mobile websites, retailers should be looking to integrations that open them to a new era of digital.
Customers are already accustomed to an omni-channel experience, with mobile being a popular touch point in the process. Integrating online and offline channels to create a frictionless experience is key to easing the path to purchase, driving customer loyalty, and catering to the increasingly mobile shopper.
About Raincheck
RainCheck is an online to offline retail platform that bridges the gap between online browsing into offline (in-store) shopping and purchase. Consumers now have the ability to save items online into one simple "wishlist", and be notified when passing a bricks and mortar store location. Retailers will now be able to close sales and receive more marketing insights than ever before. For more information on this app head to http://www.getraincheck.com/