As consumer expectations change in an increasingly competitive e-commerce environment, brands and retailers can no longer afford to simply survive; they must thrive by staying ahead of shifting trends to maintain their edge.
There is no shortage of discussion about the 'empowered consumer'. There is also no shortage of information about creating a seamless purchase journey. But how do we align these two topics to ensure businesses can adapt to future market changes? How do we go beyond these buzz-words to truly understand what this new breed of consumer wants (and demands)? How can brands and retailers deliver on their product promises ?
Who's shaping who?
Consumer attention is fragmented. Customers are shopping online and offline across multiple channels, from marketplaces to websites to social media. They're price-comparing, checking reviews, and looking for the fastest delivery options. They're doing this across multiple devices such as smartphones, tablets, and desktops – sometimes simultaneously or while they're in-store. The empowered consumer has strong opinions about what is most important to them, including free shipping, customer service, sustainable packaging, or all of the above.
In a digital world, consumer expectations run high because brands, retailers, marketplaces, and social media platforms are setting the standard of what's possible. For example, some marketplaces offer free and fast shipping, appealing to a consumer's insatiable demands across the board. A website offers 24/7 chat, and the consumer expects their questions to be answered instantly, no matter where or when they have a query.
A shopper is looking for inspiration on Instagram and finds a product they like, they want it to be shoppable direct from the platform. What was once novel is becoming the norm. The reality is that the e-commerce landscape has shaped the expectations of today's consumer as much as the consumer has changed the face of retail as we know it.
Blurring the boundaries
In addition to the evolving consumer, the boundary between Brands and Retailers is blurring, and in some instances, is nonexistent. Some Retailers are looking to become branded manufacturers and vice versa.Brands have direct access to consumers through digital channels in the same way retailers have historically reached shoppers.
Moreover, they have significant power when it comes to brand messaging. Similarly, consumers are impartial to platform or location. Customers are comfortable purchasing online from a local retailer delivering from a suburban warehouse, or an international retailer sending the product from a fulfilment centre in Germany. This is why a presence across marketplaces and across worldwide markets needs to be considered as part of any online strategy.
A seamless Approach
The most successful brands and retailers connect with consumers at every touch-point across all of their devices. It's about developing advanced strategies across the complete buying cycle — from marketing, to selling, to fulfilment. This is why, to reach the new breed of consumer, retailers and brands need to:
Engage in targeted advertising
Create price-competitive strategies
Be fully optimised (across all channels, including marketplaces)
Have a multi-channel (and multi-platform) approach
Consider a cross border strategy
Ensure their fulfilment and logistics is as important as their product offering
While staying ahead of emerging technology and trends is vital, it's important not to underestimate the basics. For example, delivery and fulfilment is the next battle-ground for retailers. Your consumer isn't just looking for your product, they're filtering results by delivery options as well. In fact, your logistics operations are directly linked to your multi-channel strategy (and therefore your multi-marketplace approach).
Are you utilising Fulfilment by Amazon or Multi-channel Fulfilment, for example? This offering can also be linked to your cross-border strategy. If you're listing on eBay Australia, test the waters by launching on eBay in the US. Consider using all the advertising opportunities available across these marketplaces, not just within the marketplace itself (but also via eDMs, alerts and catalogues).
In an ever-changing e-commerce landscape, the most successful sellers are the ones that have a strategy across all of these channels, helping to create brand advocates as opposed to just one-off transactions. To stay ahead (or better yet, lead the way) you need to be agile and understand that every element of your strategy needs to be linked for big-picture growth.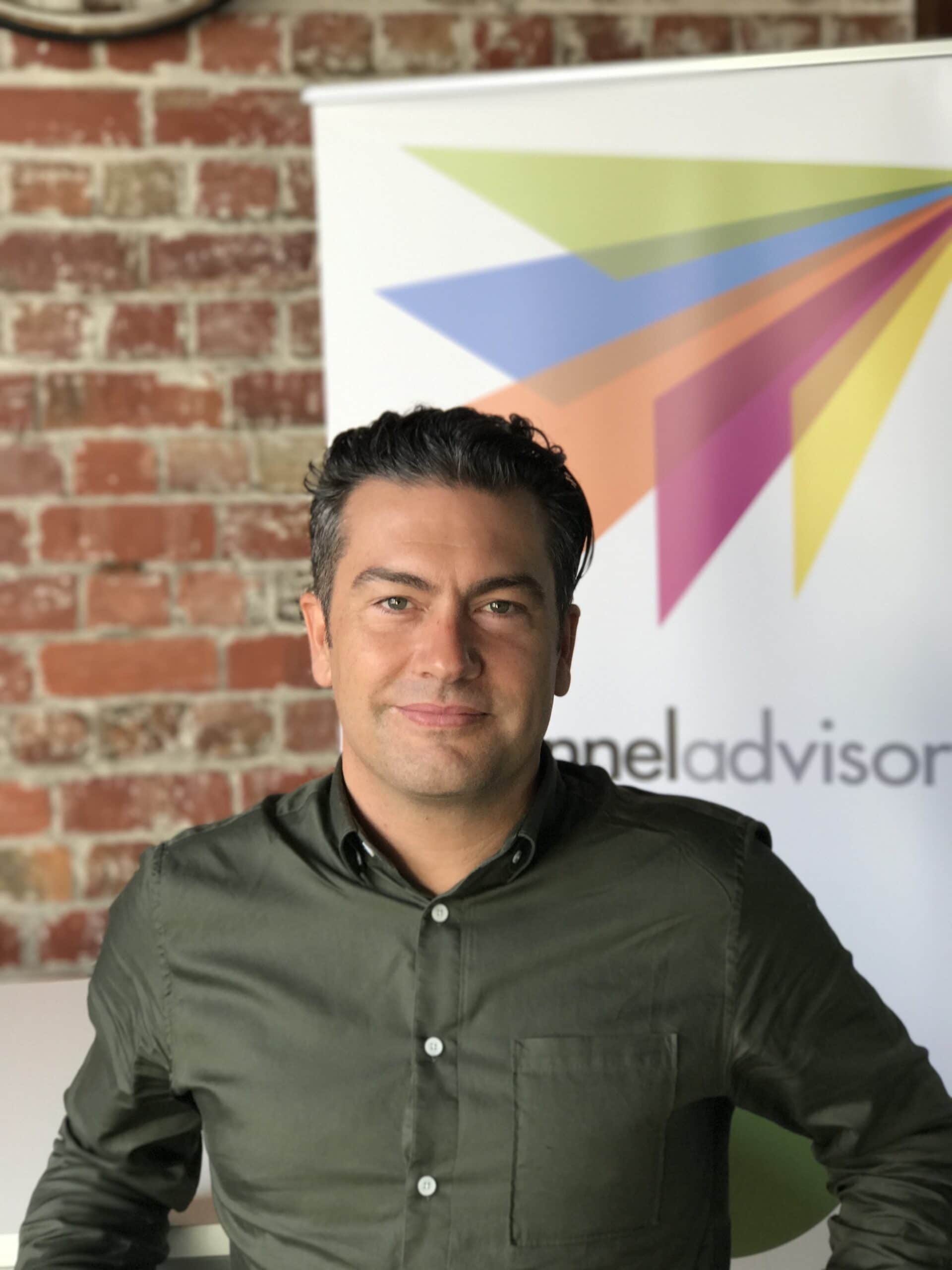 Simon Clarkson, Managing Director, Australia at ChannelAdvisor: Simon Clarkson is the Managing Director for ChannelAdvisor in the APAC region, where he leads the company's regional strategy and direction for growth. He is responsible for generating new business and extending client relationships across the e-commerce industry and across international markets. Simon brings a wealth of e-commerce experience to ChannelAdvisor from a number of roles, including General Manager of Sales & Go To Market for ReachLocal ANZ, VP of Global Channel Sales for bMobilized Inc and Director of Channel Sales at Bigcommerce.
ChannelAdvisor (NYSE: ECOM) is a leading e-commerce cloud platform whose mission is to connect and optimise the world's commerce. For nearly two decades, ChannelAdvisor has helped brands and retailers worldwide improve their online performance by expanding sales channels, connecting with consumers around the world, optimising their operations for peak performance and providing actionable analytics to improve competitiveness. Thousands of customers depend on ChannelAdvisor to securely power their sales and optimise fulfilment on channels such as Amazon, eBay, Catch, Google, Facebook, Walmart and hundreds more. For more information, visit channeladvisor.com.au