How to make technology work for your business
With online and global competition continuing to be a strong force in the retail environment, harnessing the power of digital connectivity, social media and data can assist retailers to understand consumer preferences better and increase engagement with target audiences.
To help breakdown what appears to be a difficult entry into the digital marketplace, the ARA reached out to Jessica Sullivan, Founder of sbFlourish. With extensive experience across digital, technology and data within business consulting firms, start-ups, large corporations, and institutions, Jessica is an expert business consultant, who specialises in using cutting-edge technology solutions, marketing, and sales channels to impact the bottom line and create new business opportunities positively.
So, Jess, tell us a bit about your retail history, i.e., when you started, the stores/start-ups/brands you've been involved in.
In 2015, I decided to take the plunge and start my own business in social media consulting. It was scary being a single Mum with a mortgage, but I had a lot of support and encouragement to get started.
My first big consulting gig involved developing a social media app for Clapit. and following a successful launch, I began to develop my own technology using social media ID's and grew passionate about their connectivity implications and applications for businesses.
I sold the tech to two Universities, but I wanted to work with retailers. To my developers delight, Facebook built out their back-end advertising platform to support the use of social media ID's and personalisation using pixels and website integrations.
I hit the ground running with these advancements using every new tool Facebook was introducing. I developed my approach for retailers through working with a range of businesses including BCF, Accor Hotels, Palm Beach Collection, Destination Port Stephens, Mustard Made, and The Lady Shake. Each of these businesses have contributed immensely to my understanding of personalisation, cross-channel marketing, social media advertising technology, and the applications that have been built to serve retailers.
I also really enjoy working with one of Australia's top art and design markets; The Olive Tree Markets. These markets are great at launching online shops through their community of inspiring makers, movers, and shakers. They offer retail experience, access to lots of customers; wholesalers attend, media, and there are amazing brand activation opportunities. With popular digital networks, they can also offer terrific exposure.
Having worked with such an impressive range of retailers, what do you love about retail? And what inspires you?
I love the fast pace of retail; it's always changing and dynamic. Being able to make an impact on revenue in real time is fun. A seamless solution makes the whole marketing process almost gamified. As an advertiser, when you're onto something, it's a real buzz and supporting social brands is what inspires me.
I enjoy the challenge of keeping things simple to empower the talented people I work with – most of them women. Some of them are both the creator and retailer of their product, and all of them are ultra-specialised at their craft with an impressive head for business.
I love using technology to accelerate my client's purpose, and it's an amazing experience to be part of the journey that is building digital capability, connectivit, and capacity in a business.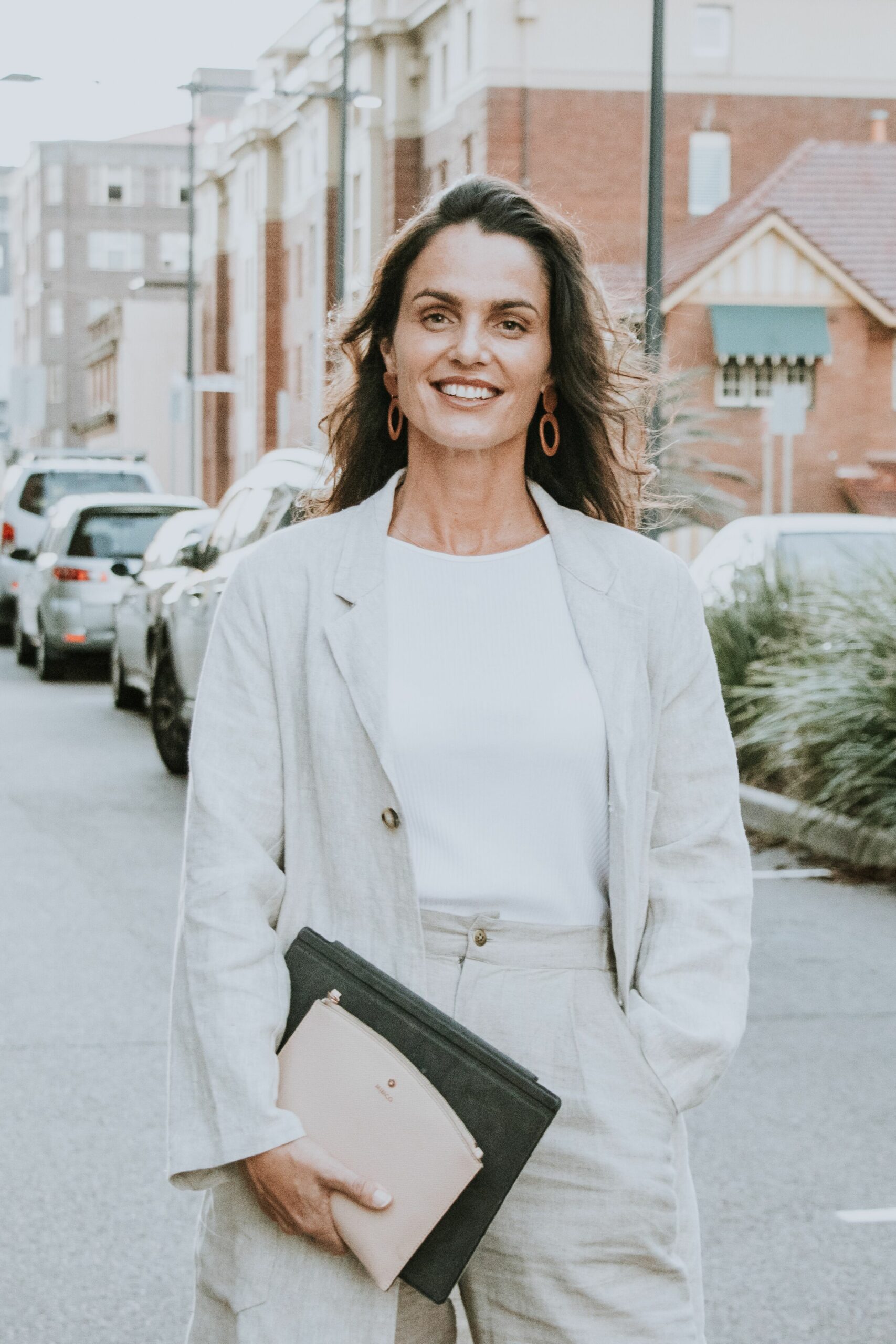 Throughout your experiences and career, what have you learned the most about yourself?
I always thought my love for shopping and social media wasn't necessarily a good thing until I turned those perceived weakness into strengths. I enjoy social media and shopping, so by combining the two, I not only enjoy my job, but I'm breaking more ground in my craft, which is digital marketing.
I'm thankful for being exposed to a whole range of pressures in business early on with a great mentor who was able to keep throwing me new challenges. I'll always remember once lying to him. He stressed to me that lying was only for incredibly smart people with a good memory, smarter than him, smarter than me. He said it was much easier to get through life by sticking to the truth and making decisions with honesty and integrity. He was right! He showed me what integrity in business was all about, and today, this is something I really think is one of my best attributes client's value.
What has been the most challenging point in your career?
The challenges are ongoing, with new ones emerging all the time. One of the most consistent is knowing how to use social media to transform your business strategically. It's surprising how many people tell me that they have tried social and it doesn't work when the issue is that they don't know 'how' to make it work.
Helping people to understand 'how' to make social work is how I've positioned my business uniquely compared to other agencies. We work to build our clients capability, while most agencies try and keep the capability on their side of the fence. I'm the opposite because I understand that we all get the best results if social is built into the culture of your business, and that can only be done if we commit to the journey together. I have full access to my client's business, so integrity and trust is paramount. I always ask if what I'm doing builds both confidence and competence, which is what's key in the long term for my business.
What advice would you give young people in the industry who are passionate about making a career in retail?
Start on the front line and then make the move to behind the scenes. I think you should always learn the basics first. In retail, it would be in-store customer service and sales. Even though I'm a digital marketing expert, I specialised in market research first, which is paying off now.
Don't ignore trends like technology that have practical long-term implications.
At the same time, change things up, don't get comfortable. Just recently, a client offered me a lucrative challenge to help with their alliance program in a specific location out west. It was completely outside of my comfort zone, personal selling in a place I've never been to before with no contacts. I signed up everyone on my target list and enjoyed every minute of it! I like working with people; I like traditional marketing just as much as digital. I chose digital, but now and then I need to make changes to spend more time with people.
What is one challenge/issue affecting retailers today?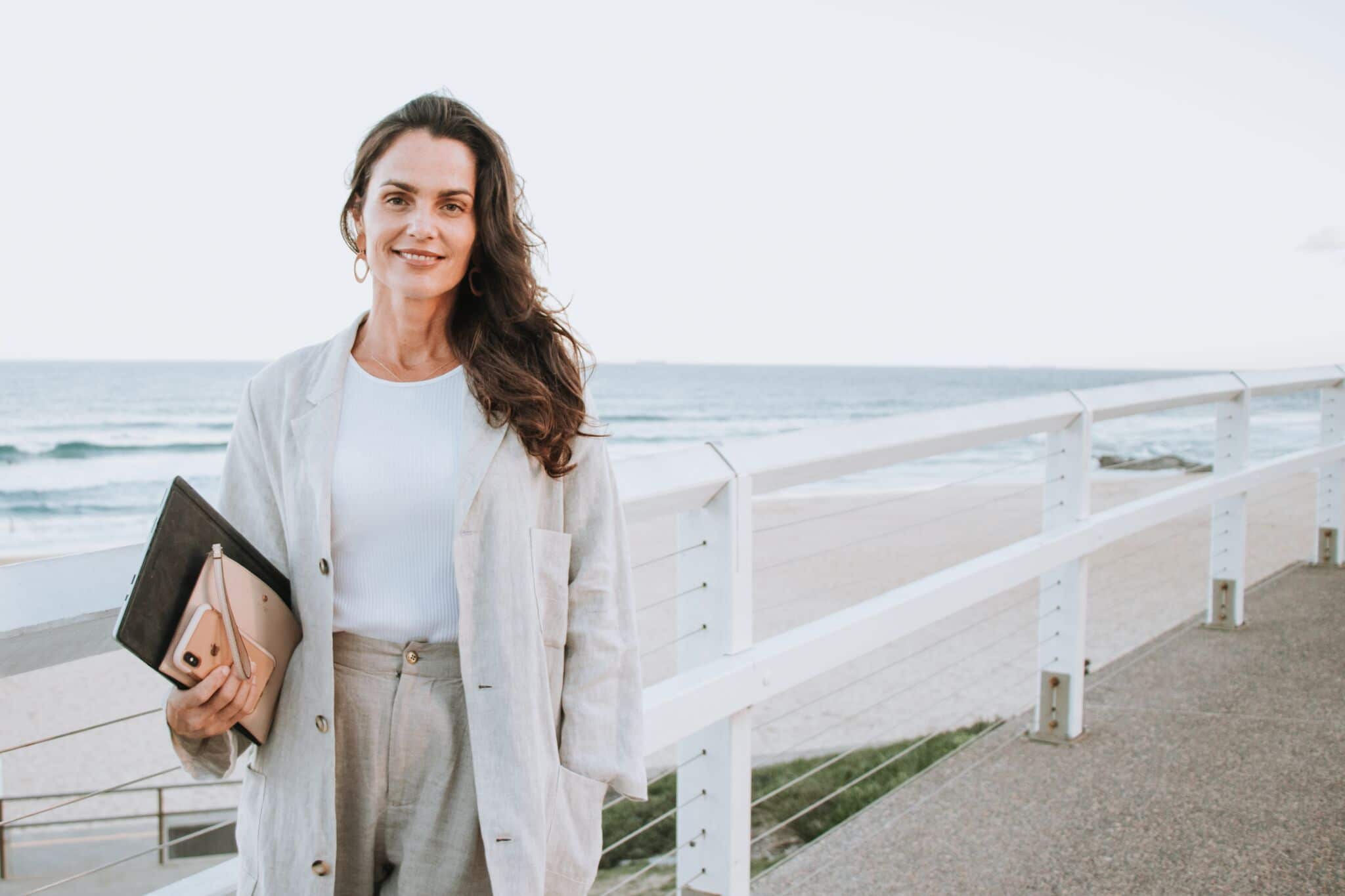 I think retailers need to understand the importance of financial acumen and how advertising can work as an investment for the business. Like any investment, you need good metrics to understand and improve your return on that investment. You wouldn't invest in the stock market without the ability to track prices and returns, so retailers should expect the same from their advertising investments.
How do you think retailers can engage better with customers?
Data competency is now a basic competitive need for business and the gateway to future growth. This is because most interactions with customers and potential customers are now digitally based (including in- store traffic) and leave a personalised data trail.
For those with data competency this is a gold mine of customer preference and intent that can be used to enhance brand loyalty and impact, build continuous customer journeys of repeating sales and guide business investment decisions to where they can create maximum ROI.
Growing data competency is at the heart of success for both inbound searched based marketing and outbound social media advertising for any retail business.
Both pathways are already reliant on powerful artificial intelligence (AI) algorithms (at Google and Facebook in particular) that use data footprints to decide what is served to customers on an individual level. This trend will only continue to accelerate with the continued emergence of the AI based personal assistants now being built into the operating systems of personal electronic devices including smart phones, computers and smart speakers such as Amazon echo, Google home, and Apple home pod.
Being competitive in the world of data driven AI means having a business that has data literacy at its core. This is because a data centric business is one that is not flying blind. Data centric businesses know what their customers want, when they want it, and have the agile engagement processes in place to service their needs. They understand what device and technology platforms their customers prefer and have a range of automated systems that are guided by live data to meet the customer with the right offer at the right time.
For more information on Jess or SBflourish, visit sbflourish.com. To read more inspiring stories from exceptional female leaders in retail, visit the Australian Retailers Association's Women in Retail Series at retail.org.au/womeninretail