They are "digital natives" that have been at the leading edge of the technological revolution marked by the rise of online shopping and the ubiquity of smartphones. And they are the first generation of ever-connected consumers.
Meet the Millennials, this demographic cohort has eclipsed those iconic Baby Boomers to become the world's largest buying group. But what's different about this generation is that their technology-driven shopping habits are dictating the patterns of Generation X and the Baby Boomers.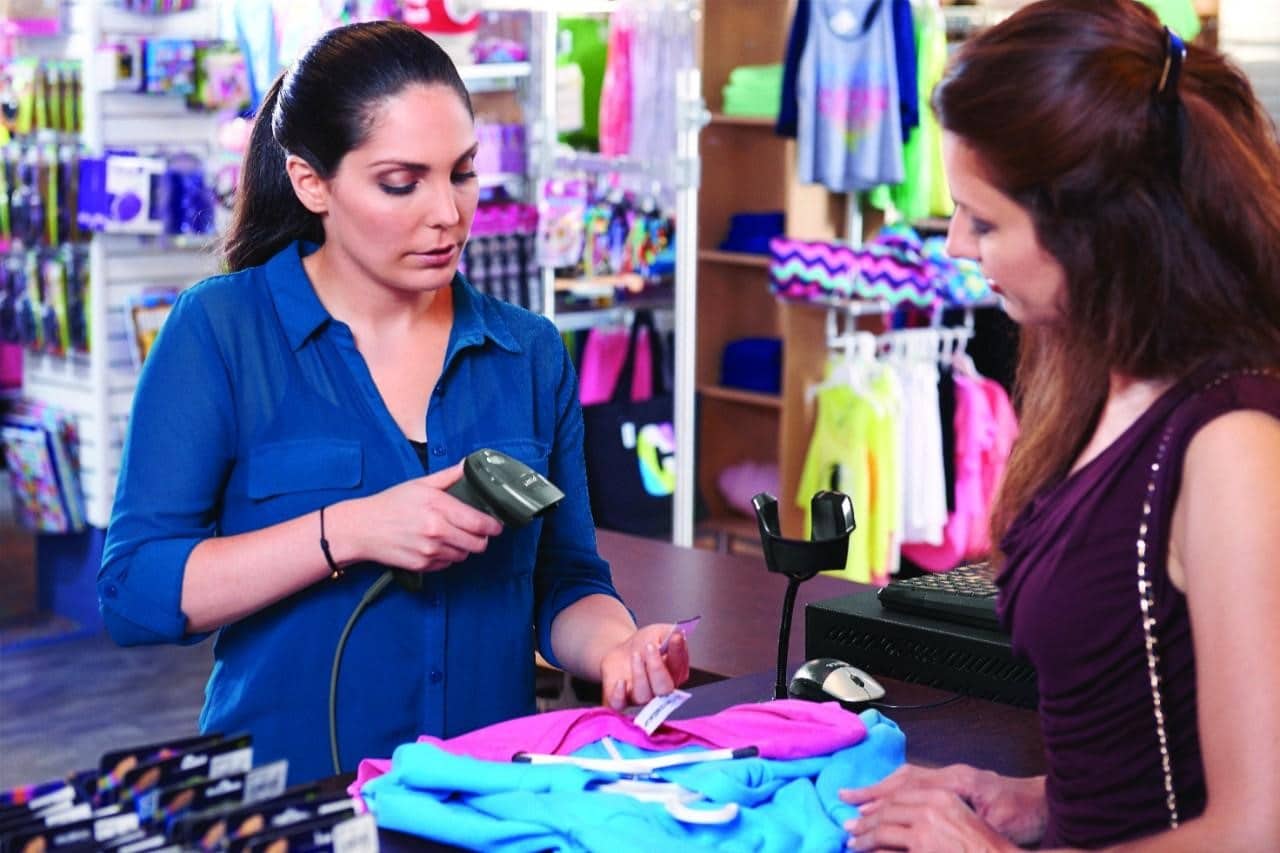 That's why attention must be paid. By courting favour with trendsetting Millennials, retailers are also wooing all demographic groups. Indeed, the technology revolution that continues to unfurl is changing the shopping expectations of shoppers young and old.
And consumers, who have grown accustomed to the convenience, speed and personalisation of online shopping, are now demanding the same of their in-store journeys as they shop both bricks-and-clicks.
Retailers have received the memo: forward-thinking merchants are investing in technology solutions — from radio frequency identification (RFID) tags that boost inventory accuracy to sensors that beam consumers personalised offers — to overhaul merchants upended by digital disruption, according to Zebra's 2017 Retail Vision Study.
Giving the Supply Chain a Tech-Makeover
Out-of-stock inventory at a retailer will quickly send Millennials, who are used to shopping online where things are quick and easily accessible, running to another brand. Any holes in inventory are a recipe for breaking down shopper loyalty across demographic groups. It comes as no surprise that Zebra's study found that 72 percent of retailers plan to reinvent their supply chain with real-time visibility enabled by automation, sensors and analytics. In fact, a well-known Australian low-cost retailer is already implementing an RFID solution to solve this problem.
Dubbed the next generation of the barcode, RFID enables real-time inventory visibility, from the warehouse to the store floor. Some retailers are committing to a widespread rollout of the technology, such as tagging all store items with RFID tags, which can reportedly reduce out of stocks by up to 80 percent.
The combination of RFID, video and geo-location technologies benefits retailers more. They generate shopper insights on buying patterns that can be applied to retail marketing, merchandising and store-layout decisions informed by real-time business intelligence rather than gut instincts. According to Zebra's findings, 70 percent of retailers surveyed plan to have installed beacons for location-based marketing within five years.
Transforming IoT's Inventory Management
Retailers are investing heavily in rolling out in-store IoT solutions such as sensors on shelves, automated inventory verification, as well as cameras and video analytics. The ultimate goal is to provide a real-time snapshot of the actual inventory in the store. Whether it's on a shelf or in the back room, out of stock items are a key source of customer dissatisfaction, the survey found.
Retailers are also implementing RFID technology to boost inventory management accuracy in a multichannel retail landscape, where consumer purchases increasingly span physical, online and mobile spaces. RFID technology, what's been called the next generation of the barcode, enables real-time product tracking throughout the supply chain. Studies have shown that the technology holds the potential to boost inventory accuracy up to 95 percent.
Personalising the In-Store (Digital) Touch
Consumers are now able to shop in real-time at their fingertips, so retailers are banking on the delivery of personalised goods and experiences to keep them coming through the door. The Retail Vision Study found that retail stores ranked their top technology goals which included locationing platforms, such as sensors that tracks the customer flow through the store and beacons that trigger in-store offers. The idea is to identify the precise moment consumers show their needs or wants.
These "smart" devices power in-store ploys such as a shirt display with a beacon sensor that detects a shopper, and then lights up the pink shirt that would most appeal to them based on their purchasing data from the store's mobile app.
Sixty seven percent of the retailers surveyed have implemented IoT, and another 26 percent are planning to deploy it within a year. So, the question remains, are you ready for the retail experience of the future?