The retail industry is among one of the industries that are most affected by digital transformation, giving rise to experimentation of better ways to respond to changing shopper expectations. In response to the shift, there has been a substantial growth in the availability of digital signage to bridge digital and physical worlds and deliver creative ways to transform the retail experience, handle supply chain processes better and much more.
Looking to the future, retail displays are getting brighter, thinner, sleeker or overall more engaging. There has been a huge shift towards leveraging touch screens to create interactive displays that deliver flexible usage in lots of different environments. Customers love the interactive touch displays and retailers can gain a unique understanding of their audiences behaviour and preferences to deliver more targeted and personalised campaigns.
While the digital signage industry is known to focus primarily on the size and quality of screens, the quality of the customer experience must remain at the heart of any investment. Beyond the hardware itself, the industry is going through some major change, we are seeing a lot interest in digital solutions that will win the race to create deeper engagement and to do something different.
Beyond devices, the future of retail digitisation is in solutions that bring hardware and software together that give retailers even more functionality and that capability to create completely new and tailored solutions. From facial recognition payments to connecting a weight and camera to a self-check out for machine learning. The ability to communicate with more and more bundled technologies is getting very exciting.
The rise of AI and cloud based solutions
One technology that promises to help retailers take advantage of the latest device and software developments is the Internet of Things (IoT).
Much more than a buzzword, IoT is increasingly necessary for retailers to 1) straighten out their supply chains, and 2) use new tech to better gauge and meet consumer expectations to dominate the industry.
Tapping into the IoT is only part of the story, and that's where artificial intelligence (AI) comes in.
For companies to realise the full potential of IoT, they will need to combine IoT with rapidly-advancing AI technologies, which enable customer-facing devices—including digital menu boards and POS tablets and self-service kiosks— to simulate intelligent behaviour and make well informed decisions with little or no human intervention.
AI can learn from consumer habits in a physical store and better predict and target what the consumer wants, allowing the retailer to more effectively market and handle inventory.
AI is closer than ever before
With the adoption of AI and IoT accelerating, new commercial applications with technologies such as meld-intelligence from meldCX are levelling-off of the technology cost curve providing 'off the shelf' access to the power of machine learning without having to write a single line of code.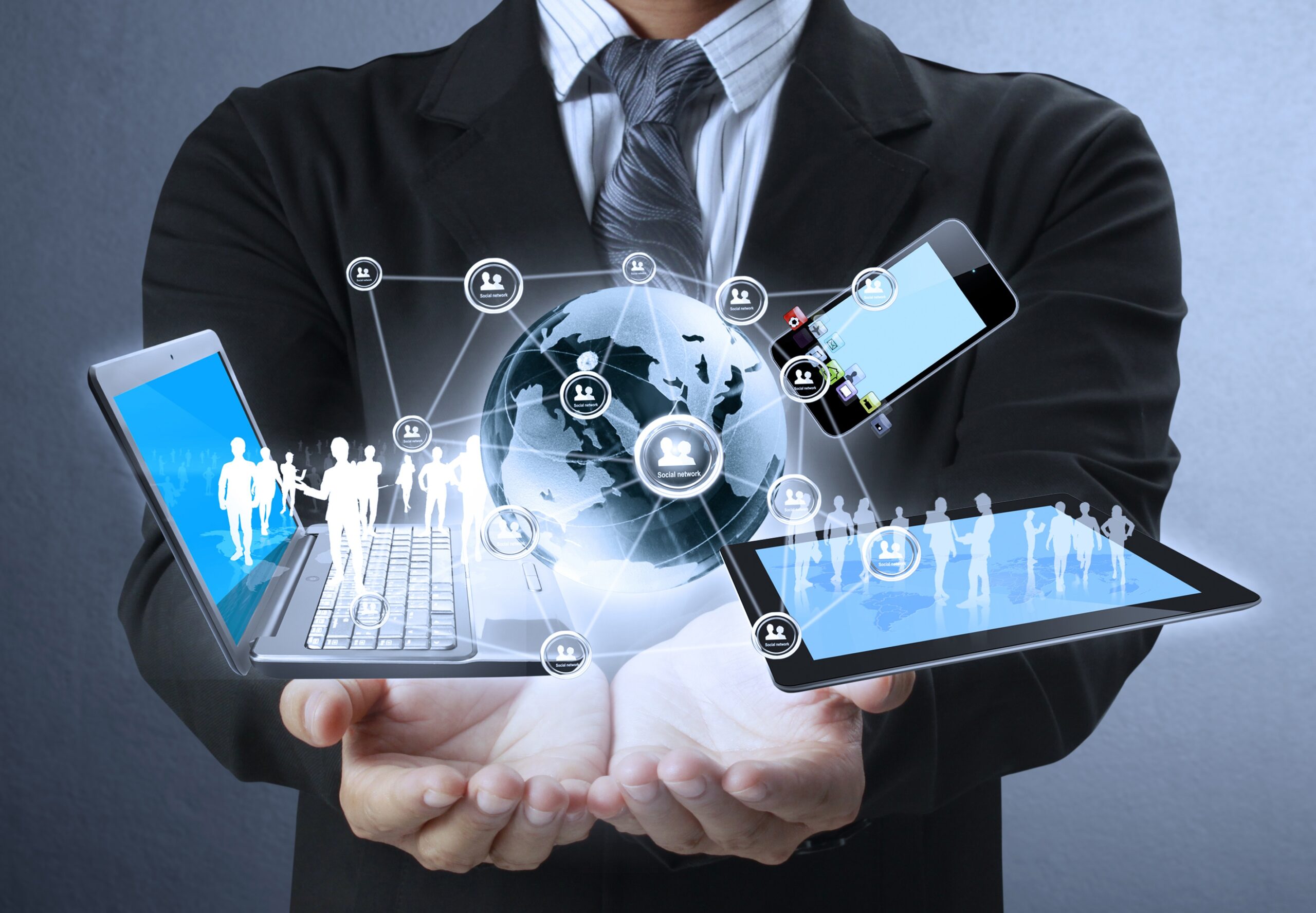 Developed for Prolife Foods, experts in the marketing and managing of self selection foods within Australia and NZ's leading supermarket chains, meld-intelligence is accelerating the adoption of IoT machine learning across retail.
This product recognition technology is a leading AI Initiative that empowers a company to cultivate and teach their own training models to optimize inventory and automate checkouts in brick-and-mortar locations. This module is now part of the technology platform and can recognise products, learn behaviours and apply business rules at the edge and in the Cloud.
Retailers can now apply this machine learning model across their business and integrate with supply chains to optimize how they use end-to-end information to gain significant competitive advantage.
The time to act is now
As technology radically disrupts the industry's competitive landscape, early adopters of AI will have tremendous advantages in terms of lowering operating costs, delivering better customer experiences and innovating new business opportunities. The future of AI is here sooner than expected, and now is the time to start the strategic dialogue to prepare for the AI revolution is here— the time to act is now.
About meldCX
meldCX is an affiliated company within the ACER and AOPEN groups – world leaders in hardware, electronics, and cloud-based technologies. More information is available at www.meldcx.com